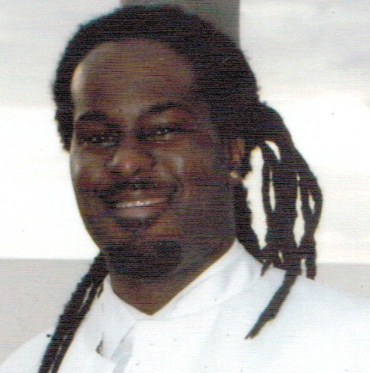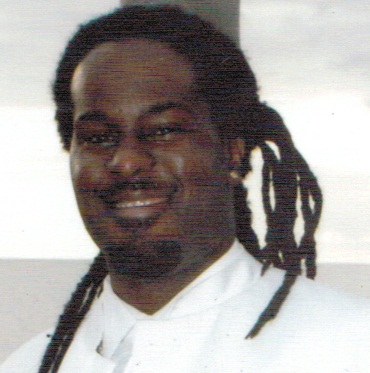 Jamali Allick Sr. also known as "Crucial," "Mali," or "Cheeto" of Lagoon Homes died on Feb. 2. He was 30 years old.
He is survived by his spouse, Rana Pratt-Allick; mother, Magda Bruce; father, Ronald "Shango" Allick; grandfather, Joseph Bruce Sr.; daughter: Jahkishma Allick; sons: Jamali "Mali" Allick Jr., Jahmil, Jamal and Jamaud Allick; stepdaughters: J'Nysha James and Jah'Niqua Gibbs; stepson, Jason Young; mother-in-law, Ruth Pratt; father-in-law, Kenneth Pratt Sr.; sisters: Trina, Takisha, Shakima, Sheniqua, Renisha, Sherena, Donna, Deja and Shirlanda Allick, and Taisha Sealey; sisters-in-law: Elaine Pratt, Natasha Burns and Deanna Allick; brothers: Tyrone, Mannie and Shango Allick, and K'Mandi Philpot; and brother-in-law, Kenneth Pratt Jr.
He is also survived by nieces: Dara and Dana McIntosh, K'Niah, Aysia, Shalicka, Miranie and Shania Allick, and Amyra Bates; nephews: Damaycus McIntosh, Garvin, Shango Jr. and Shango Shanoy Allick, Shaheil Pennyfeather and Angel Lopez; great aunts: Claudia Urgent, Anna Johannes Lindo and Dalarita Watts; great uncle, Vincent Urgent Sr.; great- great aunt, Anna Joseph Johannes; great -great uncle, Leon Casey Sr.; uncles: Joseph "Fetha," Wayne "Malo," Samuel "Malik," Kurt and Denrick "Headache" Bruce, Earl Charles Sr., Warren, Anthony "Nini" and Herman "Buje" Allick; and aunts: Josephine Wiltshire, Dawn Fought, Tisser Barthley, Debra and Margaret Bruce, Eleanor Sealey, Gisbatine S. Houston, Etla Sargeant, Carol George, Norma, Ernestine and Bernice Allick.
Other survivors include godparents: Rehenia Plaskett, Miss Isabel Romero, Laurel Kiture, Jose Rivera and John Fought; cousins and other relatives: the Parris family of St. John, Watts, Jackson, Charles, Mason, Cornelius, Joseph, Johannes, Rissing, Gordon, Messer, Goodrige, Arnold, Nesbitt, Drummond, Uncle Henry Schuster and family, Ruby, Josie, Kim Urgent, Pam, Kim, Lyn, Andre, Kimo, Bernard E., Bernard Philpot, the Harrigan and Lagoon communities; special friends too numerous to mention; as well as other relatives and friends.
Attendees are asked to wear black, white or purple.
A viewing will be held at 9:30 a.m. followed by a funeral service at 10:30 a.m. on Friday, Feb. 18, at St. Patrick's Catholic Church. Interment will follow at Frederiksted Cemetery.
All arrangements are by James Memorial Funeral Home Inc.