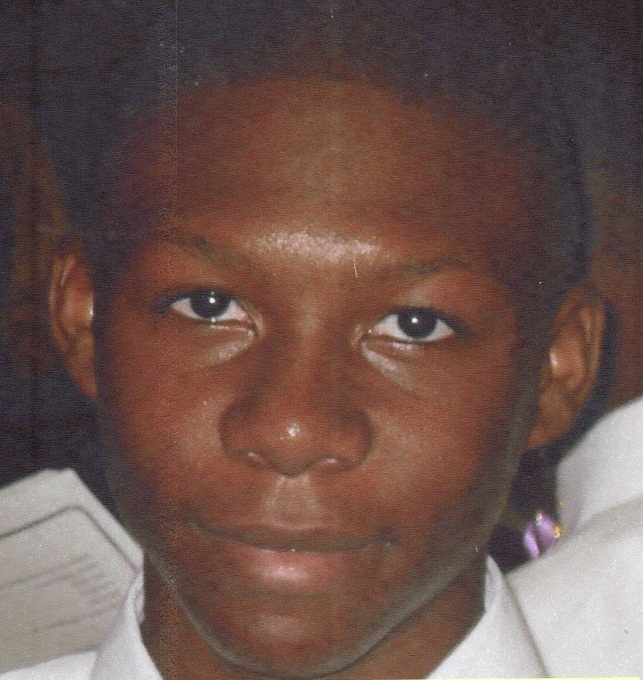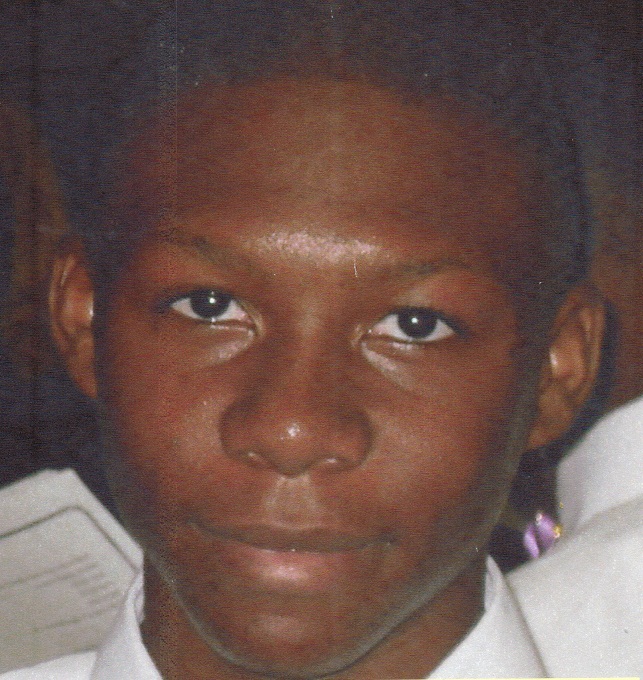 Jahmal S. Richardson died on Jan. 24. He was 16 years old.
He is survived by his mother, Magdalene Francis; father: Roland E. Richardson Jr.; grandparents: Debra Emily Spruell and Leona Richardson; sisters: Raslyn Richardson, Tia Garder, Rolanda Richardson and Leond Richardson; and brothers: Khalid Richardson, Roland Richardson III, Akeem Richardson, Kahmal Francis, Shermal Francis, David Francis Sr. and Jahmal Richards.
He is also survived by aunts: Shanicaqua Spruell, Carolyn Pantoja, Tianna Richardson, Wendy and Mille Correa; uncles: Schlay Richardson, Keshaun Spruell, Richard Pantoja, John Pantoja, Steven Gracia, Kevin and Klevin Gamble; cousins: Durant family, Herbert family, James family, Osborne family, Darly Richardson, James Spruell and Kourtney Spruell; as well as other relatives and friends too numerous to mention.
A funeral service will take place at 10:30 a.m. on Wednesday, Feb. 23, at Holy Cross Catholic Church. Interment will follow at Kingshill Cemetery.
All arrangements are by James Memorial Funeral Home Inc.