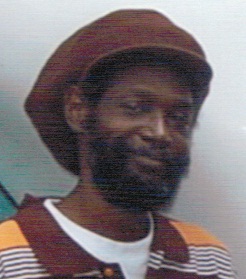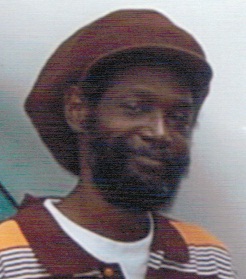 Mario Antonio Roberts, also known as "Molacks," of LaGrande Princesse died on March 4 at the Broward General Medical Center in Ft. Lauderdale, Florida. He was 49 years old.
He is survived by his father: Lionel "Nook" Roberts Sr.; sister, Angela Roberts; brothers: Michael "Ras Mike" Roberts and Lionel "Changa" Roberts Jr.; uncle, Ivan "Junie" Robert Jr.; aunts: Mariel A. Williams, Teresa I. Molloy, Anna M. Ferdinand, Doris E. Tobias, Eleanor E. Singh and Judith I. Molloy; fiance', Mercedes Pauline Holst; and children: Clarice Brown, Troy "Tolo" Holst and Charlene Horton.
There will be a viewing held at 10 a.m. and a funeral service at 10:30 a.m. on Thursday, March 17, at Kingshill Chapel. Interment will follow at the Kingshill Cemetery.
All arrangements are by James Memorial Funeral Home Inc.