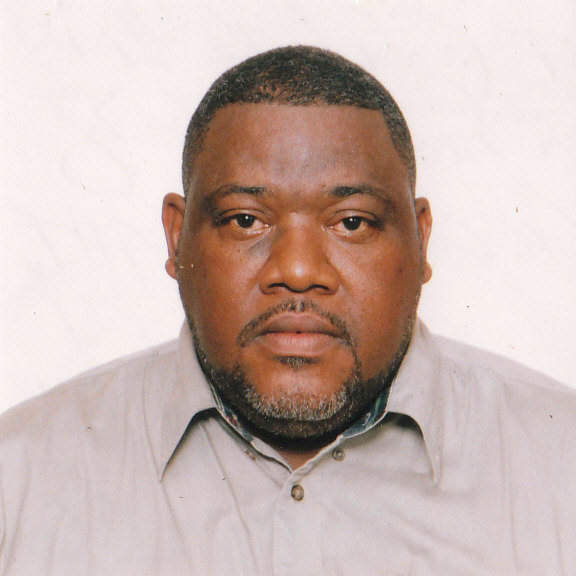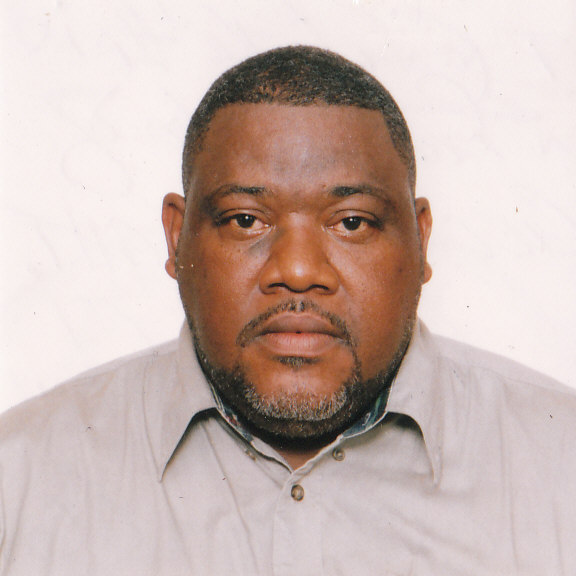 George E. Wright, better known as "Jamakey," died on March 9, at Schneider Regional Medical Center. He was 47 years old.
He is survived by his father, Ivor Lyttle; wife, Janice M. Wright; special cousins: Maureen Samuel and Maxine; sons: Jordan and Michael Wright; daughters: Sherlene, Ishea and Leisa; brothers: Collin, Dalton, Clive and Jeffrey Lyttle; sisters, Paulette and Dottie; and others too numerous to mention.
There will be a first viewing held from 4-6 p.m. on Sunday, March 20, at the Davis Funeral Home. A second viewing will take place at 9 a.m. on Monday, March 21, at Church of God of Prophecy followed by a funeral service at 10 a.m. at the church. Interment will be at Hartland Guy's Hill, St. Catharine, Jamaica.
All arrangements are by Davis Funeral Home, 774-1464.