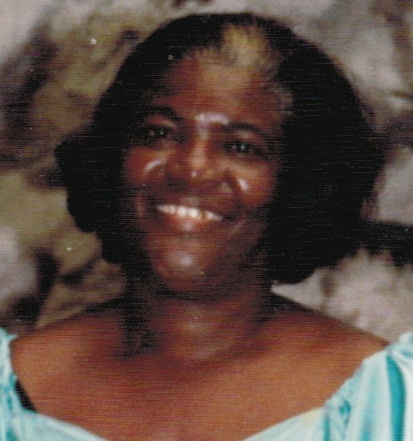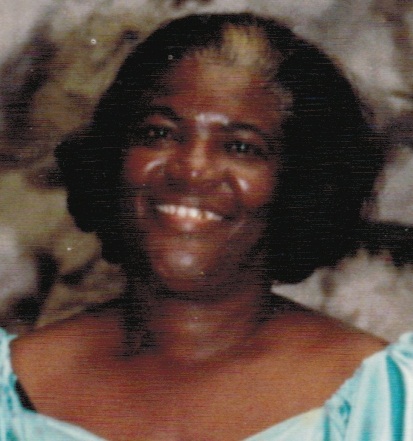 Arriminta A. Caleb Mondesire, also known as "Sister Mae," of Cane Brake Apartments died on March 8.
She is survived by her sisters: Rachel Caleb, Severin, Louisa Caleb, Murraine and Millicent Caleb Pointer; brother: Uriel Caleb; nieces and nephews: Keith Duncan, Elsie Murraine Jr. and Omar Murraine; uncle: Joseph Caleb; great nieces and nephews; adopted sisters: Jackie Browne, Carleen Smith and Mrs. Matthew; close cousins: Jackie Browne, Irose Browne and the multitude of Browne family in the Virgin Islands and Antigua, Samuel Humphreys Sr. and Jr., Jennita Humphreys Donavan, Vernan Humphreys Williams, Frankly Carty, Linnelle Carty, Hershell Carty, Neil Carty, Henrietta Carty, Erika Carty, Wilfred Caleb, Theodore Caleb, Margarita Caleb Hall, Rachel Lucerne Caleb, Austin Sheridan, Rosilyn Caleb, Iotha Caleb and David Caleb; as well as other relatives and friends too numerous to mention.
A viewing will take place at 10 a.m. followed by a funeral service at 11 a.m. on Sunday, March 20, at the Faith Seventh-day Adventist Church, Frederiksted. Interment will follow at Frederiksted Cemetery.
All arrangements are by James Memorial Funeral Home Inc.