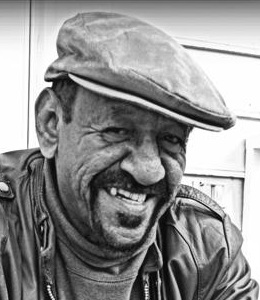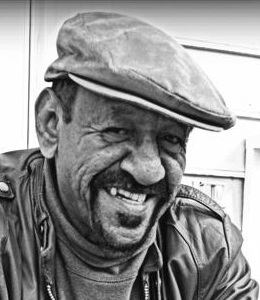 Andres Marrero Jr., also known as "Junie," died at Duke Hospital in North Carolina. He was 62 years old.
He is survived by his children: Andrew, Miguel, Andres II, Daniel and Roberto Marrero; grandchildren: Lydia Olivieri, Elijah and Eliji Mondesir, Jasmin, Miguel Jr., Angel, Emmanuel and Tyrel, Yasmarie, Roberto, Marissa, Mikale, Austin and Demetrius Marrero; brothers: twin Luis Marrero, Jose A. Figueroa Sr. and Enrique Matta; sisters: Ivis Marrero Principe and Nilsa Marrero Baird; brother-in-law: Stanley Baird; sisters-in-law: Pauline Figueroa, Rosa Figueroa and Sandra Marrero; special friends: Ana Sirelli and Hilda Rodriguez Camacho; and many other relatives and friends too numerous to mention.
A viewing will take place at 10 a.m. followed by a funeral service at 10:30 a.m. on Tuesday, March 22, at Holy Cross Catholic Church. Interment will be at Kingshill Cemetery, Veterans Section.
All arrangements are by James Memorial Funeral Home Inc.