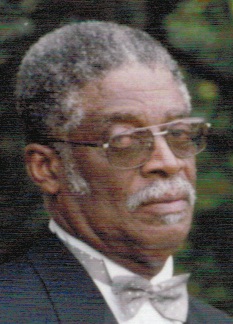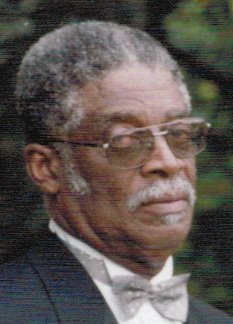 Carlton "Leonard" Stevens, also known as "Charlie," of La Grande Princesse died peacefully on March 11 in Melbourne, Florida. He was 77 years old.
He is survived by the mother of his children, Muriel Stevens; sons: Neal, Carlvin, Sylvin and Kevin Stevens; stepchildren: Corleen and Dean Petersen; brothers: Monroe White, John "Leo" White and Orville White; sisters: Leola "Eulanie" White, Rhoda Davis, Alcenta George and Shirlene Duran; 20 grandchildren; 15 great-grandchildren; several nieces and nephews, cousins, other relatives and friends too numerous to mention.
There will be a viewing held at 9 a.m. and a funeral service at 10 a.m. on Wednesday, March 23, at Kingshill Lutheran Church. Interment will follow at Kingshill Lutheran Church Private Cemetery.
All arrangements are by James Memorial Funeral Home Inc.