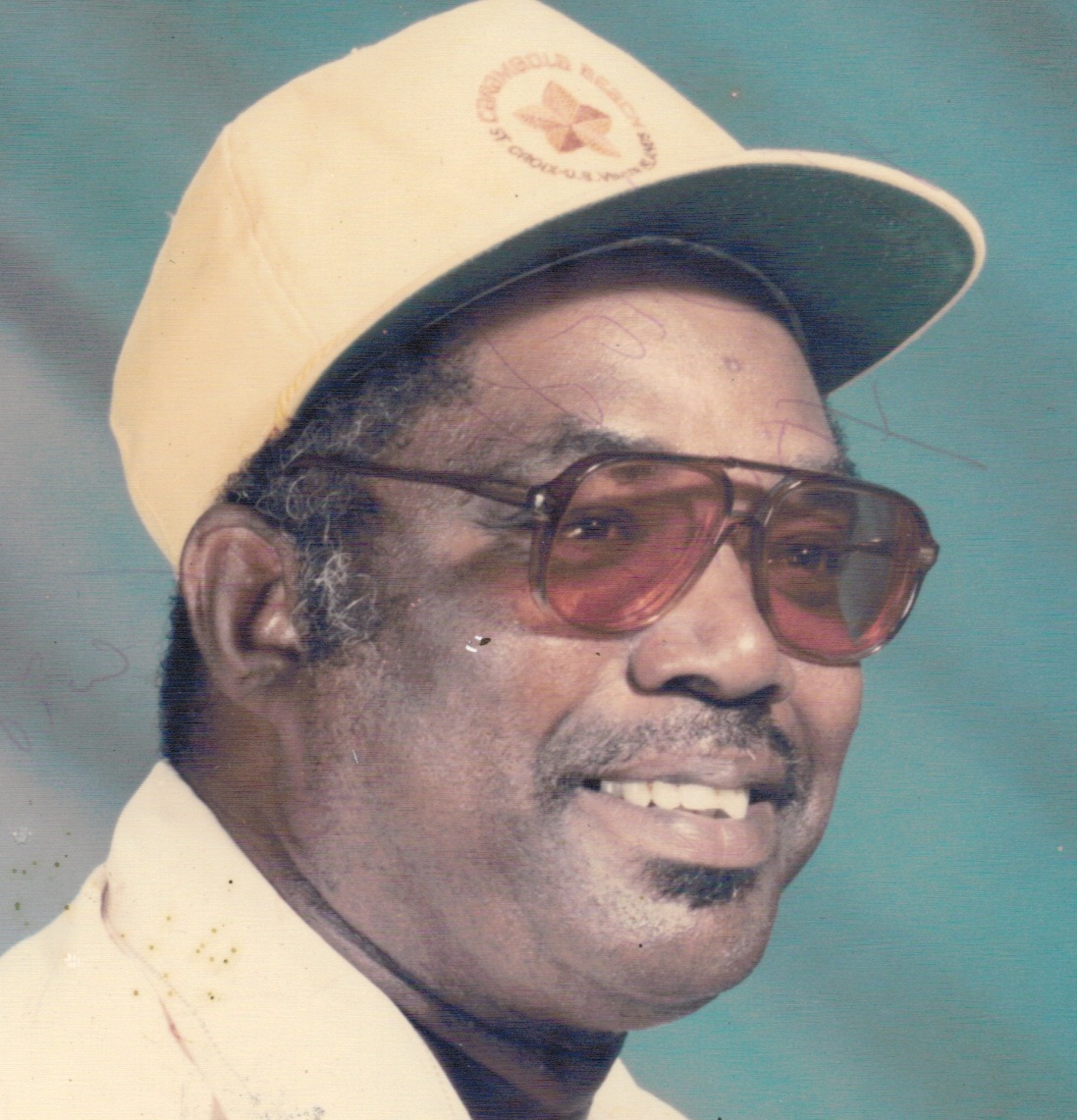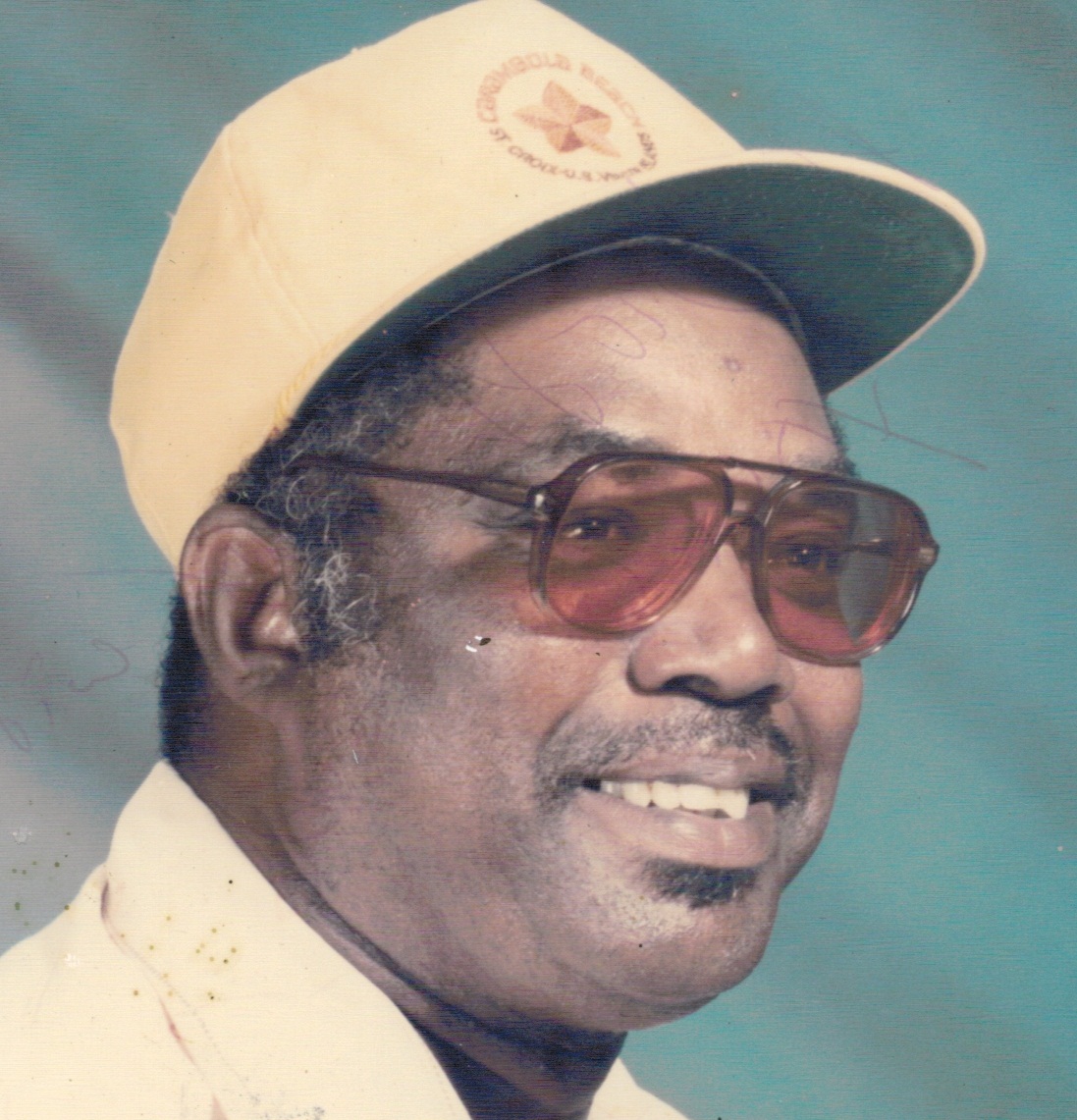 Kenneth Ricardo Christian, also known as "Mr. Christian," of Mon Bijou died on Sunday, March 13, at his residence.
He is survived by his daughters: Erica Christian-Rawlins and Kenja Christian; sons: Kenneth Christian Jr. and Colbert Sanders; adopted mother, Maude Roberts; grandchildren: Shevell Florent, Destiny and Sirena Rawlins, Tisha and Tishawn Henry, Jayden Bond and Matthew Sanders; brother-in-law, Albert Harrison Sr.; sisters-in-law: Brenda and Patricia Christian, and Kathleen Bryan-Christian; sons-in-law: Anthony "Cooper" Henry and Gregory Rawlins; sisters: Leola Christian and Vernamae Doward; and brothers: Lawrence, Charles, Anthon, Bradley and Loyd Christian, Clement Doward and Dr. Gustav Petersen.
He is also survived by nieces: Vanessa Singh, Kisha Butcher, Oryce Clarke, Celest Christians, LaBelle Bryan, Asta and Astria Christian, Astia Lebron, Janmice Hansen and Linique George; nephews: Lawrence, Malcolm, Kareem, Loyd Jr. and Jason Christian, Albert Harrison Jr., Tiant and Leode Iles, and Lamar Doward; 10 great nieces; 8 great nephews; aunts: Thelma Ransom, Beulah Robinson and Daphne Christian; and godchildren: Edwin Hendrickson Jr., Shanice Hopkins, Camari, Mahoneb, Asheem and Asheema Daniel, Jermaude Bryan, Ryan, Rashida, Rasheemah, Rayana and Rasheed Rawlins.
Other survivors include special friends: Ms. Torres, Ms. Billing, Karen Quinn, Leroy Edwards, Esward, Galloway, Lorraine Gibbs, Holly Eastman, Mr. and Mrs. Eugene Walwyn, Vaughn Hewitt, James Rogers, Akedo Lindquist and Kareen Jones; cousins and other relatives: Doreen Irish and family; as well as other relatives and friends too numerous to mention.
A viewing will be held at 9 a.m. followed by a funeral service at 10 a.m. on Friday, March 25, at Friedensberg Moravian Church, Frederiksted. Interment will be at Frederiksted Cemetery.
All arrangements are by James Memorial Funeral Home Inc.