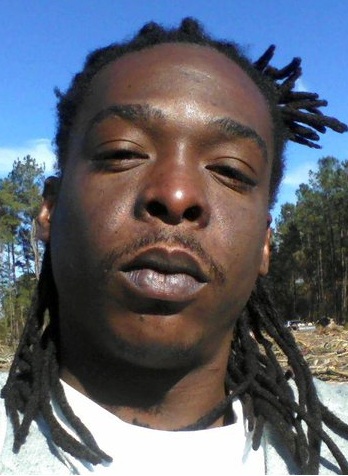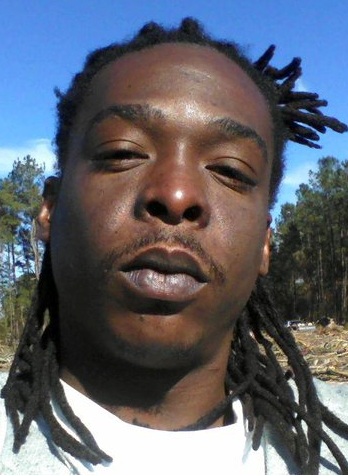 Leroy Emelio Brooks, also known as "Nipples" or "Ja Rule," of Marley Homes died on March 12 at the Gov. Juan Luis Hospital. He was 20 years old.
He is survived by his mother, Joleen Payne; daughter, Emiry Brooks; grandmother, Anna Phillipus; godmothers: Carmen Bastian and Leova Harris; sisters: Berilyn, Ettie, Tasha and Lenay; brothers: Mario, Anthony, Elroy Jr. and Eljo; nieces: Jahnilah, Myesha, Elisa, Saniya and Ameena; nephews: A'kell, A'Quan, J'shaun, Kayden, Omarion and Justen; special friend, Ebony McArthur; brother-in-law, Cedric Armstrong; great aunt, Marilyn Folkes; aunts: Idalia, Maggie, Edna, Alice, Olivia, Robertine, Luz, Sailya, Sherry and Hyacinth Payne, Pauline Christian, Janet Rouse Cochrane, Sandra Ritter, Annette Brooks, Eleanor Blackman, Janice Lenhardt and Maria Henry; and uncles: Ernest, Uel, Howard and Darrel Brooks, Sonny, Aubrey, Leroy (Toot-toot), Wayne and Milton Payne, and Lamar Lenhardt.
He is also survived by cousins: Kasan, Anita, Peter, Karen, Maria, Reds, Nageel, Papito, Leroy, Warren, Pauli, Paula, Nando, Javier, Chris, Delia, Deshauna, Desmond, Heaven, Abdul, Qwassie, Macmoude, Shakarita, Jamal, Junior, Suberia, Kingkong, Ninja, Erica, Nikki, Jerry, Jahnia, Mona, Anisha, Jaynae, Melinda, Reeba, Shakura, Deatta, Omarie, Akeem, Tishani, Makai, Cortney, Tishaun, Shereema, Novel, Kendre, Shanae, Samuel, Massai, Isiah, Joanna, Shasa, Maudi, Jasmin, Josei, Melecia, Marva, Warren Jr., Oreo, Mikey, Luis, Jose, Tekler, Nureen, Sheleya, Shelly, TJ, Lucky, Shaco, Adreena, Yanci, Suzan, Lorna, Deaffra, Aisha, Resheema, Sherece, Saveeda Milligan, Eileen Petersen, Bully Petersen, Thelma Springer and Ricky Hernandez; as well as many other family members too numerous to mention.
Other survivors include friends: Deeto, Youngy, Alan, Lilman, Uncle, De-I, Shortman, Silk, Dutty, Elijah, Esko, Kelo, Fatman, Bernard, Lucina, Linell, Nichole, Helen, Joyanne, Devon, Blacks, Goofy, Greg, Mophead, Nicholas, Bericia, Beril, Sherifa, Chella, Ahmed, Kymn, Joselito, Nadra, Jason, Brenda, Latief, Abba, Wallace, Kenya, Norla, Wansan, Spinks, Wanda and many other friends in the Virgin Islands, Florida and South Carolina too numerous to mention.
There will be a viewing held at 9 a.m. followed by a funeral service at 10 a.m. on Friday, March 25, at St. Paul's Anglican Church in Frederiksted. Interment will follow at Kingshill Cemetery.
The family is requesting that all in attendance wear festive colors.
All arrangements are by James Memorial Funeral Home Inc.