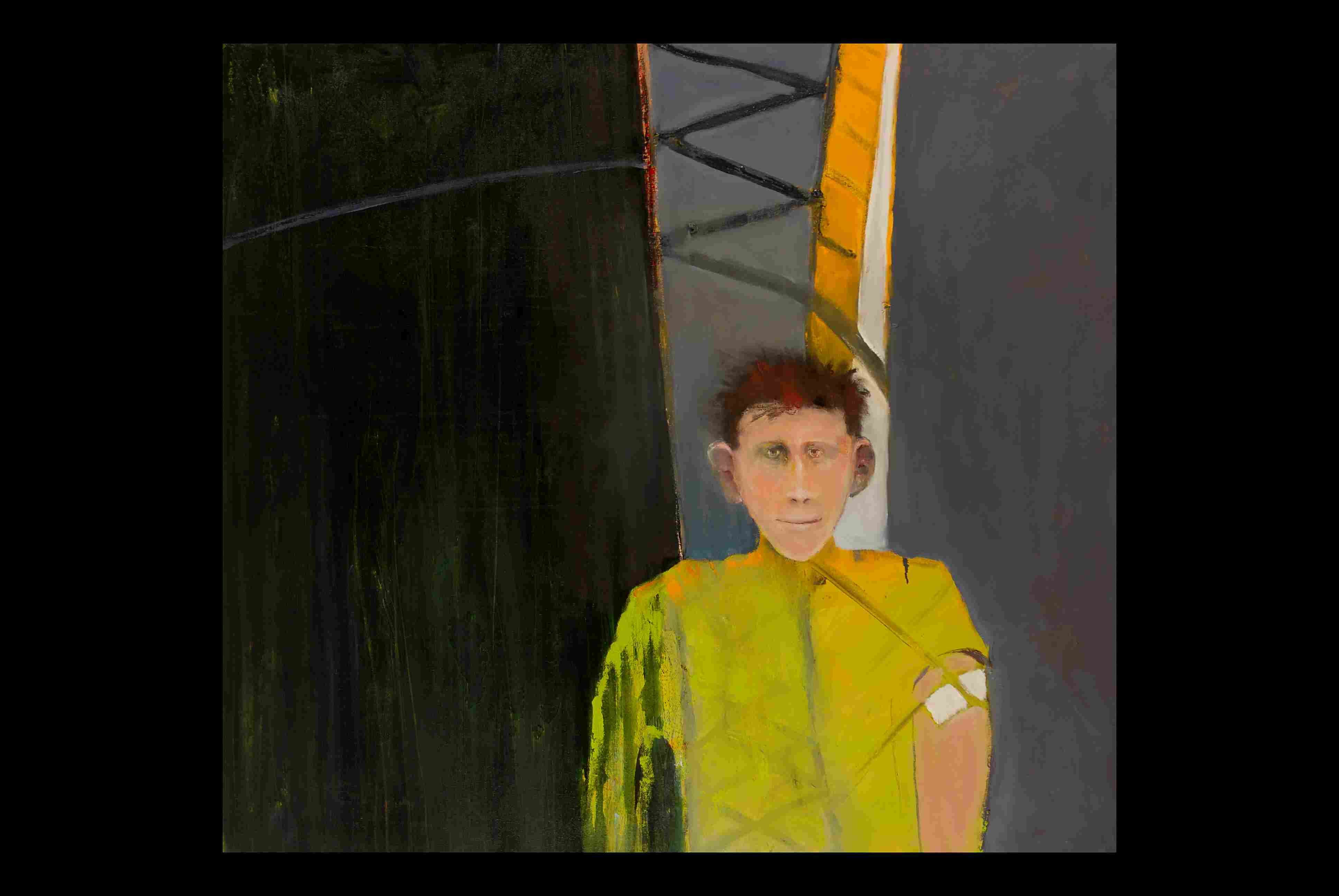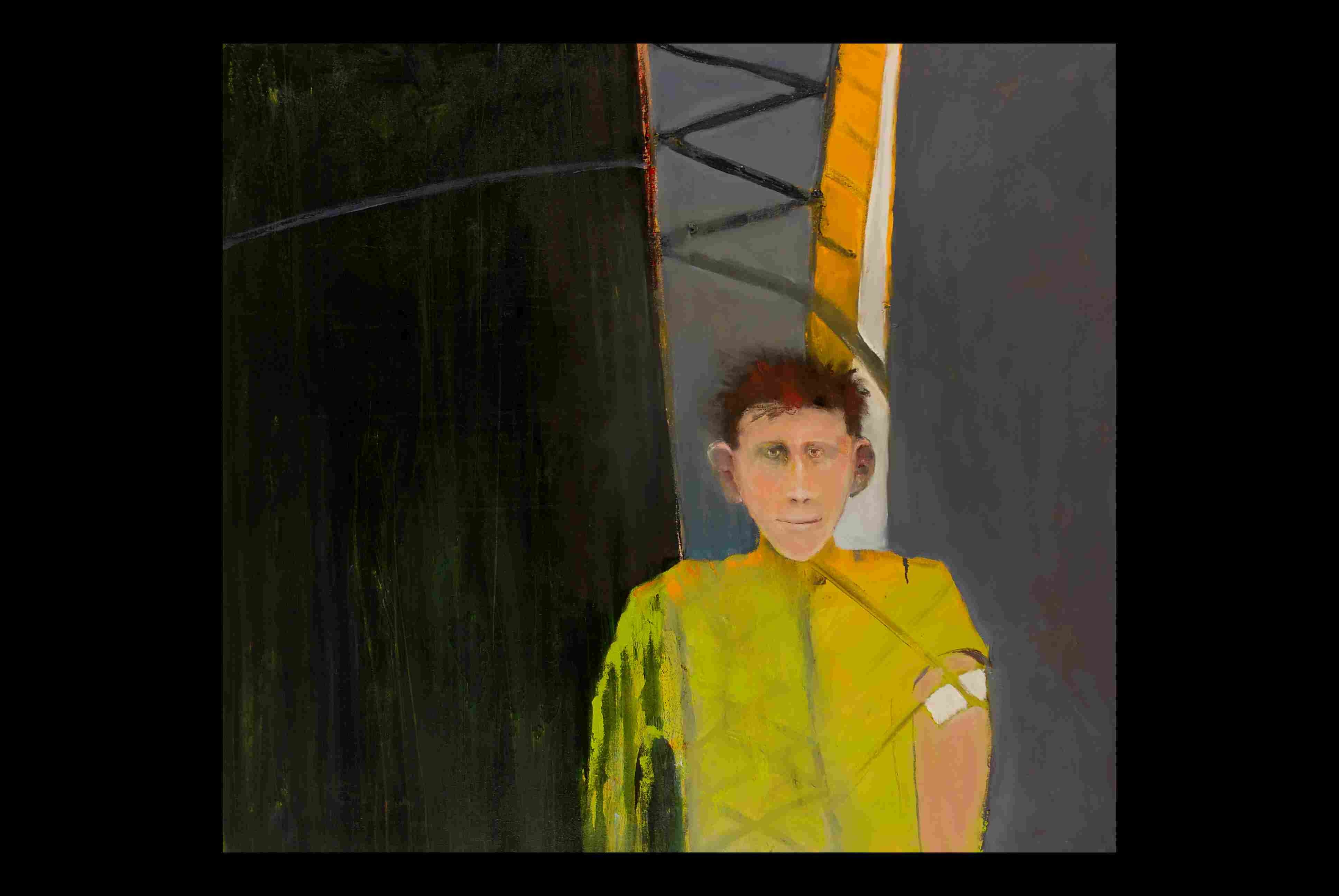 The opening of the All Star Invitational Show from 5:30-8:30 p.m. on Friday, March 25, at Mango Tango Art Gallery will be a significant occasion. The atmosphere will be festive, and the paintings, drawings, ceramic sculptures and wood creations are fresh and new. Participation in such an event makes for considerable advancement in each artist's career.
The artists chosen for this show have different styles, with different looks, created in different media. Many do not know each other. Mango Tango's job is to pull together, to mediate and to structure the exhibit where the focus is as much on the genre of art as it is on the artists who create it. Gallery co-owner Jane Coombes said, "with 20 artists in this group show, it is challenging in terms of what to hang where, maintaining the vision, reducing confusion on the part of viewers, understanding the artists, steering clear of chaos or conflict, and keeping everybody happy."
The list of each participating artist with his or her respective medium includes Andrea Anderson (mixed media), Kathy Carlson (acrylic on canvas), Don Dahlke (oil on canvas), Caroline Dupree (acrylic on canvas), Shari Erickson (oil on canvas), Max Johnson (mixed media), Pam Kershner (oil on canvas). Kristen Maize (oil on canvas), David Milton (acrylic on canvas), Patrick McCarthy (oil on canvas), Mel McCuddin (oil on canvas), Brian Murphy (oil on canvas), William Payne (pencil on paper), Smokey Pratt (watercolor on paper and acrylic on canvas), Kat Stevens (boat enamel on coconut and palm fronds), Brenda Sylvia (pastel on paper and acrylic on canvas), Patty Tacquard (oil on canvas), Mandy Thody (watercolor on clayboard and ceramics), W. B. Thompson (mixed media), and Holland Van Gores (both turned and sculpted wood).
The goal of the gallery is to make each artist's work look as absolutely stunning as possible. People come to Mango Tango to buy art. That's evident. What's not so obvious is why. Basically, galleries are time and labor saving methods where buyers can view a great deal of art by different artists all at once. Unlike buying from an individual artist where there's one choice, galleries offer many options. Many collectors buy directly from artists and enjoy the endeavor, but most prefer galleries. Artist and gallery co-owner Smokey Pratt said, "Galleries are reliable places to shop for the young collector who wants to go slow and get educated first or for the seasoned buyer or for anyone who simply enjoys the security of an established setting in a nice part of the island."
The public can meet many of the artists at the rum punch reception at the gallery located on Raphune Hill (Rt. 38). The band 2 Blue Shoes will play interpretive blues and rock 'n roll. Neighboring restaurant Randy's Bistro offers a 3-course surf and turf special for $35. Reservations are recommended. (775-5001).
The show will continue until April 29. For more information, call 777-3060.