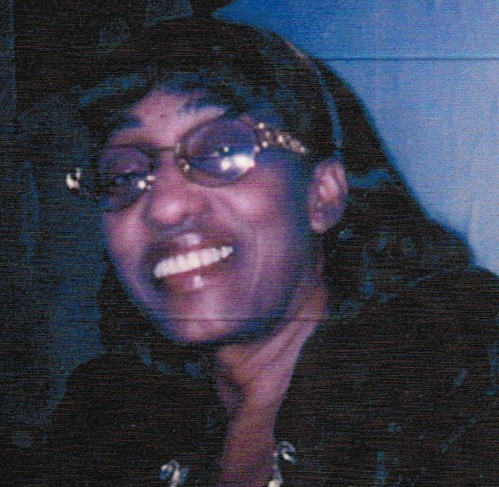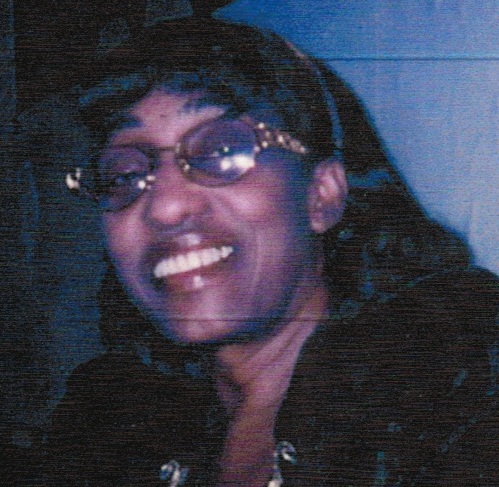 Claudette Delores O'Neale-Joseph of Princesse died on Friday, March 25, at Gov. Juan F. Luis Hospital. She was 72 years old.
She is survived by her son, Keith Claudius O'Neale Jr.; daughter-in-law, Marcia Richards O'Neale; husband, Augustin Joseph; half sister, Myrna Mayhew; family: Vilma Green, Ingrid Joseph, Edison Raphael, Rueben Raphael, Brian Raphael, Eric Peters, Norma Peters, Othniel Street, Glenn Street and Colwyn Foster; and special friends and caregivers: Ingrid Jeffers, Devorath Elcock, Margery Tonks, Eustace Fontenelle, Rose Daniel, Chuck Baxter, Linda Lane, Kita and Dalis Bayack, Vernon Southwell and Earl Wyre.
Claudette De Silva was born on Dec. 18, 1938, in Port of Spain, Trinidad. She was the only child of Alexandrine Walkes and Rupert Desilva. She attended elementary and middle school in Port of Spain and later she attended college at the Caribbean Union College, which was a Seventh-day Adventist School in Maracas, Trinidad. In 1966, she married Keith O'Neale, and in 1968, she gave birth to her only child. In 1969, she immigrated to the United States from Trinidad to continue her nursing studies. Eventually, she moved to St. Croix in 1969 and helped her husband start O'Neale's Transport. During her years on St. Croix, she was very active in the Seventh-day Adventist Church and other community activities. She also loved to travel and see new things, discover new places and meet new people. Years later, she returned to New York where she continued her nursing career. In 2008, she met and married Augustin Joseph. Claudette Delores O'Neale-Joseph will be remembered for her strong spirit, deep laugh and big heart.
Funeral services will be held at the Seventh-day Adventist Church in Peter's Rest at 10 a.m. on Sunday, April 3, with a viewing beginning at 9 a.m. In lieu of flowers, the family is asking that donations be made in the name of Claudette Delores O'Neale-Joseph to the
Virgin Islands Regional Library for the Blind and Physically Handicapped at No. 3012 Golden Rock, Christiansted, VI 00820 Tel: 772-2250 Fax: 718-3545 Contact: Letitia Gittens.
All arrangements are by James Memorial Funeral Home Inc.