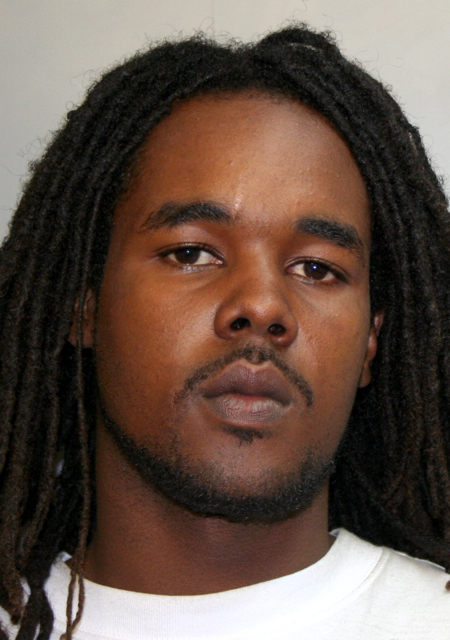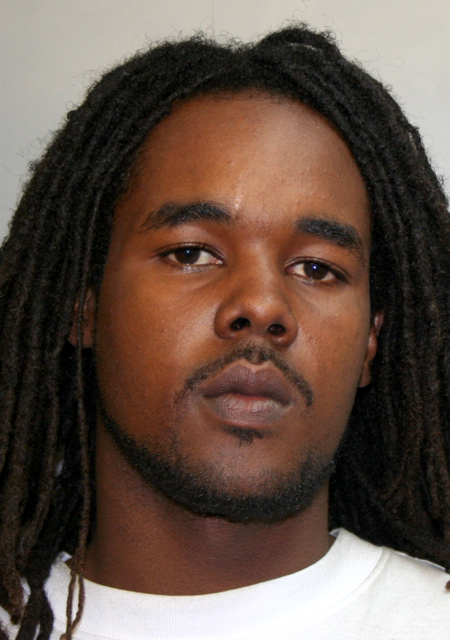 Police on St. Croix took two weapons off the streets and arrested one suspect Saturday while conducting saturated patrols, according to a news release.
The first handgun was discovered at about 8 p.m. by an officer and his K-9 partner making a check of a known drug area in Estate Mon Bijou. The officers searched the back of the building and found a box containing marijuana and a gun holster. The silver handgun was found close by.
Saturated patrols continued checking trouble spots in Estate Mon Bijou and found drugs in an unoccupied vehicle parked at the rear of a grocery store. Police approached a group of individuals loitering, but the men took off running when they saw the officers.
Police checked the area and saw the vehicle parked behind the building. Marijuana, later weighed at 24 grams, was seen in plain view on the car seat. Other drug paraphernalia was found inside the vehicle.
At about 8:30 p.m. police arrested 30-year-old Rashide Urgent when they found him with a .45-caliber handgun, two magazines and ammunition in his possession.
Urgent, who lives in Estate Campo Rico, was in Sunny Isles at the time of his arrest. A concerned citizen notified 911 of a suspicious individual and based on the description given, police approached Urgent who had his hand in his waist. When frisked by officers the weapon and ammunition were found. He was held on a $25,000 bail and remanded to custody pending further court action.