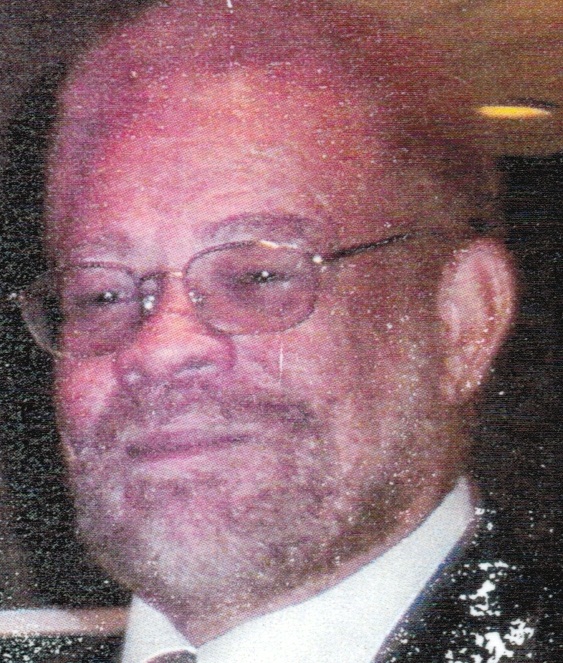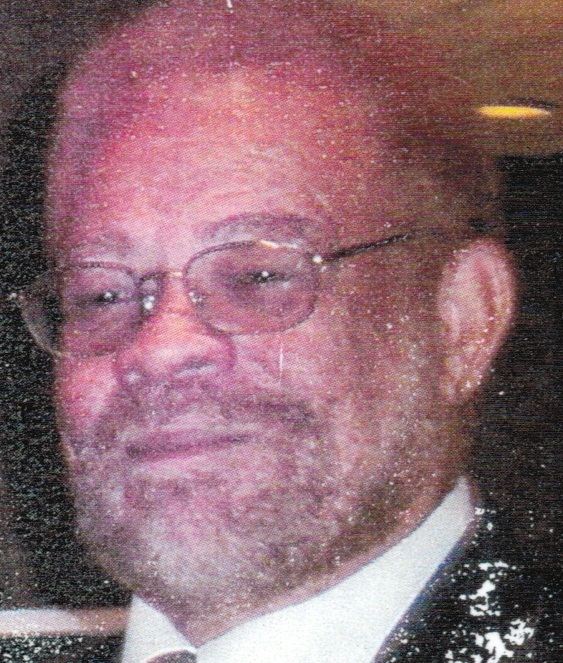 Horatio Orlando Kier, also known as "Mike" or "Red," age 75, of La Grande Princesse passed away on Wednesday, March 30, at Gov. Juan F. Luis Hospital.
He was the grandson of the late Hans Kier of Great Pon and Christian Lewis-Williams of Grove Place (who later moved to New York). Horatio was born in Grove Place in 1936 to his late parents Alfredo Kier and Cora Grant. He is survived by his wife of 45 years, Mary T. Kier, sons: David, Joseph and Michael; daughter, Rachael; grandsons: Liam and Christopher Kier; brother, Otis Rodgers, who preceded him in death. He also leaves his father's wife and children residing in the states and his first cousins: Sonia, Nedra, Adele, Rachael, Wendell, Sheldon and Rupert. His large extended family includes: Dr. Olaf Hendricks, Lenore Finch, the Estate Whim Johnsons, and the O'Reilly, Grant, Hendricks and many other families with deep roots to the island.
A man of many accomplishments, he was a veteran of the U.S Air Force and worked on the LEM engine with the Apollo Aerospace program. Horatio loved to fly small airplanes. He designed computer systems for Hess Oil., Litwin and the V.I. government. He operated a service bureau, Advanced Computer Technology, designing programs for the Senepol Cattle Lineage and Breeding, real estate appraisals, payrolls and various business operations before the days of personal computers. Horatio also taught computer courses at UVI. He later worked with Public Safety automating vehicle registration, 911, LEPC, and NCIC, among other things. After his retirement, he set up the computer lab at St. Mary's School as well as the Boys & Girls Clubs. He was an active member of Sacred Heart Chapel by LBJ Gardens. Horatio was known as an advisor and problem solver to anyone who needed his computer savvy.
A memorial service will take place at 10 a.m. on Thursday, April 14, at Holy Cross Catholic Church.
All arrangements are by James Memorial Funeral Home Inc.