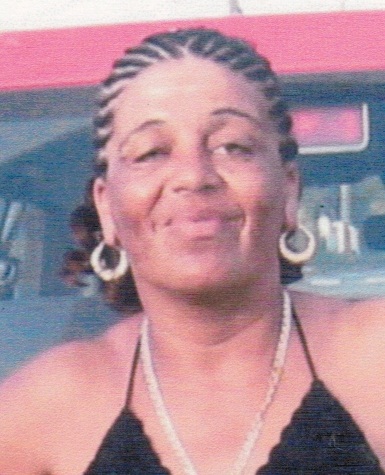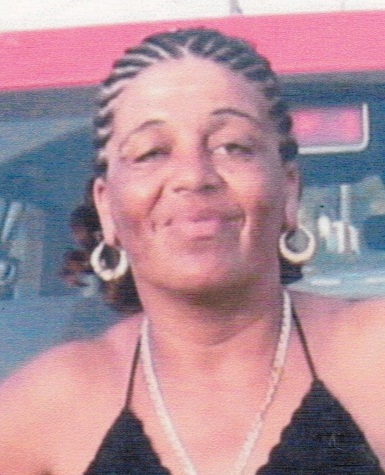 Carmen Gloria Alicea of Work & Rest died on March 16 at Gov. Juan F. Luis Hospital. She was 58 years old.
She is survived by her father, Flipe Santiago; mother, Luisa Rodriguez Acevedo; companion, Miguel Antonio Martinez; daughters: Yessenia Maria, Maria A. and Norma A. Alicea, and Selena Martinez; sons: Julio Rivera, Abiles, Noel and Andrea A. Alicea; sisters: Josefina Rodriguez and Olga Santiago; brother, Ismael Santiago; grandchildren: Mia Charie, Moise A. and Jose Manuel Alicea, and many more; nieces: Iris, Wanda, Joyley, Awilda Vega and Sindy David, and Melago Patie; nephews: Melo and Luis Vega, and Rafael David; special close friends: Juan Correa, Dorka and Orlando; and other relatives and friends too numerous to mention.
Ms. Carmen Alicea will lie in state at her residence beginning at 5 p.m. on Friday, April 8. Friends and well wishers are invited to fellowship with the family at this time.
A funeral service will take place on Saturday, April 9, at Iglesia Bautista Hispana (Work & Rest). Interment will follow at Kingshill Cemetery.
All arrangements are by James Memorial Funeral Home Inc.