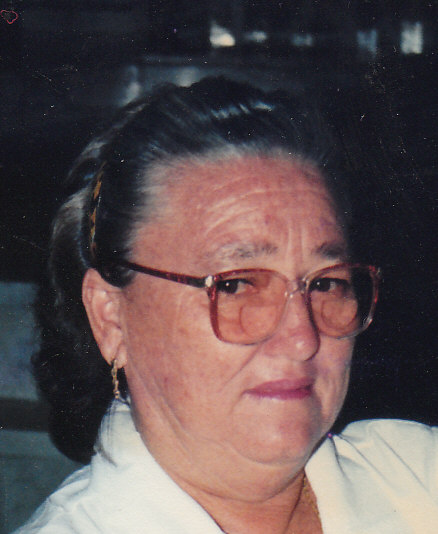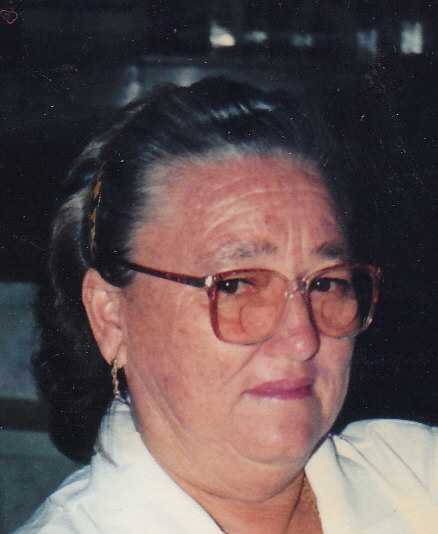 Ann Greaux, also known as "Teteen," died on April 6 at her home. She was 67 years old.
She is survived by John Thomas Greaux; son, Thomas Greaux; daughters: Lorraine Lamotta, Angela Greaux and Christine Greaux; brothers: John Greaux, Francisco Greaux and Augustin Greaux; adopted brother, Theodore Bernier; sisters: Francillia Blanchard and Lilliane Danet; eight grandchildren; and other relatives and friends too numerous to mention.
There will be a rosary reading at 8:30 a.m. and a funeral service at 9 a.m. on Wednesday, April 13, at St. Anne's Chapel.
In lieu of flowers, send donations to Charlotte Kimelman Cancer Institute.
All arrangements are by Davis Funeral Home, 774-1464.