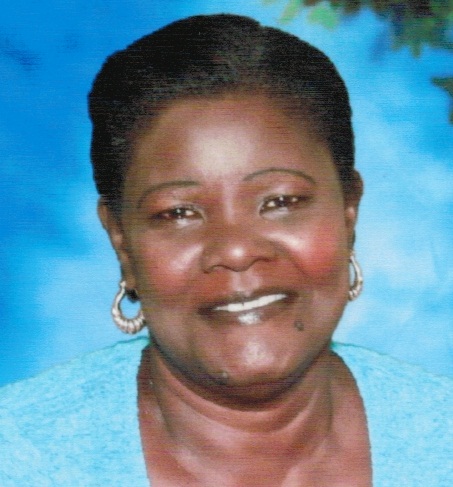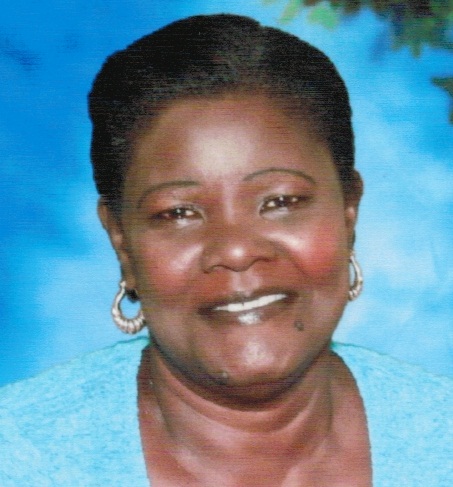 She is survived by her spouse, Bernard Allan; daughters: Danella Eusebe, Eva Sweeney and Onika Allan; sons: Roland Noel and Bert "Atunyah" Allan; grandchildrn: Nikel and Courtnie John, Ochima Jeanjacques, Trai Douglas, Denisha and Demitri Sweeney, Daina Bobb and Dernika Grill; sisters: Siolina Jules, Lucia Laudat, Mislyn and Jacqueline Xavier; brothers: Charles Beaupierre, Keffinton Stedman, Alford, Clifford, Stanford, Elfrod and Symes Xavier; nieces: Deborah Rodtgers, Linda Athill, Lorna Prosper, Leann Hariette, Gillian, Nyanne, Juliette, Julia, Cathy, Jada, Ashima and Ashlyn Xavier, Thecla and Clevon; and nephews: Rickson, Joel, Junior and Ashton Xavier, Naushad Eusebe, Imran Mathew, Eddie and Jeremiah Harriette, and Leory Laudat.
She is also survived by great nieces: Nikita, Joanna Pascal, Kadisha, Vanessa Beaupierre; great nephews: Avery Pascal, Del, Franklyn, Kent, Oscar Graham and Keiron Pascal; aunts: Valantine Newton and Mary Williams; uncle, Egbert Francis; special friends: Margaret Thomas, Marilyn Francis, Deneidge Newton and husband, Jenima St. Jean and husband, Nora Degallerie and husband, Cathy Graham and family; cousins and other relatives: Agatha Matthew, Christabie Jules, Rosemond and Ruby Francis; as well as other relatives and friends too numerous to mention.
A viewing will take place at 10 a.m. followed by a funeral service at 11 a.m. on Friday, April 15, at the New Testament Church of God (Estate Whim). Interment will be at Kingshill Cemetery.
All arrangements are by James Memorial Funeral Home Inc.