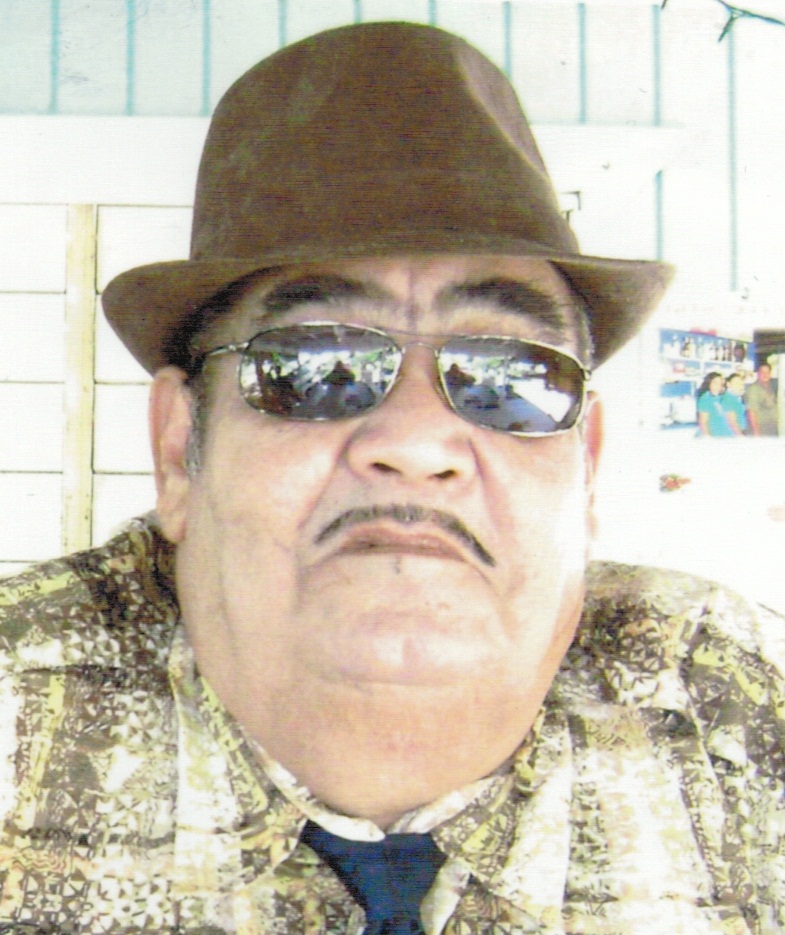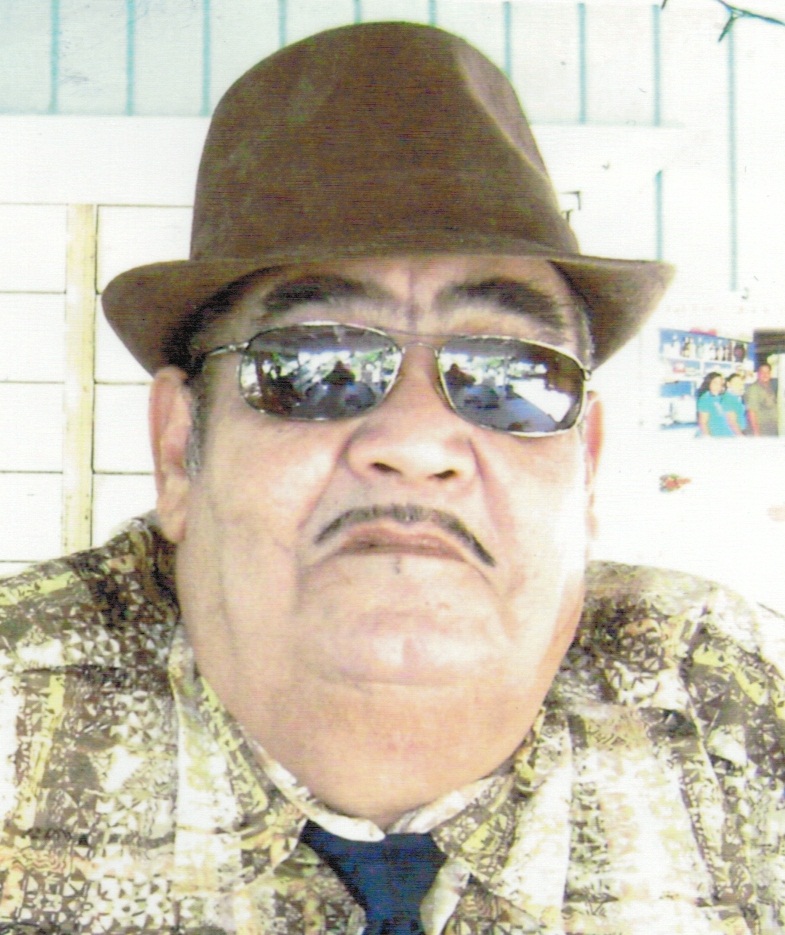 Arquimidez Villafañe also known as "Chino," of Estate Work & Rest died on Friday, April 1, at his residence. He was 64 years old.
He is survived by his spouse, Francia Villafañe; mother, Rosa Maria Aguiar; grandparent, Vincente Villafañe; sons: Juan Sanes, Manuel and Carlos Clarke; grandchildren, Vanessa Rolle, Jaritza Lopez, Maria Cuencas, Zydmarie, Juan A. Jr., Daniel and Meshelis Sanes; great-grandchildren: Laney Rolle, Jaz'Mariah Lopez, Aniyah Brady and Jayden Williams; daughter-in-law, Zoraida Sanes: sisters: Iris Villafañe Miranda, Myriam Villafañe Santos and Ivonne Villafañe Santos; and brothers: Hector, Oswaldo and Rafael Villafañe Jr.;
He is also survived by nieces: Patricia Coffee, Martiza and Xiomara Villafañe, Erica Villafañe Cordero, Rosangla Villafañe Nuñez, Yvonne Jimenez Villafañe, Iliana Jimenez Villafañe, and Betty, Zida and Graciela Cruz; nephews: Edwin Jimenez Villafañe, Junior Cruz and Mingolito Encarnacion; great nieces: Xaileen N. Mena, Maiya K. and Cordero; great nephews: Randy and Danny E. Cordero, Jose and Angelo Nunez, and Xion R. Mena; aunts: Belen Rosa and Herminia Ortiz; and uncle, Felx Parrilla Sr.
Other survivors include cousins: Papo, Hecky, Sammy, Jose, Carlos Acosta, Felito, Tito, Luis, Macho, Dindin, Kike Santo, Auero Parrilla, Clendra Torres Garcia, Eleuteiro Torres, Carlos Torres, Chencho Torres and Maria Parrilla; special friends: Juan Guarepa Correa, Wilfredo Rivera, Moses Ismael Santana, Corry, Jose Pichirilo, Tony, Evelyn Rivera, Maria Oquendo, Cruz Ramos and Miguel Matrinez; as well as other relatives and friends too numerous to mention.
There will be a viewing held at 10 a.m. and a funeral service at 11 a.m. on Monday, April 18, at the Kingshill Memorial Funeral Home Chapel. Interment will follow at Kingshill Cemetery.
All arrangements are by James Memorial Funeral Home Inc.