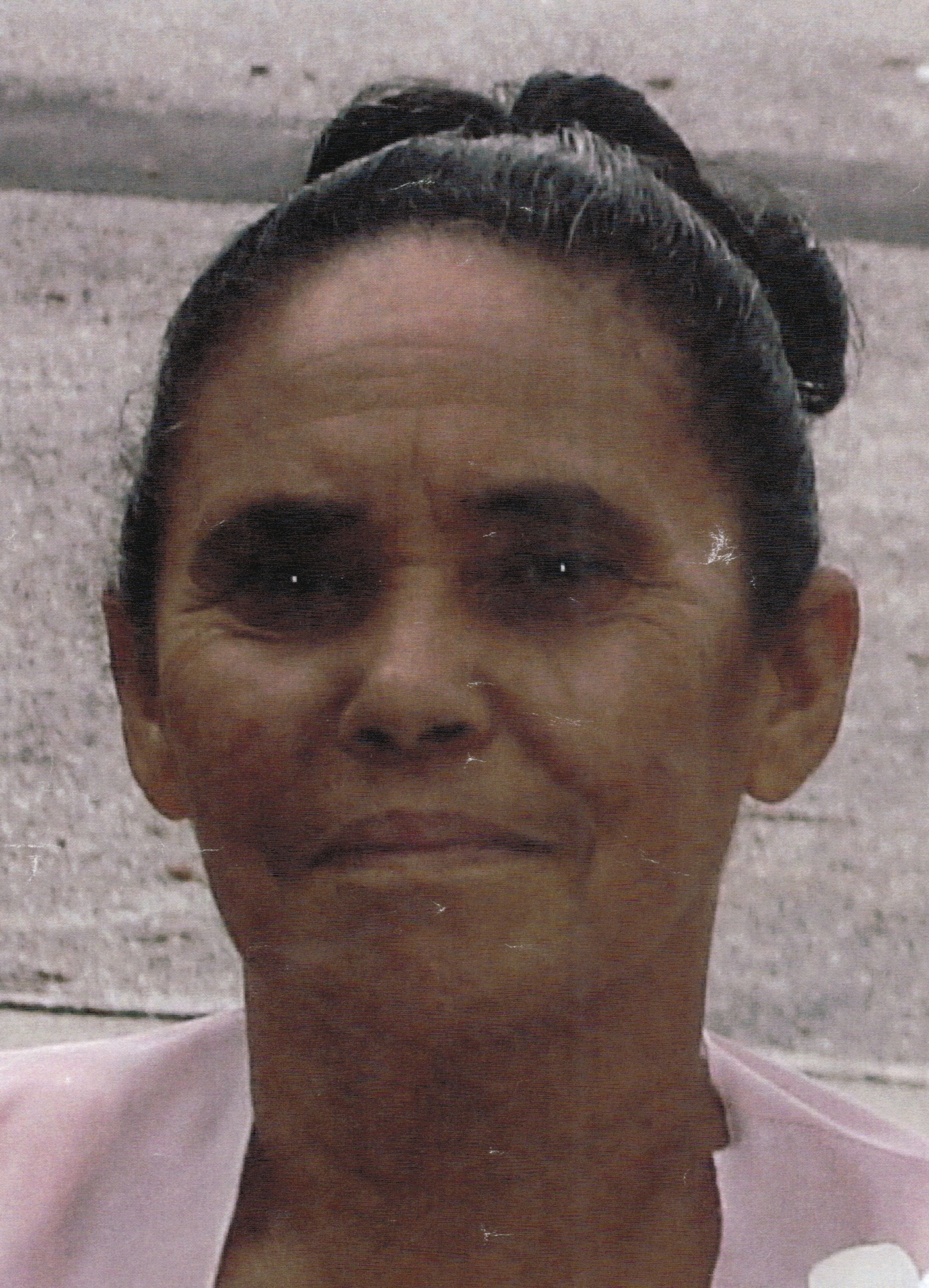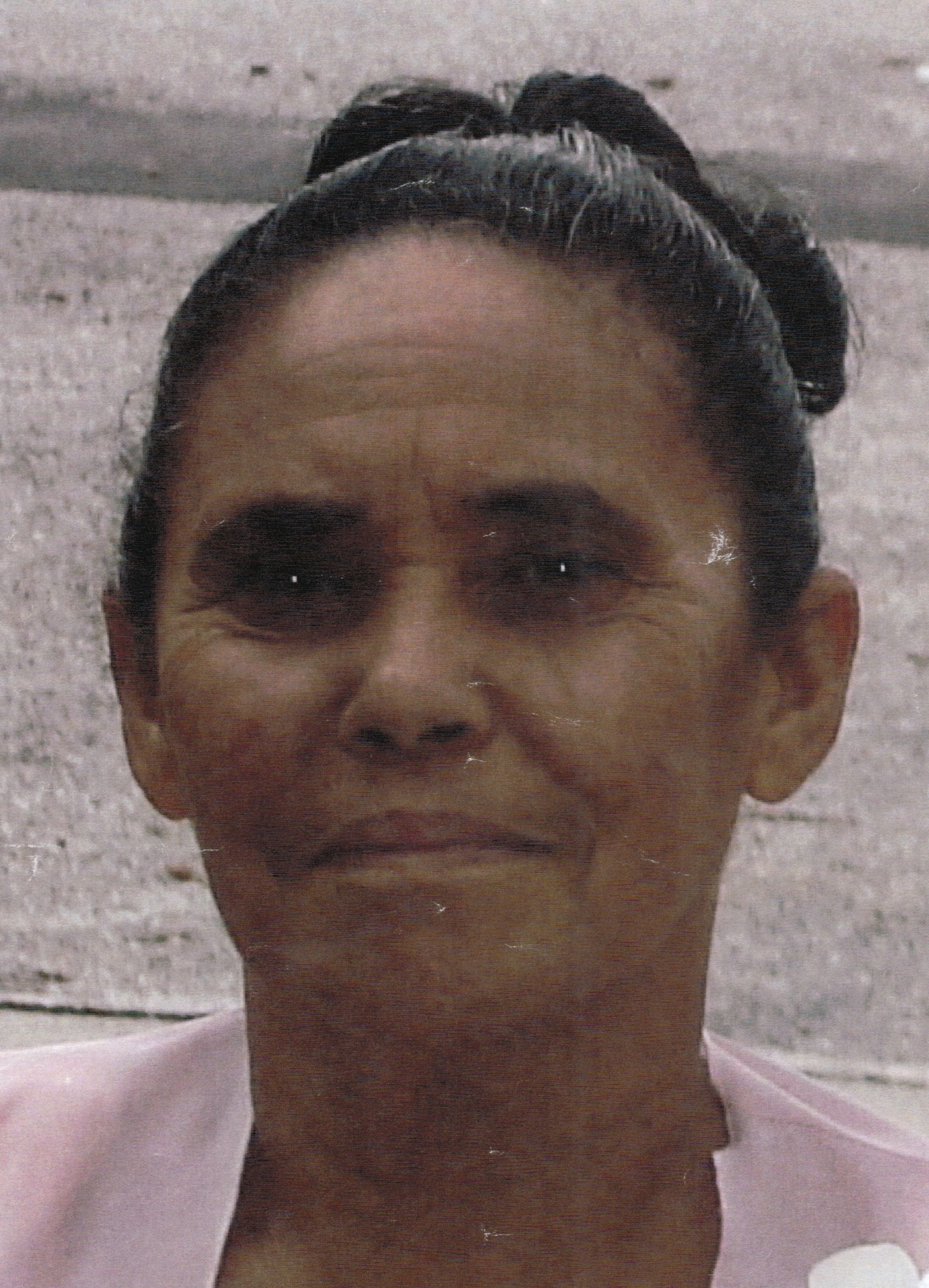 Lydia E. Melendez of Estate Glynn died on April 21 in Orlando, Florida. She was 69 years old.
She is survived by her spouse, Rafael Melendez; daughters: Lydia E. Cuencas, Iris N. Smail and Bedzaida Osorio; sons: Wilfredo Quintana, Esteban, Marcial, Roberto and Miguel Osorio; grandchildren: Wilfredo Jr., Julio, Jesus, Miguel, Alexis Quintana, Jeanette, Trisha, Steven Osorio, Marsha, Marcial Jr., Ashley Osorio, Lorimar, Kadeen, Yarima, Joel Cuencas, Yamilex, Smail, Mikha'el, Oxsana Osorio and Christina Hendsey; and great-grandchildren: Janiel, Adianes, Alexander, Alysha, Alexis, Javon, Elijah, Isaih, Julianj, Luissa, Layla Izabella and Jaylena.
She is also survived by daughters-in-law: Shamayra Smail, Ruby and Lois Osorio, Mary Ann Schissler and Migdalia Quintana; sons-in-law: Stephen Smail and Jose R. Cuencas; sister, Onelia Quintana; nieces: Justiona Carmona, Irma Osorio, Jeanette Cruz, Elba Hernandez and Teodosia Hernandez; nephews: Luis Osorio, Santo and Edwin Hernandez; stepchildren: Rafael, Misael, Noemi and David Melendez; special friends: Maria Guerra and members of Zion Church; and other relatives and friends too numerous to mention.
A viewing will take place at 9 a.m. and a funeral service at 10 a.m. on Saturday, April 30, at the Iglesia de Dios Zion (Across from Good Year). Interment will follow at Kingshill Cemetery.
All arrangements are by James Memorial Funeral Home Inc.