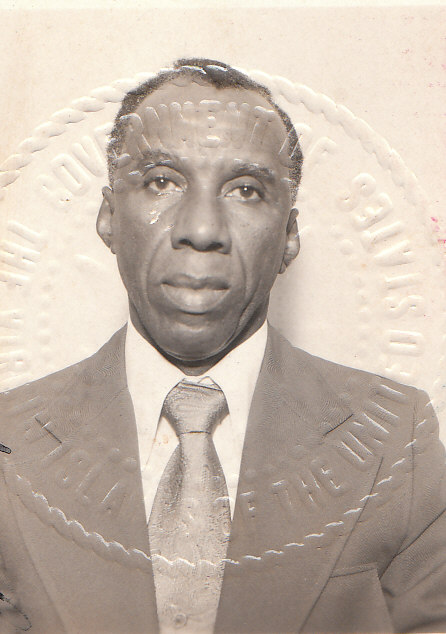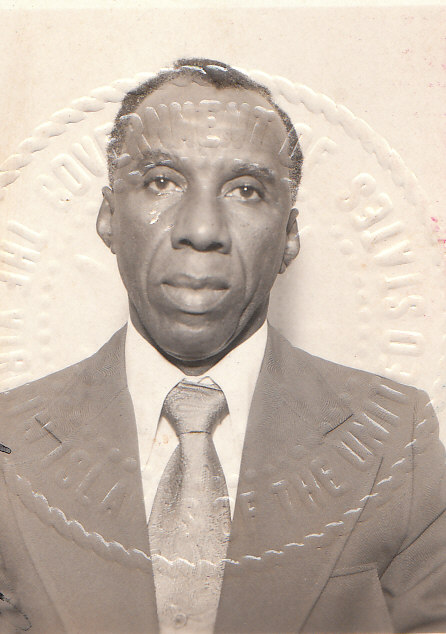 Joseph Nathaniel Fahie died at his residence.
He is survived by wife, Mercedes Fahie; sons:
Rohalio E., Theodore A., Norbert A. and Alton B. Fahie; daughter, Marilyn V. Rhymer; grandsons: Rohalio E. Krigger and Michael M.A. Fahie; granddaughters:
Lorette V. Faulkner, M.D., Denise P. Rhymer Esq., Loeisha I. Fahie, Valerie D. White, Derice E. Joseph, Victoria L. Fahie, Dalila E. Rhymer, Leah A. Fahie, Liana M. Fahie and Pennie M. Threadgill (adopted); great-grandchildren:
Rohalio Krigger II, Kara and Kori Faulkner, Skylar White, Jaden Fahie and Matthew Threadgill (adopted); grandsons-in-law: Darrell Joseph, Neil Faulkner M.D., PHD, Shamont White and Charles Threadgill (adopted); son-in-law, Reil Rhymer; daughters-in-law:
Lenora R.S. Fahie, Benet A. Fahie, Veronica Fahie and Lois Fahie; sister-in-law, Dozena Potter; special cousins:
Rosalia Potter, Rev. Vincent Smith and James F. White; godson, Evelyn Potter; special friends: Anselma Krigger- O'Brien, James F. White and Rev. Irvin George; and other relatives and friends too numerous to mention.
A viewing will be held at 8:45 a.m. and a funeral service at 10 a.m. on Saturday, April 30, at Christchurch Methodist. Interment will follow at Eastern Cemetery.
In lieu of flowers, please make a donation to Methodist Radio Station, WTJC, P.O. Box 1045, St. Thomas, VI 00801
All arrangements are by Davis Funeral Home, 774-1464.