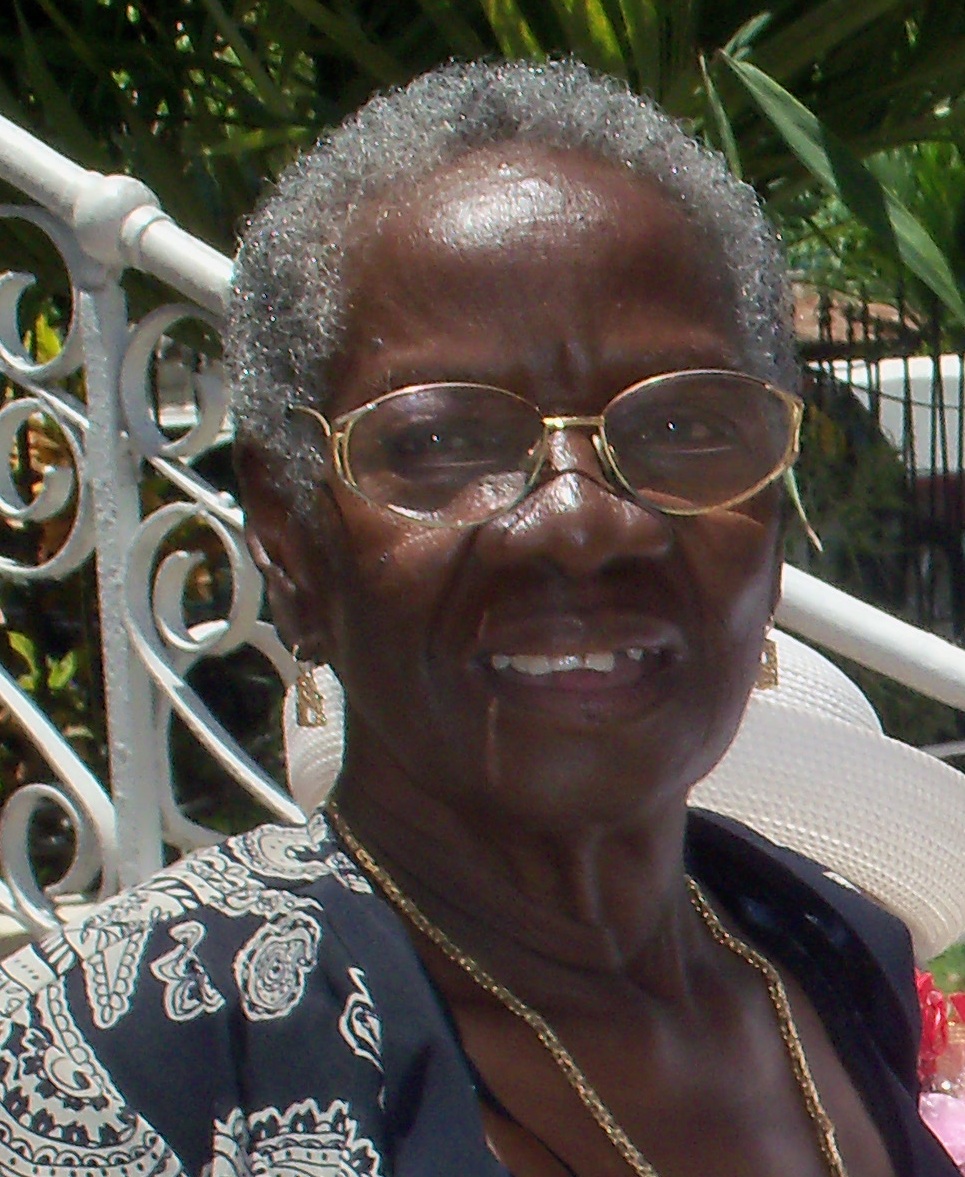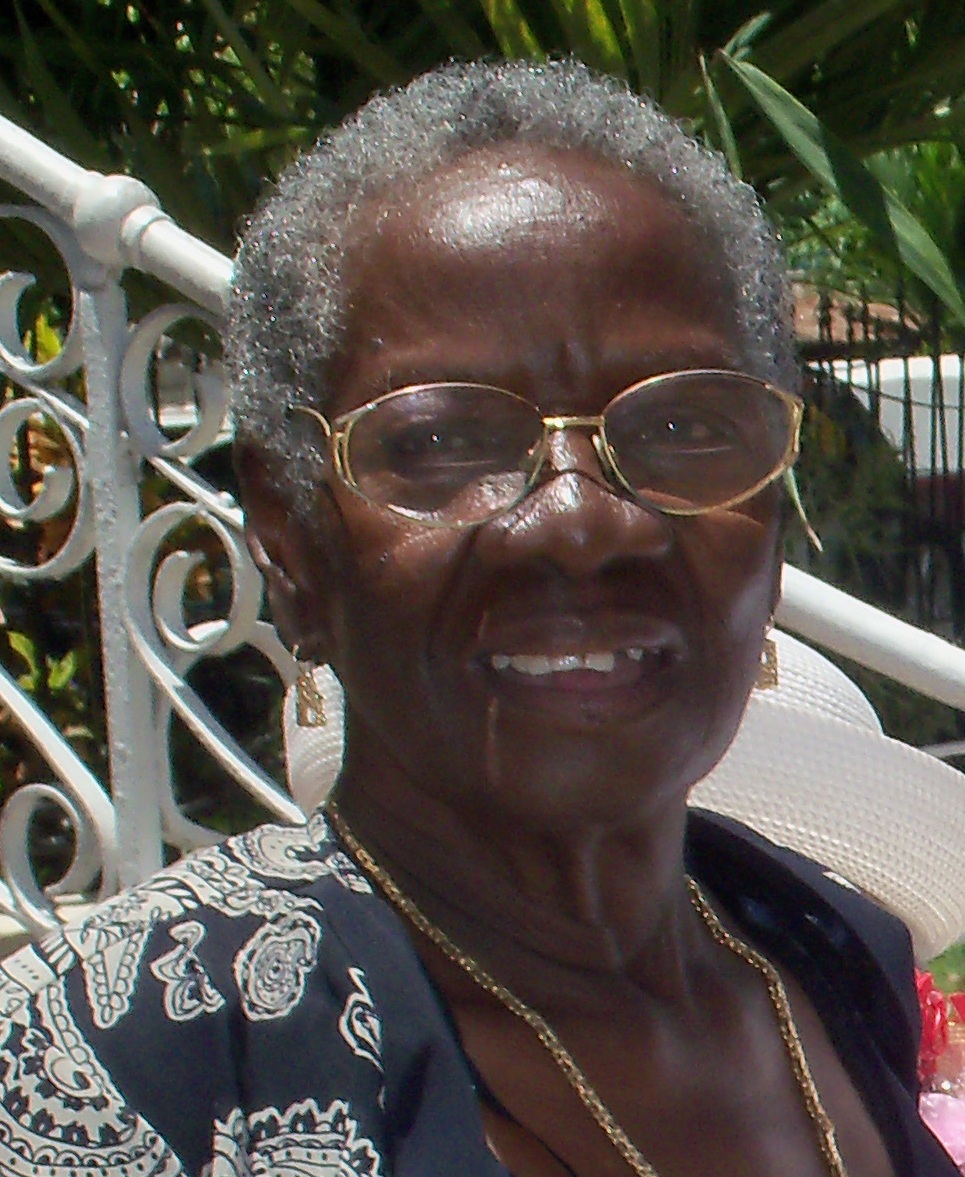 Eileen Elisa Hector of Estate Sion Farm died on Monday, April 25, at her residence. She was 85 years old.
She is survived by her spouse, Winthropp Hector Sr.; daughters: Gertalyn Gibbs, Denise Gaskin Rucker and Valarie Hector Stanley; sons: Reginald Carroll, Winthropp Hector Jr.and Steven Hector Sr.; grandchildren: Linnea Blizzard, Sherri Clarke, Raymond Clarke, Berris Clarke, Lester Carroll, Marshall Carroll, Luis Marrero, Michael Gaskin, Ernest Riley, Naureen O'neale, Lureen Flores, Bryan Hector, David Stanley Jr., Dwayne Stanley, Dwan Stanley, Daryl Massiah, Steven Hector Jr. and Shane Hector; 30 great-grandchildren; and two great-great grandchildren.
She is also survived by daughters-in-law: Anna Maria and Agatha Hector; sons-in-law: George Rucker and David Stanley Sr.; sisters: Claudia Willocks, Winifred Canton, Myrtle Clarke, Rhenita De Sola, Alvilda Branch, Roselyn Galloway, Yvonne Liburd, Leatrice Jones and Dorabelle Davila; brother, Selvyn Ritzberg; foster children: Anthony Felix and Kowanna Felix; as well as very special nieces, nephews, cousins, friends and godchildren too numerous to mention.
A viewing will take place at 9 a.m. followed by a funeral service at 10 a.m. on Friday, May 6, at the Lord God of Sabaoth Lutheran Church. Interment will be at Christiansted Cemetery.
All arrangements are by James Memorial Funeral Home Inc.