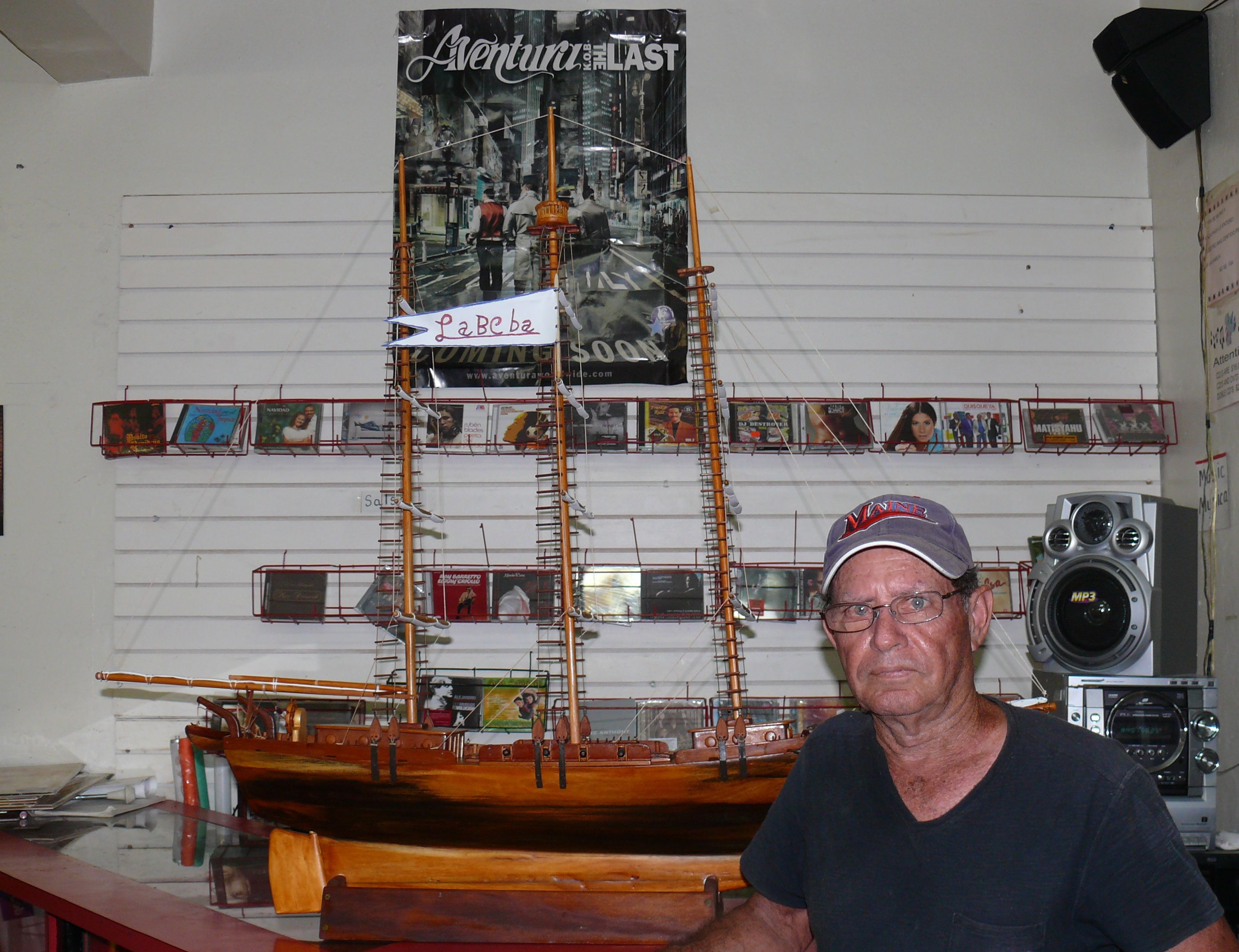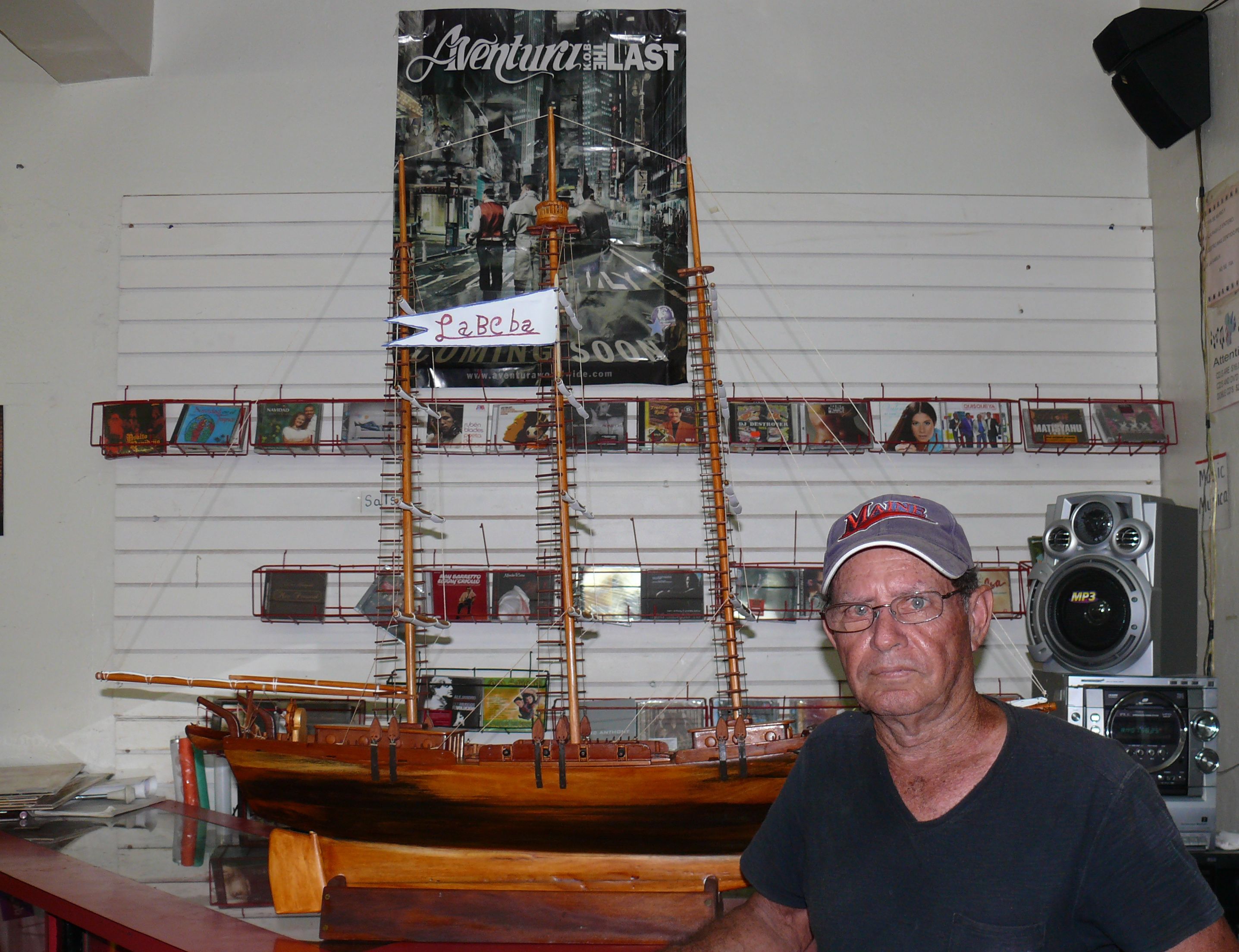 St. Croix resident Jim Cruz Rios carved the boat pictured behind him from a piece of turpentine wood a neighbor gave him. It is his conception of the sort of old sailing vessels that used to carry people from one Caribbean Isles to the next, he said last week.
Traveling between the islands is something he reflects upon as someone who came to St. Croix from Vieques 46 years ago when he was around 4 years old. He chose the turpentine-wood because of its readily observed beauty and character and because "it is an easy wood to work," he said.
Rios began working on the boat in September, finishing April 9. He named it "Beba" in honor of a lady friend named Yaritza "Beba" Ramos.
Next he hopes to try his hand at making small, full-sized vessel. Meanwhile, Rios hopes to find someone, perhaps an attorney with space in their lobby and an interest in things nautical or things Puerto Rican, to purchase the vessel.
For more information on Rios' folk art, contact the artist at (340) 220-1600.