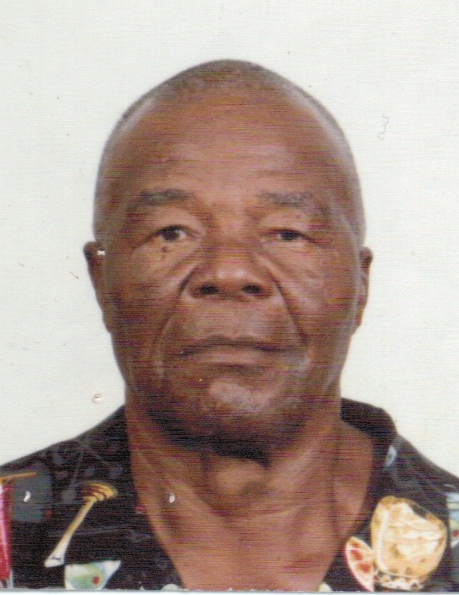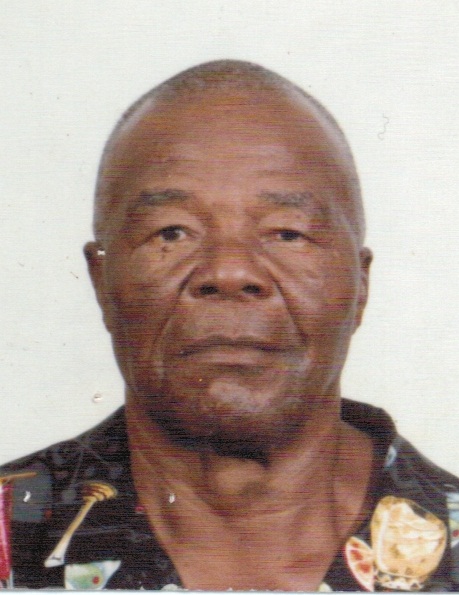 James "Sonny" Gumbs of Estate Diamond died on Thursday, April 21, at Governor Juan Luis Hospital. He was 71 years old.
He is survived by his spouse, Amatha Gumbs; mother, Mabel Pennyfeather; children: Julian Gumbs and Jamie Gumbs; stepdaughters: Seon Polydore, Ingrid Frederick and Marsha Frederick-Lewis; stepsons: Russell and Ezekiel "Frenchy" Frederick, and Stephen Hodge; and grandchildren: Samajah Gumbs, Alexia, Kai, Dorain, Deshawn, Kewan, Andy Jr., Andre, Deandre, Devonte, Khalid, Kaliya and Keyonna.
He is also survived by nephews: Elvis Stephen Sr., Bruce, Steve, Dion, Anthony and Courtney Lawrence; nieces: Corinne and Tovia Stephen; aunt, Hyacinth Stephen; brothers-in-law: Curton, David, Gregory and Henrick Polydore, and Golbert Davis; sisters-in-law: Elvina Wilson, Deon Moss, Kathleen Polydore, Pamcita Johnson and Rita Dalsan; best friends: Constance Thompson, Margaret Maynard, Claxton Brown, John Steadman, Fredericks, the Brooks Thomas family, the Farrell family, the Hodge family, the Daniel family, the Stanly family; and other relatives and friends too numerous to mention.
There will be a viewing held at 9 a.m. and a funeral service at 10 a.m. on Tuesday, May 10, at Holy Ghost Deliverance Ministries. Interment will follow at Kingshill Cemetery.
All arrangements are by James Memorial Funeral Home Inc.