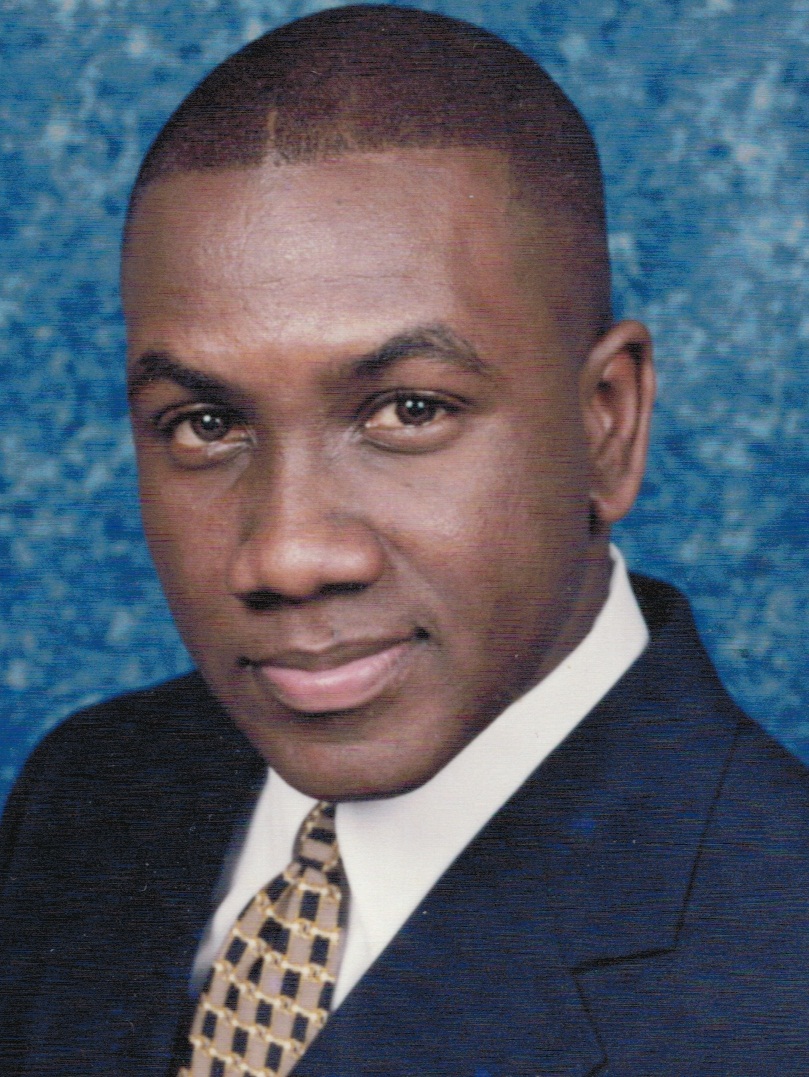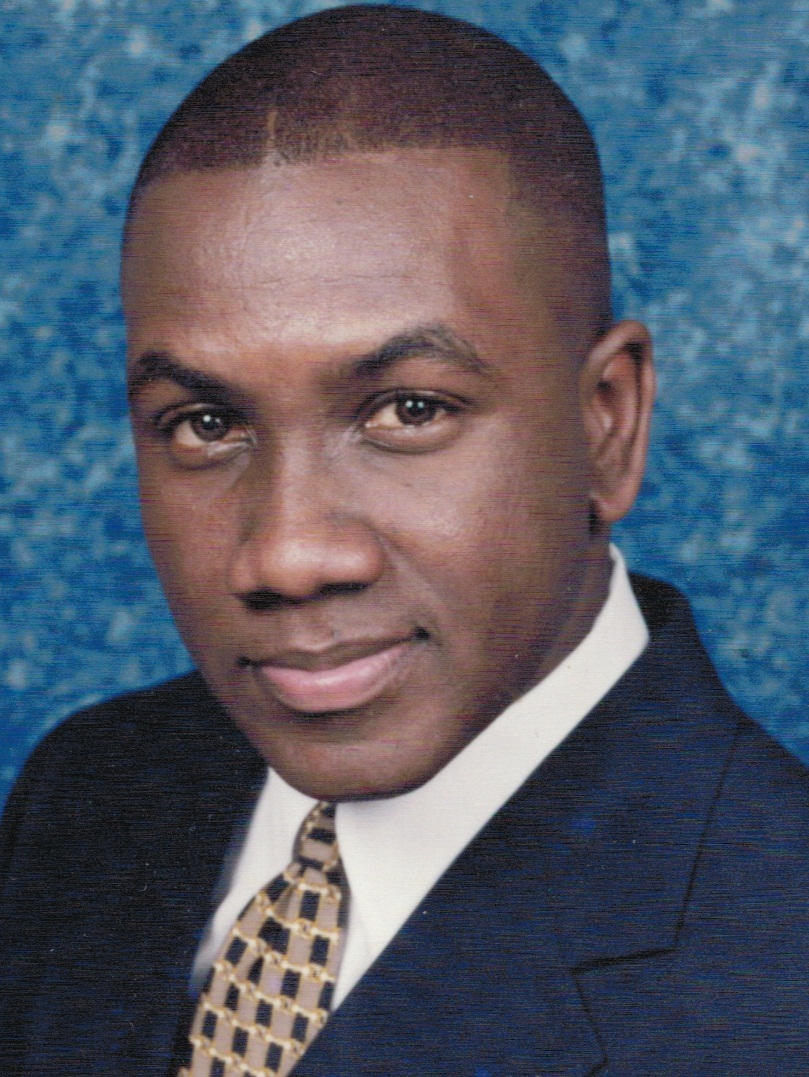 St. Clair Wynter died on Saturday, May 7, in Newark, New Jersey.
He is survived by his mother, Deseree Wynter; father, Noel Wynter; sisters: Vernarine Tuckett, Robertine Wynter Martin, Jackie Wynter and Janelle Jeffers; brother, Wesley Wynter; brothers-in-law: Wayne Martin, Arnie Jeffers and Robert Tuckett; nieces: Brithney and Autumn Wynter; nephews: Akeen Dyer, Vevonte' Sweeney, Jovaun Jeffers, Shoyan France and Keon Martin; great niece, Erricka Dyer; aunts: Oraine Roper, Ena Viera, Dulcie Wynter and Melda Sweeney; uncles: Delroy Sweeney, Eszart Wynter, Charles Roper, Morris Simpson and Vaughn Sweeney; special friends: Mario Coates, Rigel Fontbuena, Robert Hiwat, Terrance Patmore, Theophilus Christopher and Julliette Soudatt; cousins and other relatives: Melbourne, Stephen, Denisha, Demitre, Deshawn and Sheldon Sweeney, Minerve Delauney, Hazeline Titre, Brittney, Brandon, Gabriel, and Ezart Wynters Jr.; as well as other relatives and friends too numerous to mention.
There will be a viewing held at 9 a.m. and a funeral service at 10 a.m. on Tuesday, May 17, at the Calvary Baptist Church. Interment will follow at Kingshill Cemetery.
All arrangements are by James Memorial Funeral Home Inc.