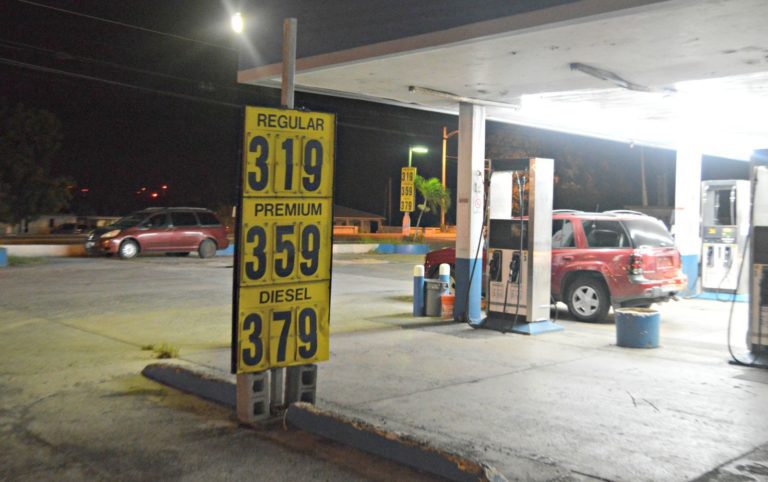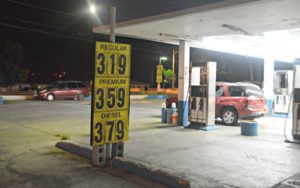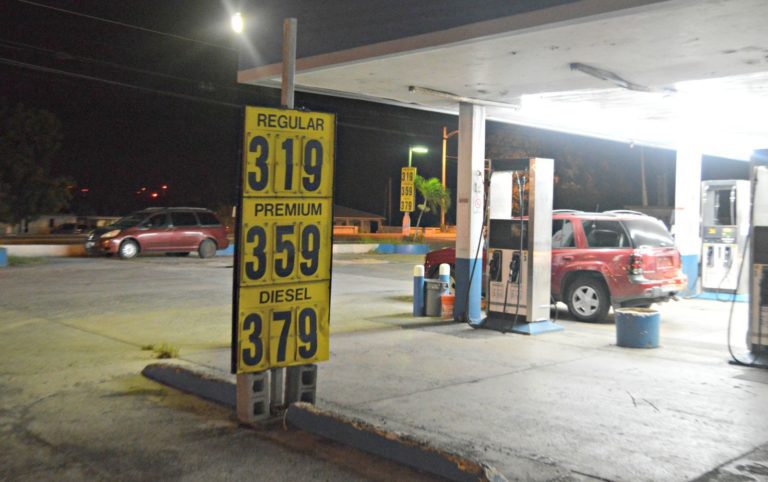 Department of Licensing and Consumer Affairs (DLCA) Commissioner Richard T. Evangelista Esq. reminds fuel stations of the basic services they are required to provide to consumers pursuant to Virgin Islands law.
Air pumps must be available to all motorists. They must be functioning properly and be available for use during the hours of operation. Gas stations should have an air pump no further than 50 feet from the establishment; customers should have access to the pump without being required to obtain other services. Any person who violates any provision of this section or any rule regulation issued hereunder, shall be subject to an administrative fine not exceed $100 for each offense.
Law: 12A V.I.C. section 207: Prices must be visible from the roadway. Prices must be large and legible by motorists that are passersby for public safety. It is illegal to post incorrect prices; inaccurate price postings may result in fines or other repercussions. Law: 12A V.I.C. section 203: Prices must be visible on pump. There must be a special window displaying fuel costs per gallon. This window must be functioning at all times.
Law: 12A V.I.C. section 202: If the station offers full/self-service there must be a sign indicating the type of service available.
Prior to COVID-19, fuel stations were inspected weekly during the fuel price survey, and this included the air pumps.  Effective immediately, DLCA will resume inspecting for operable air pumps. Any person who willfully violates the provisions of this chapter will be guilty of a misdemeanor, and, upon conviction, will be subject to a fine of not to exceed $500 or to imprisonment not to exceed 30 days.
If anyone in the community encounters an inoperable air pump or cannot locate one at a fuel station, kindly contact DLCA at 727-7226 or 771-7226 or via email at  [email protected]