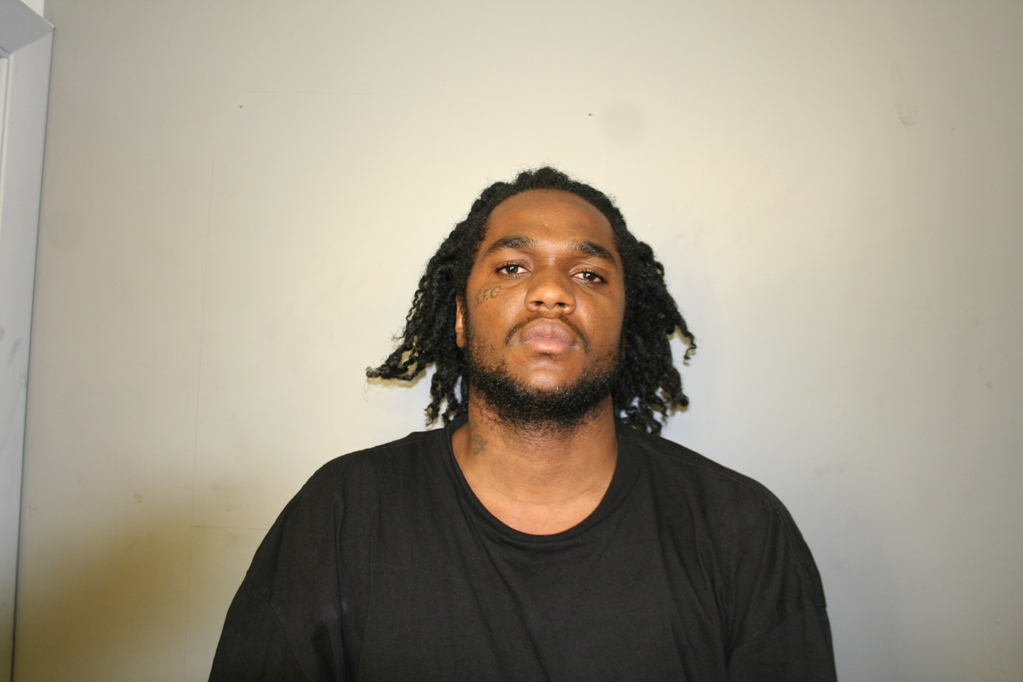 Two separate shooting incidents and a high-speed chase made the past several days "one crazy weekend" on St. Croix, VIPD Deputy Chief Christopher Howell said Monday at a press briefing.
Events for police began at 8:55 p.m. Saturday, when a young man was wounded while walking in Estate Smithfield.
"A man, 21 years of age, was hit," Howell said. "The bullet went through his right thigh and lodged in his left."
The man was apparently the target of the shooting, Howell said, but would not provide more details at the time. He is in stable condition at Gov. Juan F. Luis Hospital.
A few hours later in Paradise Mills, at 11:23 p.m., three men were shot in what police think was a robbery gone wrong. The victims were gambling dominoes when "they were approached by four or five individuals who demanded money," Howell said. When the victims refused, both robbers and victims pulled out weapons and exchanged fire, he said. The perpetrators got away apparently unharmed.
One of the three victims, a 26-year old man, was shot in the abdomen and is in the worst shape, Howell said. But fortunately all three are in stable or better condition and recovering at Juan Luis Hospital. Police do not have any suspects in custody in either incident.
In a third incident, police chased after a vehicle after shots were fired in the vicinity of the Aureo Diaz Heights Housing Community. Around 1 p.m. Sunday, someone called 911 reporting a man in a four-door sedan with a gun. Police arrived on the scene and, starting near the National Guard armory, chased the man across the island until he abandoned the car near Hovensa and ran off on foot. Officers followed on foot. After jumping a fence, the suspect turned to the officer and raised his firearm, and the officer fired a single shot at the suspect, Howell said. Turning and running, the suspect managed to get away.
While suspects from this weekend's shootings are still at large, police made numerous searches and several arrests related to the Jan. 6 shooting death of Shamir James near Chris' Hideaway.
Detectives on St. Croix arrested 23-year-old Jesus Browne and 19-year-old Hillman Faucher Jr. both of Estate Peter's Rest, and charged them with conspiracy to commit murder.
"James was not an innocent victim in this case," Howell said.
Browne, Faucher and James reportedly went to Chris' Hideaway to shoot someone, Howell said. Once there, Browne reportedly remained in the vehicle while Faucher and James exchanged gunfire with other individuals. During the gunfire, James was shot and killed. Faucher was wounded in the hand and chest. It is possible James was shot accidentally by Faucher during the exchange of fire, Howell said.
"I am not ruling that out at this time," he said. "I am not confirming it. I am just saying it is entirely possible."
Browne and James both had recent brushes with the law. James was on probation in the states when he was allowed to travel to St. Croix on the pretense of visiting his sick mother, "and instead became a hitman," St. Croix Police Chief Oakland Benta said.
Meanwhile, Browne was convicted earlier this year for possession of an unlicensed firearm, a semi-automatic AK-47, but was released after two months on "time served," Benta said.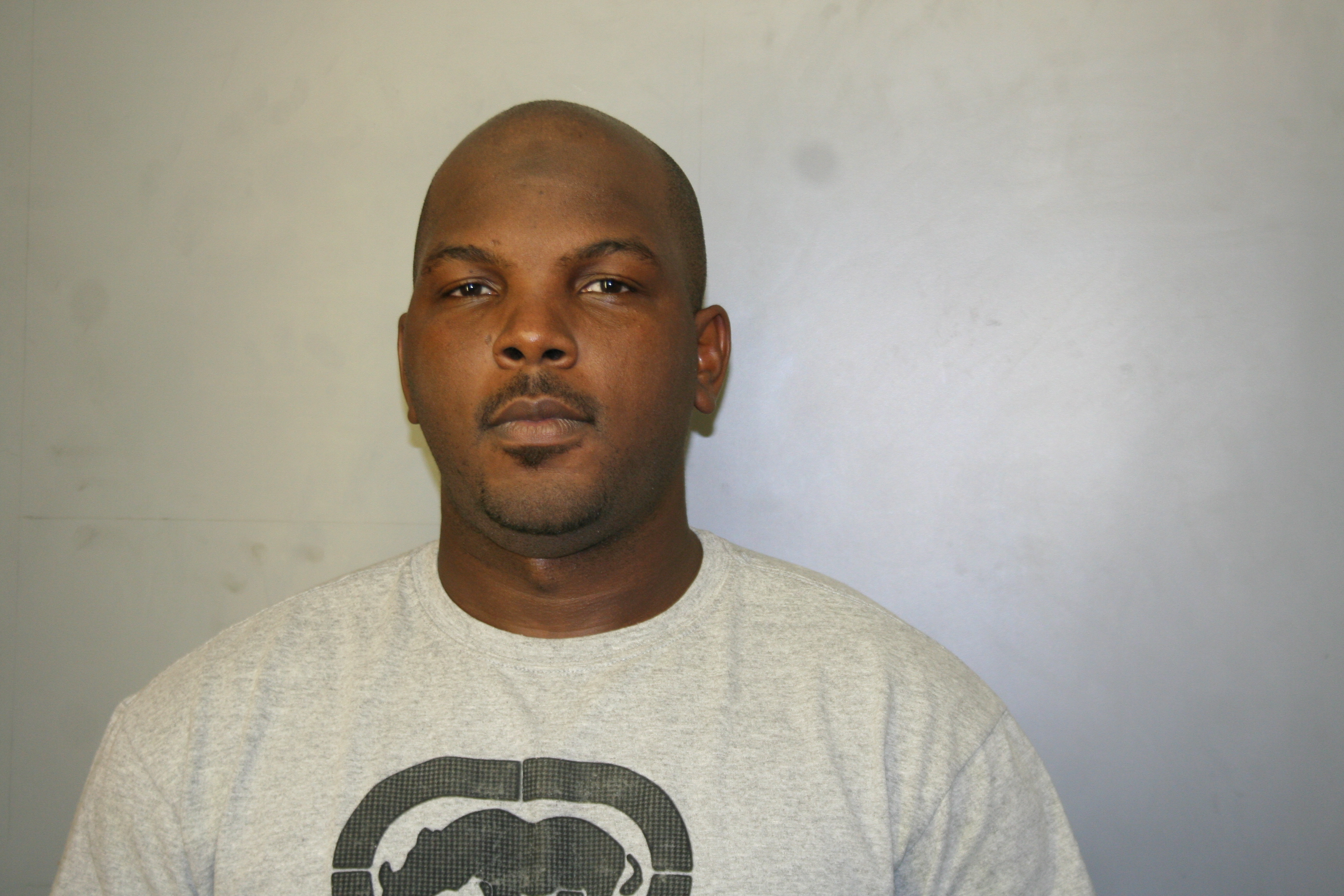 In what Howell described as a "related case," Lloyd E. Henry, 31, of Estate Mon Bijou was arrested and charged with possession of an unlicensed firearm. Police confiscated a loaded black-and-chrome semi-automatic Smith & Wesson handgun.
Browne and Faucher were both held on $100,000 bail at the Golden Grove Adult Correctional facility. Henry was held on $25,000 bail.
In other matters, Howell said police were making progress getting guns off the streets of St. Croix. Fourteen guns were confiscated on St. Croix in December and three as of January 11, he said. Another three were turned in to the Firearms Bureau voluntarily.
Sixty-three percent of weapons confiscated in 2009 were legally registered but had been stolen from their owners, Howell said, urging residents to secure their weapons.
There are roughly 3,000 legally registered firearms on St. Croix, he said.
Anyone with information regarding this past weekend's shootings on St. Croix, or other crimes, are urged call the Criminal Investigation Bureau at 715-5522 or 715-5514, the police chief's office at 715-5548, 911, or Crime Stoppers USVI at 1-800-222-TIPS.