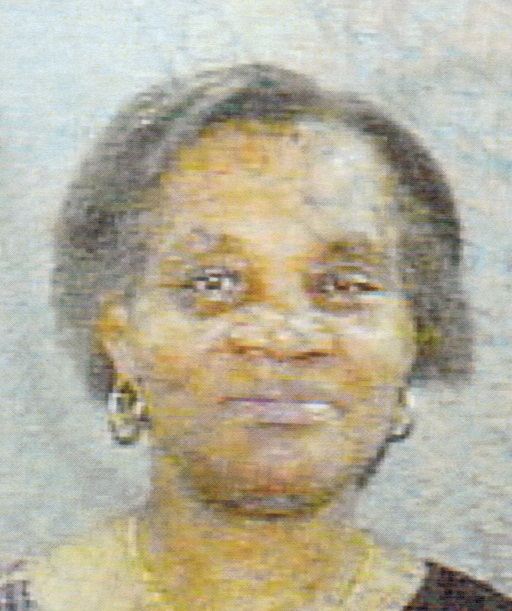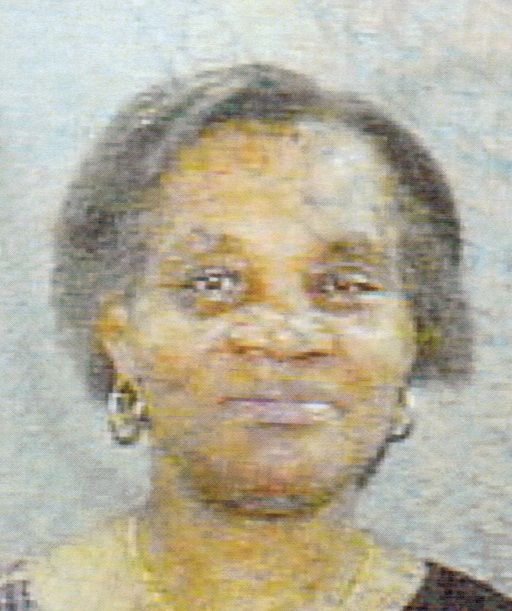 Hildred Cochrane, also known as "Daisy mea," of Williams Delight died on Feb. 3. She was 69 years old.
She is survived by her children: Bercham Joseph, Arlene Thomas, Ruth and Gilbert Thomas; adopted mother, Jocelyn Reid; significant other, Victor Irish; aunt, Gwen Tong; cousins: Nela Baptise and Anetta Reid; grandchildren: Karim Thomas, Wayne Joseph, Sherese Joseph, Shedia Christopher Kemoy Joseph, Ebony, Joseph and Jennifer Joseph, Astonique Robinson, Angelique Thomas, Roland Robinson and Jason Thomas, Sherese and Kiesha Farrell, and Troy Reid; great grandmother, Christine Howers; Annette, Leo and Winston; close friend, Pastor Jackie, a member and friend of the Congregation of the Church of the Nazarene in Frederiksted; good friend, Gwen Tonge; and other relatives and friends too numerous to mention.
There will be a viewing at 10 a.m. and a funeral service at 11 a.m. on Saturday, Feb. 19, at the Church of Nazarene in Frederiksted. Interment will follow at Kingshill Cemetery.
All arrangements are by James Memorial Funeral Home Inc.