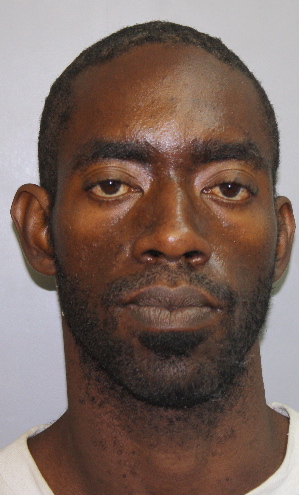 Police on St. Croix arrested 36-year-old Rafael A. Joseph and charged him with two counts of first-degree aggravated rape and unlawful sexual contact.
Joseph has been wanted for questioning by police since Feb. 12 following reports by two women that they were sexually assaulted by a man fitting Joseph's description. The first victim told police she was sexually assaulted by a former boyfriend on Feb. 12 at about 4:30 p.m. in a residence just outside of Frederiksted town. The second victim told police she was assaulted near Sandy Point around 2:30 p.m. Feb. 13.
Police canvassed the community on a 24-hour basis, enlisting the assistance of residents. The suspect was spotted by residents and police in several areas of the island, including Christiansted and Frederiksted.
Police caught up with Joseph near the Cane Brake Apartments in Frederiksted and positively identified him as the suspect. He was arrested and held without bail pending his advice of rights hearing.
Police said Joseph was previously convicted of first-degree rape in 1992 and served fifteen years in prison. He was released in March 2007