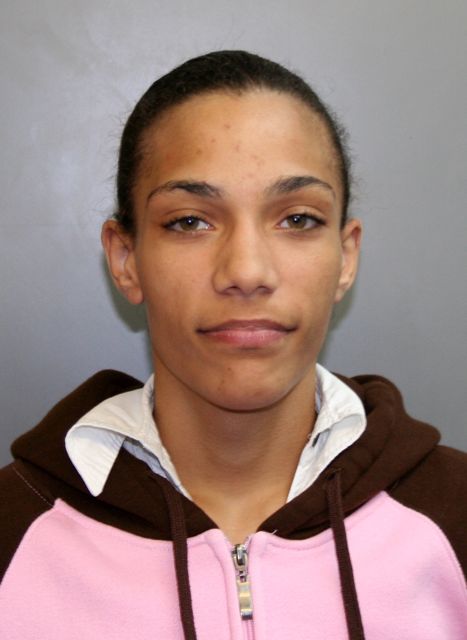 A firearm was seized Tuesday evening during a routine traffic stop on Midland Road, and the driver of the vehicle was arrested, according to the V.I. Police Department.
Officers from St. Croix's Special Operations Bureau stopped the vehicle for not having a valid registration sticker. The windows were also heavily tinted, the police noted.
The driver, 22-year-old Cymone Harper, could not produce the registration or insurance for the vehicle and the car was impounded.
During an inventory search of the vehicle a .38-caliber revolver was found under the seat, and Harper was arrested for unauthorized possession of a firearm.
Her bail was set at $25,000, and she was remanded to the Golden Grove Adult Correctional Facility pending further court action.