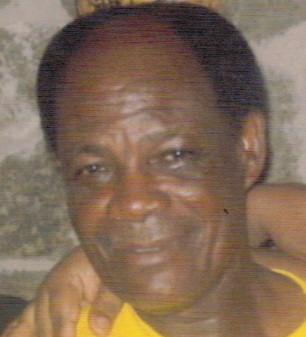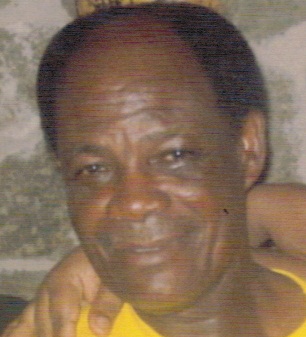 John Baptiste Francois, also known as "Mike," of Estate Whim died on Tuesday, March 15, at Gov. Juan F. Luis Hospital. He was 67 years old.
He is survived by his spouse: Dominica Jane Francois; daughters: Marie Albertha Augustin and Jenny Kamisha Francois; sons: Gabriel Lincoln Magoo, Terrence D. , Dickson, Ruddy, Nigel T., Wendel, Kevin, John T. and Daniel R. Francois; grandchildren: Ajani Augustin, Camille Ramtal, Ashly Magoo, Lindel, Le and Gabriela Solomon, Mekeda Francois, Keisha and Deshaun; sister, Catherin Brown, brother, Thomas Francois; nieces: Miranda and Norine Francois; nephews: Dale, Gary, Kerry and Peter Francois; cousins and other relatives: Milena Aget Lopez, Fernando Agete and family; special friends: members of Faith SDA Church, M&T Trucking Company, the Joseph, Morris and St. Rose families, and the staff of Container Port; as well as other relatives and friends too numerous to mention.
There will be a viewing held at 9 a.m. followed by a funeral service will at 10 a.m. on Sunday, March 27, at the Faith Seventh-day Adventist Church. Interment will be at Kingshill Cemetery.
All arrangements are by James Memorial Funeral Home Inc.