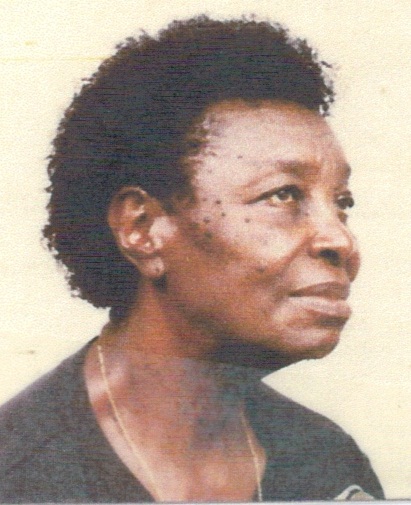 Rosalind Elaine Millard died on Friday, April 1. She was 88 years old.
She is survived by close friends: Doreen Pemberton, Madeline Roberts, Pearly Rhymer, Rose (Canada), Leroy and the staff of Herbert Grigg.
A viewing will take place at 9:30 a.m. followed by a funeral service at 10:30 a.m. on Thursday, April 7, at St. Ann's Catholic Church. Interment will be at Kingshill Cemetery.
All arrangements are by James Memorial Funeral Home Inc.