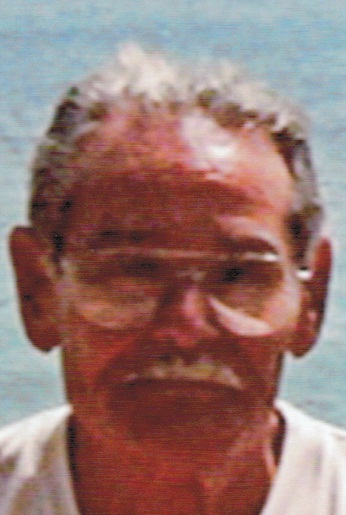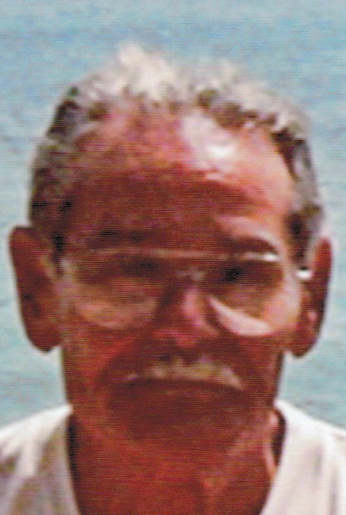 Veteran Carlos Maldonado, also known as "Magoo," of Estate Sion Farm, Christiansted, died on April 1 at Governor Juan F. Luis Hospital. He was 80 years old.
He is survived by his daughters: Maria Beltran, Sandra Maldonado and Yvette Rosa; sons: Carlos Maldonado Jr., Eric and Alberto Maldonado; grandchildren: Danny, Vanessa, Eli, Ivy, Benny, Ulabel, Giovanni, Crystal and Erica; daughter-in-law, Carmella Maldonado; son-in-law, Junito Rosa; brother, Marino Maldonado; as well as cousins and other relatives and friends too numerous to mention.
Graveside services will take place at 11:30 a.m. on Saturday, April 9, at Kingshill Cemetery Veterans Section. Interment will follow immediately after in the Veterans Section of the cemetery.
All arrangements are by James Memorial Funeral Home Inc.