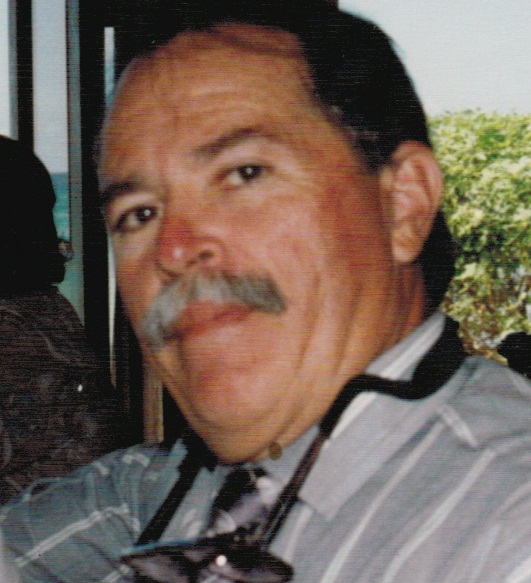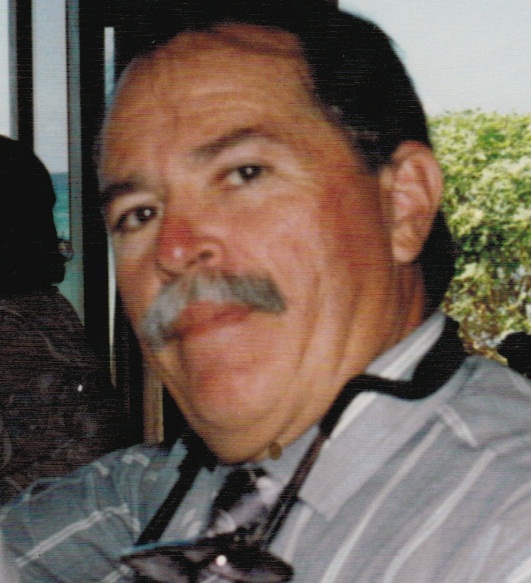 Felipe Garcia, also known as " Currucho," of Estate Humbug died on Tuesday, April 5.
He is survived by his spouse, Wendy Garcia; son, Joseph K. Garcia; daughters: Phyllis Garcia Ortiz, Alma Deanna Garcia Sosa, Nina Lynn Garcia, Kristiana Lauren Garcia and their children; brothers: Damaso Jr.,
Jaime and Julio Torres, Raymond Matos, Luis Avila and Enrique Alejandro Garcia; sisters: Carmen Grecia Garcia Chardon, Maria Zenaida Garcia Maharaj, Anna Gonzalez and Rosie Martinez; and other relatives and friends too numerous to mention.
A viewing will be held at 10 a.m. followed by a funeral service at 10:30 a.m. on Friday, April 15, at Holy Cross Catholic Church.
All arrangements are by James Memorial Funeral Home Inc.