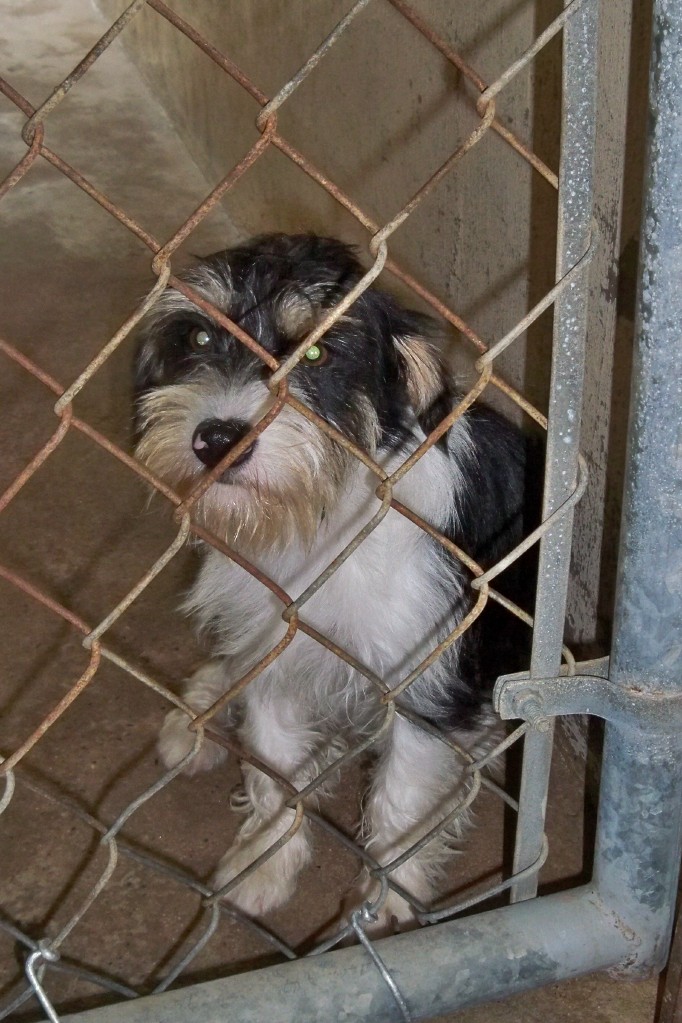 The St. Croix Animal Welfare Center didn't finish first, but the ASPCA $100K Challenge is proving that people really care about Crucian critters.
On Tuesday morning in online voting, the center was ninth out of 95 competitors and is now in the hunt win ASPCA grant money.
Each shelter canvasses for as many votes as possible and then the top 50 vote getters compete in the final cash challenge. Challenge finalists will be eligible to compete for $300,000 worth of grant funds, including the grand prize of $100,000 to a single shelter.
Shelter coordinator Gretchen Sherrill said there is $25,000 for outreach and promotions. She said the St. Croix shelter managed to prove what it can do with social media outreach with the response it got from voters.
AWC reached out via Facebook and nearly 1,000 email blasts asking everyone to vote for Crucian pets. The top 50 shelters are determined by a community outreach and voting project at www.VotetoSaveLives.org.
To register to vote all one has to do is have an email address and the desire to see AWC get a chance to win grant money.
"We need all our friends and supporters to continue to vote and not give in to voter fatigue," said Sherrill. "The response has been outstanding, and we need everyone to keep up momentum to help us in our quest to save more lives and continue to vote until midnight Friday."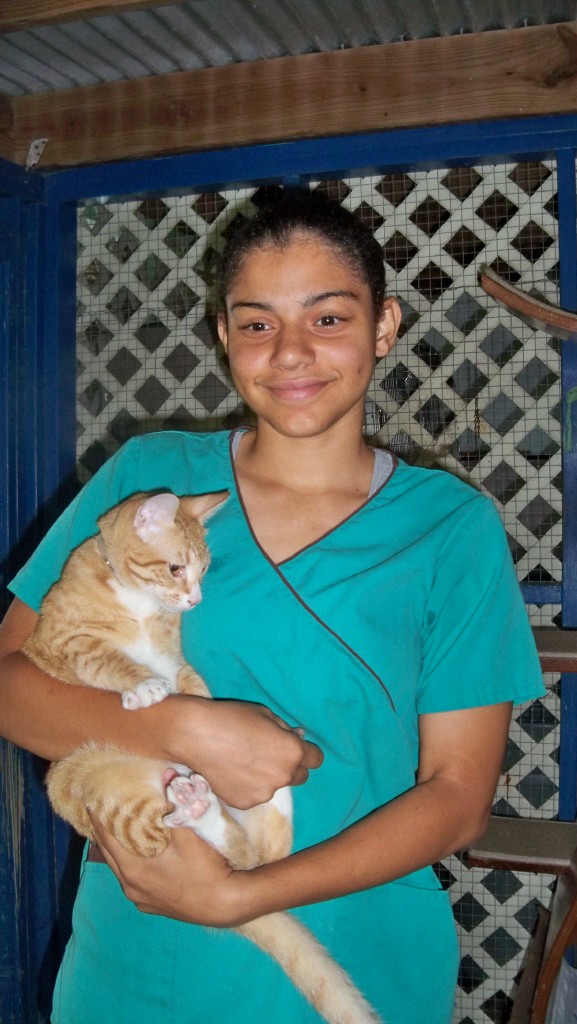 Sherrill said they will find out in October who the winners will be.
"There is still a lot of work between now and then," Sherrill said. "There is reporting and record keeping and continued adoptions to do."
To learn more about the Challenge visit www.aspcapro.org/challenge.
"We fight everyday for a better life for our pets. Winning this challenge could make an incredible difference in the lives of pets on St. Croix," Sherrill said. "We need to be innovative on funding and not be thought of as being dependent on the government. We always have to be diligent and take a look at alternative funding sources as in the challenge."
Founded in 1973, the St. Croix Animal Welfare Center promotes the humane treatment of animals in the St. Croix community through humane education, animal protection, and community service.
To learn more about programs and services visit www.StCroixAWC.org
The ASPCA was the first humane organization in the Western Hemisphere. The mission, as stated by the founder, Henry Bergh, in 1866, is "to provide effective means for the prevention of cruelty to animals throughout the United States."