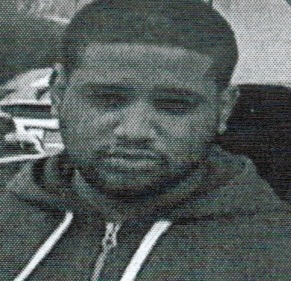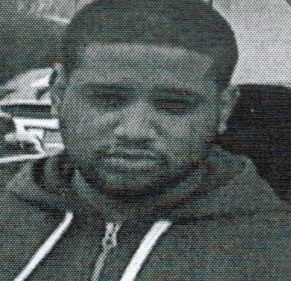 Franco Frankie Garcia, age 19, died in Philadelphia, Penn., on April 9.
He is survived by his mother, Maria Gerard; father, Edelfonso Garcia; sisters: Denisha, Johana and Carmen Perez, Vanessa Reyes Gerard, Brenda Lee Garcia Lenecia, Sheniqua, Denise and Luchie Garcia; brothers: Junie, Alejandro, Daniel, Manuel, Edelfonso Jr. and Jose Garcia; grandmothers: Doris Rivera, Adelina Correa and Enid Gerard; predeceased by grandfather Benjamin Gerard; grandfather: Herminio Torres Sr.; great-grandmother, Gertrudez Rosa; uncles: Herminio Torres Jr., Eladio Diaz, Avery Gerard, Sean Orlando Gerard and Tremil Gerard; aunts: Marlta Diaz, Palmira Torres, Evelyn Torres, Carolina Gerard, Yolanda Dolphin, Zaida Diaz, Gloria Gerard, Danny Gerard and Angie Gerard; and other relatives and friends too numerous to mention.
There will be a viewing held for Franco from 3-5 p.m. on Saturday, April 16, at James Memorial Funeral Home at which time the family will receive friends.
All arrangements are by James Memorial Funeral Home Inc.