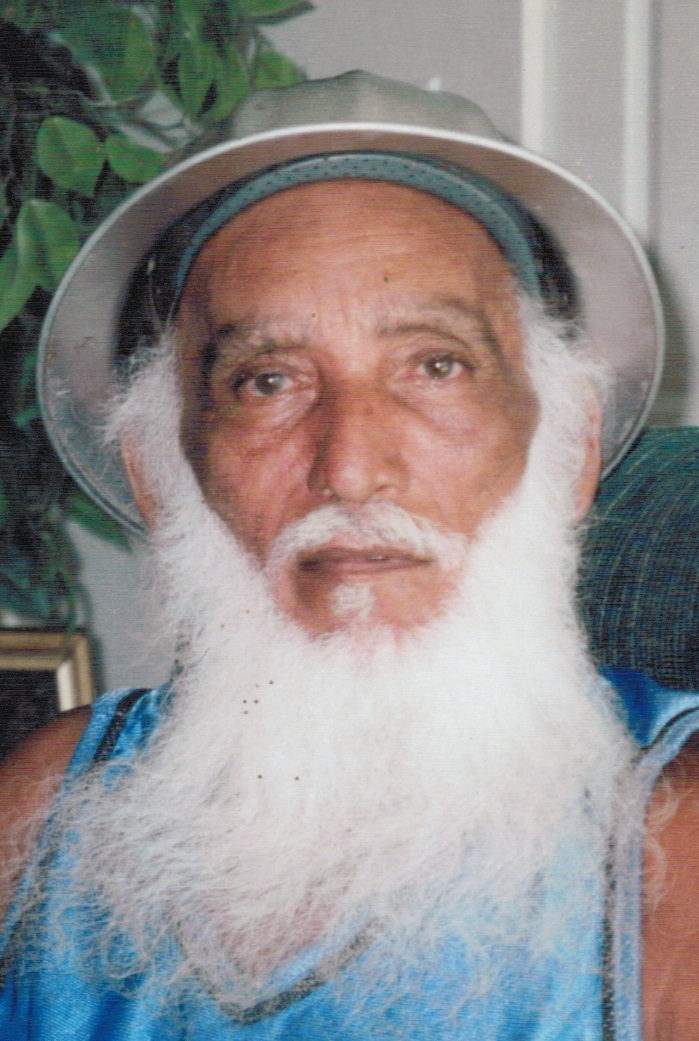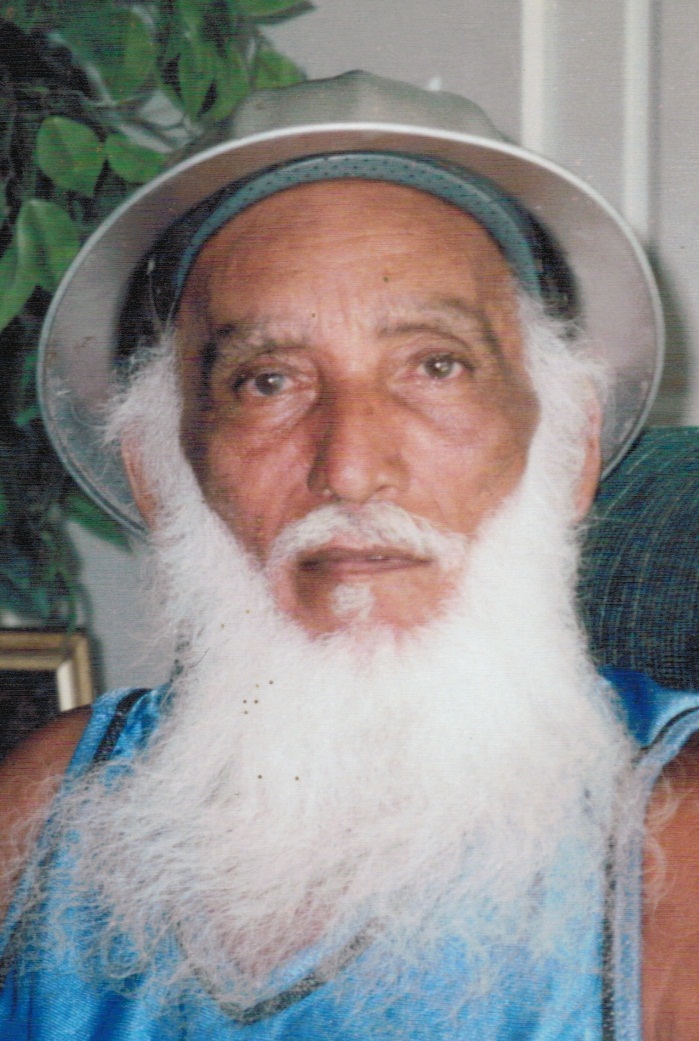 Angel Luis Gomez Rivera, also known as "Helmet Man," of Williams Delight died on April 10 at his residence. He was 69 years old.
He is survived by his spouse, Andrea Gomez; daughters: Anita Gomez, Juanita Gomez, Ana Luisa Gomez and Marybeth Gomez; sons: Angel Luis Gomez Jr. and Jose Angel Rivera Sr.; grandchildren: Ruben, Miguel, Jesus, Rafael, William Jr., Steve, Shawn, Shamar, Angel Jr., Jose A. Jr., Jamal, Christian, Candelario, Edwin, James, Jadira, Denise, Diane, Donna, Glendaly, Diana, Ana Cristina, Jessica, Dalila, Ana Esther, Felicia Rivera, Amanda, Estefani, Mickey, Wah-Lindo, Cliff, Rey, Lenus, Reynaldo, James and Julian; great grandchidren: Kenny Jr., Kelly-Ann, Catherine, Kianna, Marcos, Jarania, Ruben Jr., Roberto, Ruebelus, Lenaishaly, Lenus Jr., Cliff Jr., Calif, Calim, Denisha, Amarilis, Pedro Jr., Rey, Tafari and Tairi Baby; daughter-in-law, Magaly Gomez; and sons-in-law: William Archer Sr., Domingo Solis and Cristino Ginzalez.
He is also survived by sisters: Tiodura Gomez, Anna Ramos Gomez, Brunilda Gomez, Lydia Gomez and Zoraida Gomez; grothers: Cristubal, Gomez, Eduardo Gomez, Angael Gabriel Gomez, Samuel Gomez and Ruben Gomez; and nieces: Wanda, Agie, Lucy G, Sandy, Lyliana, Mari R., Carmen R., Annamarie J. Rosita S. Carmen G. Vicky, Lydia, Raquel, Margaret, Zolimar, Marisol, Mariela, Maricela, Eli, Beatriz, Zaida, Lisa, Mariel, Kelia, Joana, Dorcas, Beba, Maria, Carmencita, Maria del Carmen Betty, Sophia, Paulina, Marari, Ruthy, Lydia C., Laura and Lia.
Other survivors include nephews: Daniel O., Maxi, Mani, Eduardo Jr., Carlos Jr., Mickey, Tito, Ricky, Georgie, Fernando Jr., Isaias Jr., Papus, Pedrito, Juan, Felipe, David, Lioni, Agapito Jr., Angel L.R, Almando, Ruben Jr., Jose Antonio, Matia Jr., Fifi, Cristobal Jr., Eliezer, Danny, Ashen and Andy Angel; brothers-in-law: Agapito Ramos, Fernando Rivera, Carlos Ramos, Eulogio Ramos and Francisco Ramos; sisters-in-law: Nereida Garcia, Carmen Gomez, Angie Orengo, Andrea Gomez, Manuela Gomez and Vitin Gomez; as well as cousins and other relatives too numerous to mention.
A viewing will be held at 9 a.m. followed by a funeral service at 10 a.m. on Thursday, May 5, at the Kingshill Memorial Chapel. Interment will be at Kingshill Cemetery.
All arrangements are by James Memorial Funeral Home Inc.