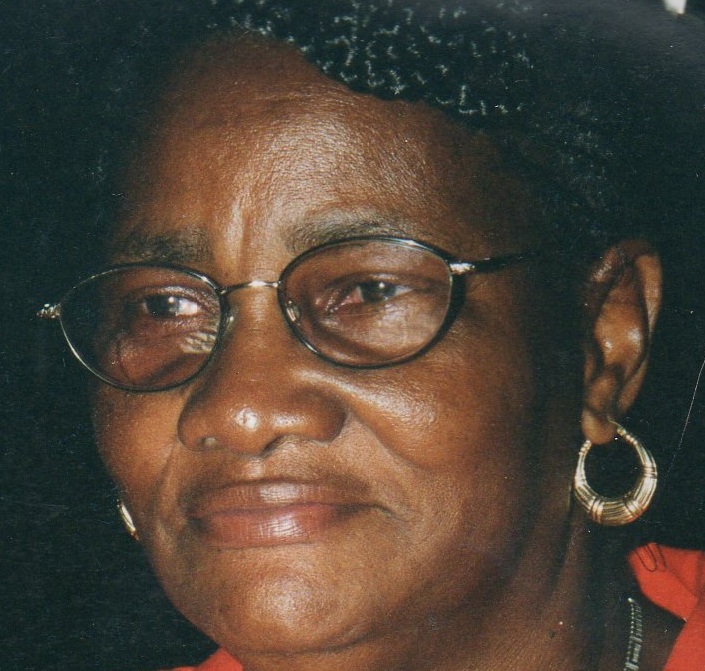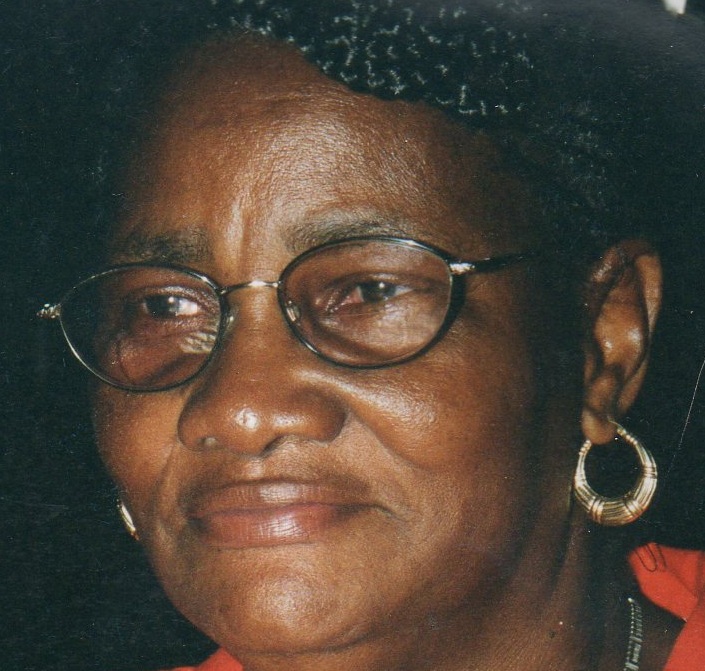 Yvonne Delores Barnes of John F. Kennedy Housing Community died on Wednesday, April 27, at her residence. She was 68 years old.
She is survived by her companion, Jose Martinez; 18 children: Sandra Navarro-Springette, Diane Krause, Dale, George, Cheryl Duncan, Emanuel Sr., Doreen, Carol, Milton, Judy, Tracy, Therese, Josie, Gary Sr., Marvin Sr., Randy, Sherica and Te'Shanne; sister, Nicky Patterson; brothers: Dr. Claudius Henry and Clinton James; adopted daughters: Marilyn Hodge (Ihesha) and Keshia Milligan; and stepchildren: Cecilia, Anna, Jamally and Roy Barnes, Taniella, Linda and Jose Martinez Jr.

She is also survived by 88 grandchildren: Larry, Rudell, Jamal. Triffanny, Jovon, Traquan, Ketron, Carlos, Christian, Shaneesa, Chrisshawn, J'Wa, Shamiles, M'Hyna, Mandingo, Kamal, Shaki, Emanuel, Jr., Hakeem, Shenita, Rashawn, Shaina, Shadirah, Shaneil, Shaliyah, Jennifer, Ossie, Jr., Jenea, O'neil, Jeniqua, Omaree, Jada, Dennisia, Laticia, Asha, Akeem, Akeema, Dashawnna, Dashawn, Dasha, Ashanne, Dashaunne, Kenisha, Devon Jr., Latoya, Jeanine, Nadine, Sheniqua, Dion, Keman, Kashifah, Kevin Jr., Keveena, Keveesha, Jahtisha, Jahealie, Jahylie, Noel Jr., Noelia, Shanicia, Tanisha, Takeem, Tequany, Antonisha, Alric Jr., Edwards, Reynaldo, J'Kyra, Mikiena, Mikiema, Gary, Jahnoy, Kimieka, Marvin Jr., Justina, Shamar, Shanez, Shomari, Shomani, Shomyra, Keyinde, Kimani, Kimari, Aquani, Darius, Mariana and Midari.
Other survivors include 47 great-great grandchildren: Shamoya, Keon'Dre, A'Nyra, J'Nira, J'zahria, A'Jahni, Archille, Janira, Jah'Leal, Jah'Mari, A'Nyah, A'Shiba, Shaniya, Shango, Shanoya, Ke'Shawn, Kyedan, Kyebou, Kyemelly, Kyeana, Denashiah, Darwin Jr., J'lea, Azirah, Jayden, Azaila, Kenia, Shaya, De'Janique, Zion, Miguel, K'Myiah, J'deja, Ja'Marcus, Jamorah, Jalayah, Josiah, Jakailah, Ossie III, Odessey, Jeniyah, Emone, Isis, Ayanna, N, Tafari and Anastasia.
More survivors include sisters-in-law: Annie Day Henry and Augustina James; sons-in-law: Donald Springette, Stephen Crump, Hugo Greenidge, Extos Duncan, Brent King, Devon Francis, Lorne David, Dale Brown and Dwayn Harley; daughters-in-law: Nadine, Charlene and Tanya Barnes; cousins: Daryl Lynch, Cheryl Francis, Eladie Jacobs, and the Powell, Williams, Acoy, Lynch, Clarke and Bascombe families; close friends: Sandy Cartier, Miriam Clarice Estick, Randall and Sheila Thomas, Winifred Canton, Ruchella Samuel, Leola and Dennis Graham, Sheba Young, Moda Nile, Marcia Johnson, Juliette David, Jacqueline Skelton, Bob Tonge and the Martinez family; special friends: Leova Harris, Yvette Williams, Ana Soriono, Miss Kali, Patsy Flynn and Eddie; as well as other relatives and friends too numerous to mention.
A viewing will take place at 10 a.m. followed by a funeral service at 10:30 a.m. on Monday, May 9, at St. Patrick's Catholic Church. Interment will be at Frederiksted Cemetery.
The family requests that all in attendance wear festive colors.
All arrangements are by James Memorial Funeral Home Inc.