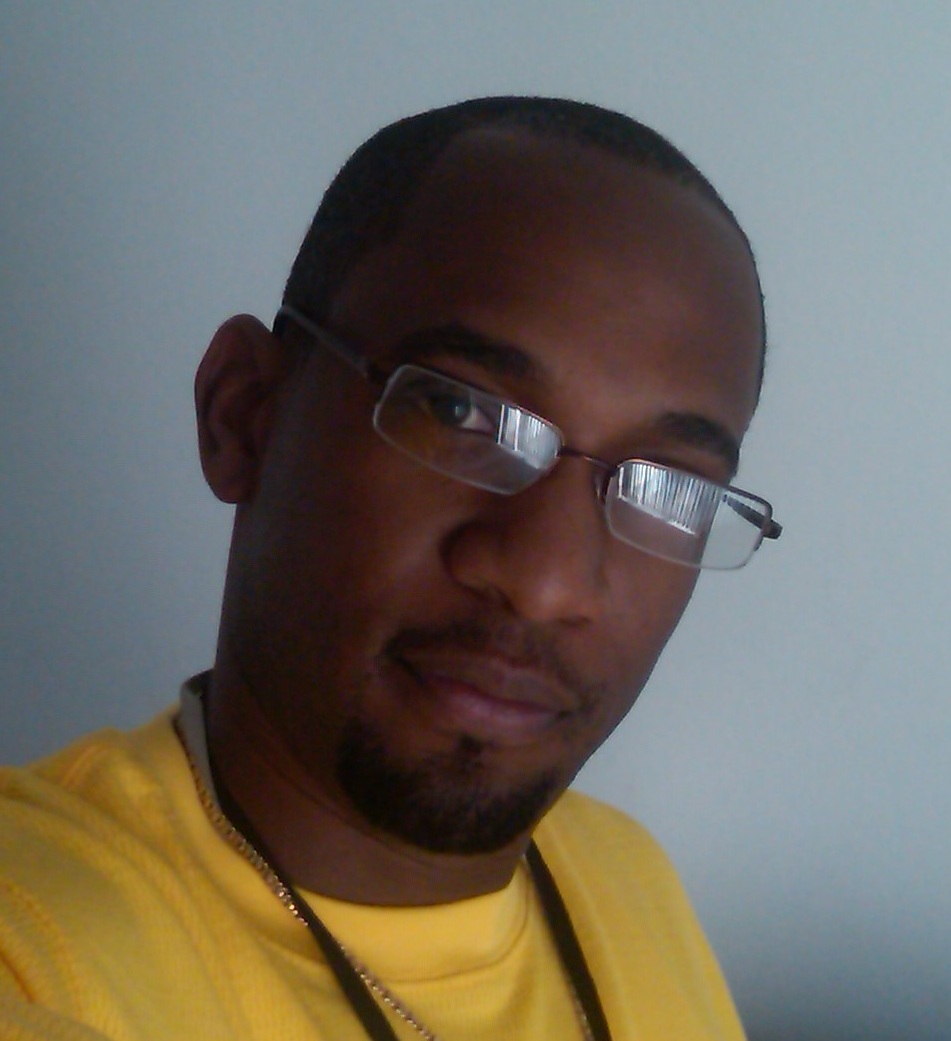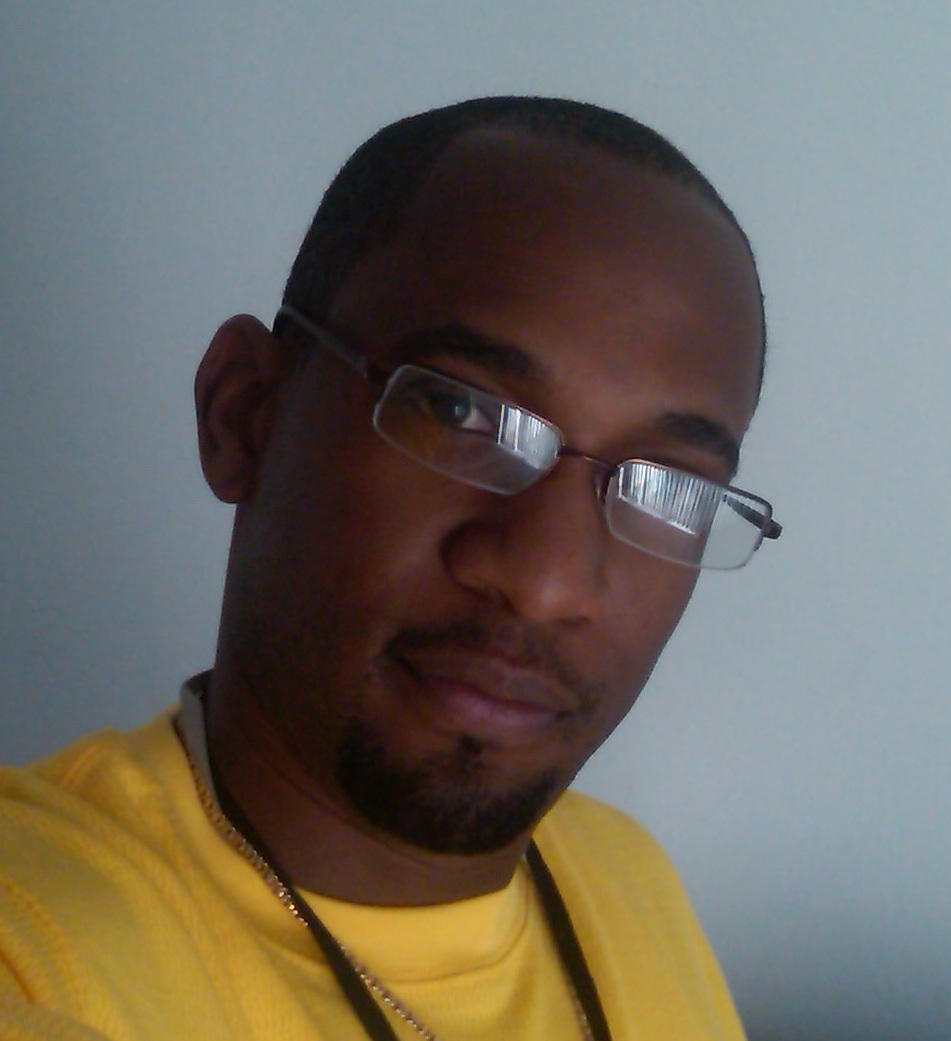 Omar "Scoobz" Royer died on April 21 in Orlando, Florida. He was 27 years old.
He is survived by his mother, Laurel Royer; father, Irving Royer; brother, Kitwana Royer; sister, Diahann Royer; grandmothers: Emilien Royer and Renie Romain; grandfather,Olga Romain; fiancée, Krystal Henderson; aunts: Edilia Lawrence, Irma Lewis, Hetty Francis and Flora Royer; uncles: Avon and Phenice Royer, and Steve Hyacinth; uncles- and aunts-in-law: Michael Lawrence, Lambert Lewis, Maxwell Francis, Eugene Royer, Romoulda Hyacinth and Carmen Royer; and godparents: Norma Joseph, Marion Stanley and Anthony Lawrencin.
He is also survived by cousins: Malley, Tanya, Josh, Marcelle, Eddie, Chricel, Simone, Maxim, Marie-Louise, Jumani, John, Alison, Elsa, Tessa, Krishna, Kamala, Yasena, Theresa, Aaron, Myron, Karen, Pearson, Merita, Giselle, Serge Powell and family, the Bethel family (Dom), the Hyacinth family (Dom), Norma Joseph and family, Claire Gilbert and family (Dom), Reynold Nelson and family (Dom), Maurille Nelson (London), Joan Baptiste and family (London), Martha Charles and family (London), Robertine Gilbert and family, Isaline LeBlanc and family (Guadeloupe), Petroline Bertrand and family, Samia Carbon and family (St, Maarten); niece, Dominique Royer; and nephew, Kaden Royer.
Other survivors include friends: Glenn, Pavelle, Reggie, Kevin, Marelle, Myia, Rayne, the staff of Orange County in Orlando, Fla., Nikki, Chung Wai, Weiner and Joel;
family friends: Linda Burton and family, Joanna Desir and family, Doris Burton and family, Adele Gilbert and family, Violet Woodley, Magdalene Joseph and family, Cecil George and family, Rosmund Caesar and family, the Dominica United Cultural Group, faculty and staff at the Evelyn M. Williams School, Marion Stanley and family, Cynthia and Elie Morvan, Kelvin and Marianna Felix,
Madonna Abraham and family, Ferdinand Barrie, Aron Baron and family, Margery Henry and family, Jean and Chris Riviere, Careel Shillingford and family, Vernie Jackson and family; and other family and friends too numerous to mention.
There will be a viewing held at 9 a.m. followed by a funeral service at 10 a.m. on Tuesday, May 10, at St. Joseph's Catholic Church. Interment will be at Kingshill Cemetery
All arrangements are by James Memorial Funeral Home Inc.