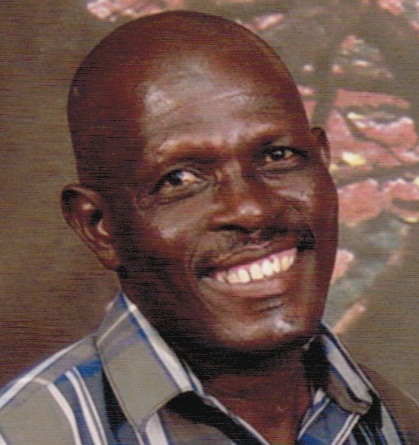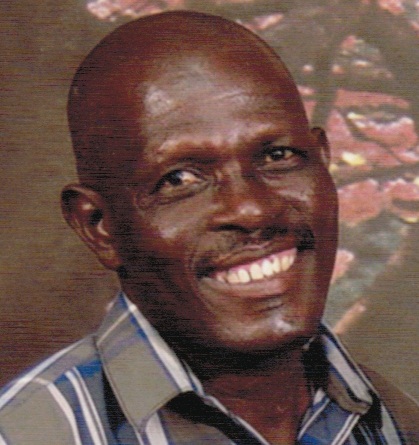 Josaphat Randolph, also known as "Kay," of Mt. Pleasant died on Thursday, April 21, in Puerto Rico. He was 55 years old.
He is survived by his spouse, Claretta Flavius Randolph; father, Jean Baptiste Alcee; daughters: Glenda, Laura, Ellie "Porsha" and Maisha Randolph, and Chantel Joseph; son, Clarence Randolph; grandchildren: Shania T. Lewis, Dillion A. Testamark, Leah S. and Malique E. Hugie, D'Vaugh and Tyler X. Randolph, Daniel Drigo, Kadin W. and Kaylie E. Joseph; sisters: Sandra Alcee and Judith Paul; and brothers: Regis and John Randolph, Andrew Alcee and Elias Amorsingh.
He is also survived by nieces: Gleetha, Kesha and Swayer Randolph, Velma Paulius and Nadeige Amorsingh; nephews: Amos, Mervin, Nicholson, Titus, Andre and Junios Randolph, Dean Amorsingh, and Shem and Jeremy Paul; mother-in-law: Bethelina Charlery, sister-in-law: Sharlene Charlery; brothers-in-law, Hilary Flavius, Andy, Teddy, Edward and Solivans Charlery; aunts: Josephine and Florita Randolph, Marie Promesse, Marie Willie and Eve Alcee; uncles: Hansel Randolph, and Thompson, Benjamin and Jermain Alcee; special friends: "Caesar," John Frederick, Harris Richardson, Theresa Gifford and Bobbie Gumbs; cousins and other relatives: the Randolph, Alcee, Octave, Promesse, Frederick, Marcellin, Braville, Samuel, Camille, Augustine, Doyle, Matty, St. Clair, Toutouyoutte, Poleon, Jean Pierre, Edwards and Faisal families; as well as other relatives and friends too numerous to mention.
There will be a viewing held at 9:30 a.m. followed by a funeral service at 10:30 a.m. on Friday, May 13, at St. Ann's Catholic Church. Interment will be at Kingshill Cemetery.
All arrangements are by James Memorial Funeral Home Inc.