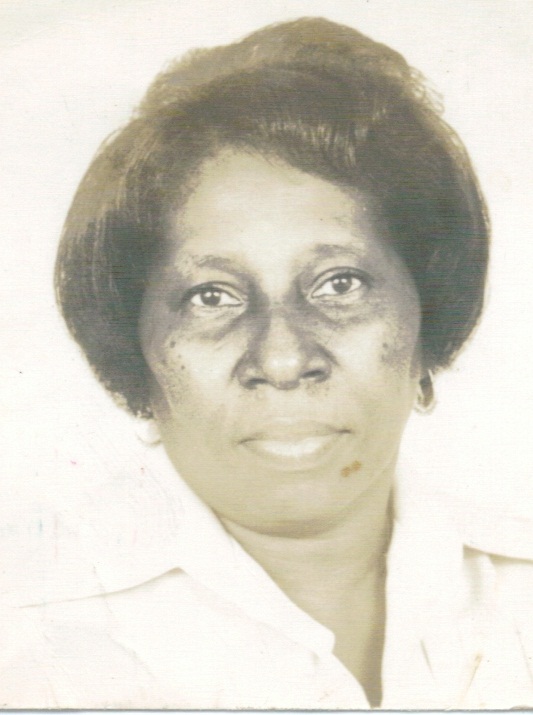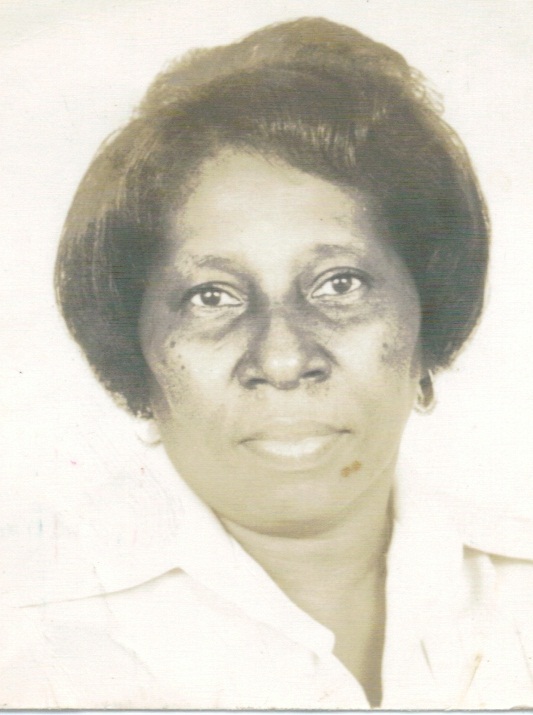 Helen Monica Hosier of Peter's Rest died on Saturday May 7, at Governor Juan F. Luis Hospital. She was 83 years old.
She is survived by her spouse, James Hosier; daughters: Merlese Ferdinand, Dahlia Percival, Gloria Nathaniel, Bernette Francis and Carolyn Hosier; sons: Royston and Terrance Pemberton, Joel Hosier and Holis Hosier (stepson); grandchildren: Gregory Jr., Jahmal, Jhqoune and Dejhianna Francis, Foster Percival, Patrick and Marlon Pemberton, Ikim Percival, Careem, Kadeem and Jodyne Ambrose, Terrance Jr., Jessica and Jonelle Pemberton; great-grandchildren: Keijhena Petersen, Ikim Percival Jr., Jade, Amber, Chelsea, Nyah, Patrick Sr. and Paige Pemberton
,
Tabitha, Anjelica, Foster, Millani, Novell, Taylor and Kayalyn Percival.
She is also survived by daughters-in-law: Lorretta Pemberton and Valet Hosier; sons-in-law: Daniel Francis, Ashton Nathaniel, Samuel Ambrose and Mickey Flavius; special friends: Mrs. Hodge, Paulina, Helen, Laverne, Gloria, Ms. Franceska, Franklin, Spencer, Ms. Solis and Naldine; cousins and other relatives: Celina, Valerie, Rita, Ester and Amerelle; granddaughters-in-law: Rochelle Pemberton, Fazia Pemberton, Laverne Nisbett and Melissa Willie: and other relatives and friends too numerous to mention.
A viewing will take place at 10 a.m. followed by a funeral service at 10:30 a.m. on Wednesday, May 18, at Peter's Rest Seventh-day Adventist Church. Interment will be at Kingshill Cemetery.
All arrangements are by James Memorial Funeral Home Inc.