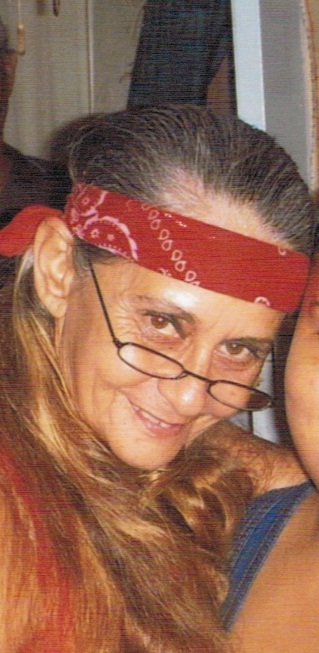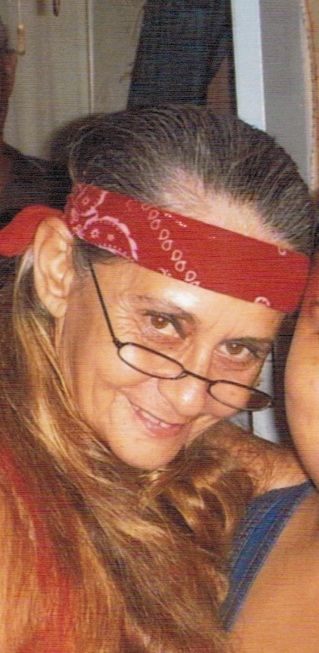 Maria Pagan Rivera, also known as "Jenny" of Castle Burke died on Tuesday, April 26, in Texas. She was 59 years old.
She is survived by her companion, Sixto Esquilin; mother, Carmen Rivera, father, Luis Angel Morales; daughters: Wendoline Figueroa Soto and Carmen M. Ayala; stepdaughters: Aymara Esquilin, Kimberly, Vanessa and Ericah Ayala; sons: Pedro Jr. and Elliot Ayala; adopted son, Elliot Guzman; grandchildren: Mercedes G. Martinez; Gustavo Martinez Jr., Rosa, Stephannia, Robert and Reynaldo Peguero, Pedro Ayala III, Cristal and Shaquan Ayala; great-grandchildren: Kymara Amarie, Dwayne V. Jr. and Mia Alaine Thomas; daughters-in-law: Lillivette Felix, Regina Ayala, Milagros Guzman and Mryna Rivera; son-in-law, Juan Soto; sisters: Miriam Diaz, Julia and Deborah Rivera, Wanda Rodriguez, Enocencia Garcia and Rosa Soto Rivera; and brothers: Candido Garcia, Gilbert Rivera, Angel Ivan Rivera, Anibal Garcia and Evaristo Rodriguez.
She is also survived by sisters-in-law: Lissette Esquilin, Norma, Niles, Marie Solina Asencio, Johana and Florence Ayala; brothers-in-law: Angel, Fernando and Orlando Ascencio, and Humberto Ayala; nieces: Nai and Gabriela Garcia, Maria Pagan, Johana Perez, Cristal Rivera, Conna Rosa Rivera, Tiana, Miranda and Tiffany Garcia, Xiomara Rodriguez and Natalia Crispin; nephews: Danny Garcia, Donate' and Carl Rivera, Jose and Daniel Rodriguez, and Hector Crispin; great niece, Jazmin Equiles; great nephew, Ivan Perez; aunts: Lucia and Mary Garcia; uncle, Enosencio Garcia Torres; best friend, Carmen Brown; special friends: Maria Santiago, Sen. Alicia "Chucky" Hansen, Trevor Williams, Dwayne V. Thomas and Mary Thomas-Payne; cousins and other relatives: Eleides Villafañe, Victor Suarez, Margie Cintron, Amellia Suarez, Elisha and Natasha Suarez, Nathaniel, Robert and Jasmine Aloyo; as well as other relatives and friends too numerous to mention.
There will be a viewing held at 10 a.m. and a funeral service at 10:30 a.m. on Friday, May 13, at St. Patrick's Catholic Church. Interment will follow at Kingshill Cemetery.
All arrangements are by James Memorial Funeral Home Inc.