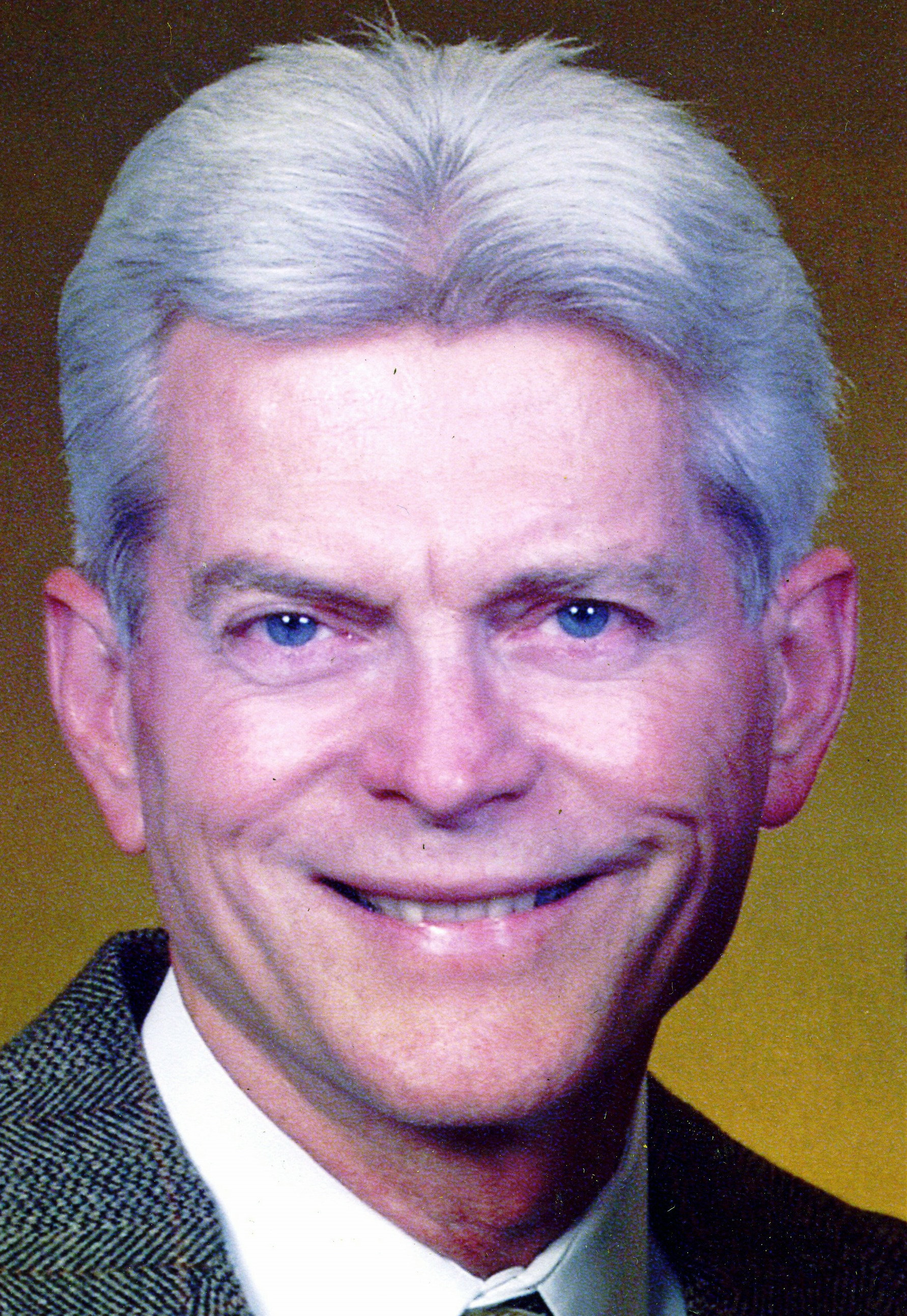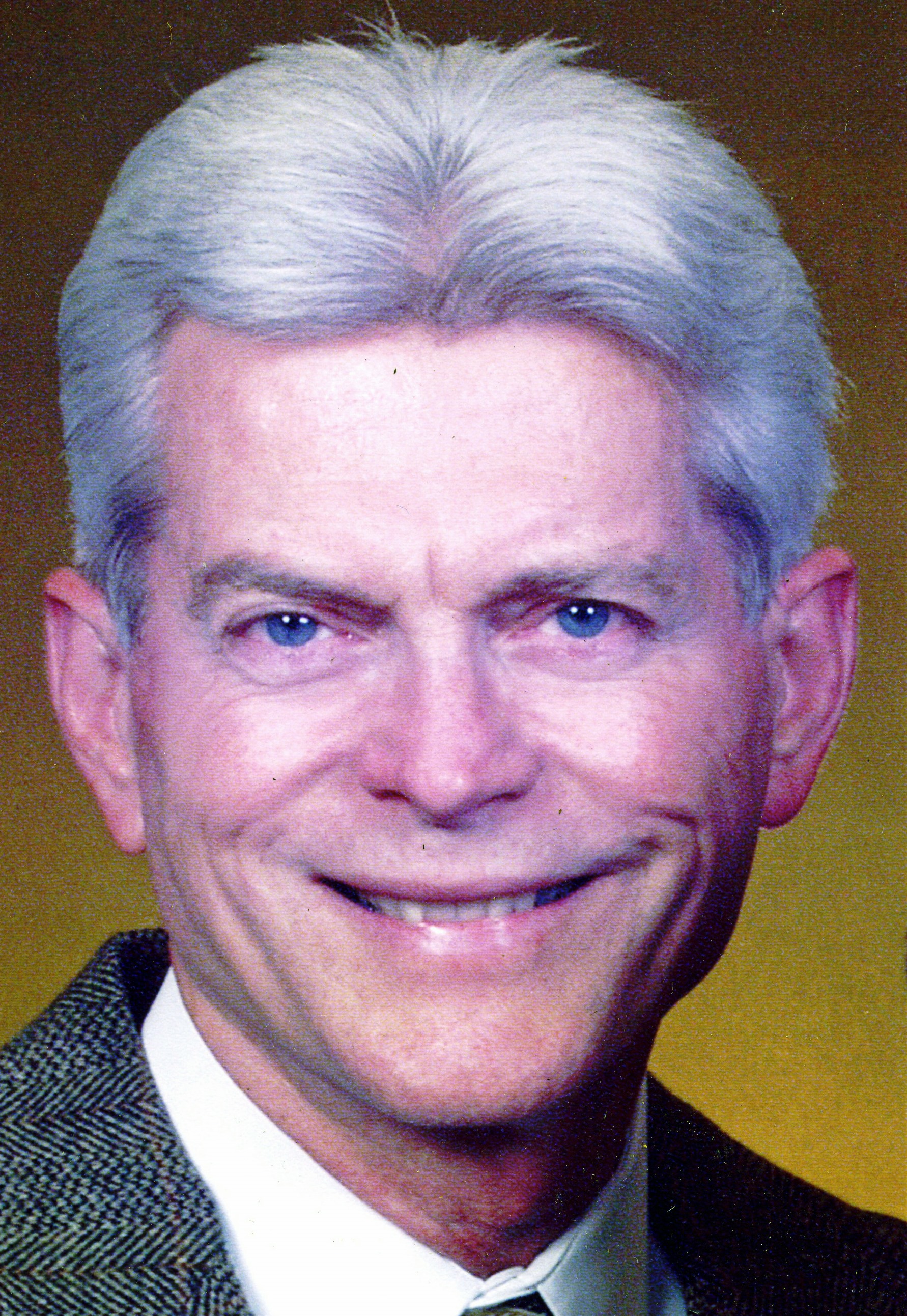 James Scott Wisby, of Nashville, Tenn., died on Saturday, June 14, at home after living for 10 years with Alzheimer's disease.
A celebration of Jim's life is scheduled for 11 a.m. on Wednesday, June 25, at Bellevue Presbyterian Church, Nashville. The family will receive friends from 5-7 p.m. on Tuesday, June 24, and one hour prior to the time of the funeral service.
Jim was born June 15, 1942, in Waterloo, Iowa, the second of five children to Harry and Betty (Scott) Wisby. He attended Cedar Falls High School and went on to the University of Northern Iowa, where he met Joyce Sullivan, whom he married June 19, 1965. They shared an adventurous life together for nearly 49 years. After receiving his Juris Doctorate from the University of Iowa, Jim and Joyce moved to St. Thomas, United States Virgin Islands, where Jim served as legal counsel, first to the V.I. Legislature and then to the governor.
He and Joyce fell in love with the island and stayed for 17 years. While living on St. Thomas, they created many lasting friendships and raised their two beautiful children, Joey and Julie. They returned to Des Moines, Iowa, in 1988, where Jim served as an assistant attorney general until his retirement in 2005, when he and Joyce moved to Nashville to be close to their children.
Throughout his life, Jim enjoyed camping, gardening, staying physically fit and spending time with his family. He also enjoyed music, and he was known for his sense of humor and love of practical jokes. He was a member of the Bellevue Presbyterian Church, the Bellevue YMCA, as well as both the Virgin Islands and Iowa Bar Associations.
Jim is survived by his wife, Joyce; children: Joseph (Renee) and Julie Phillips (David); five grandchildren: Marley and Erika Wisby, Henry, Jasper and Amalie Phillips; his mother, Betty Wisby-Hill; brother, Gary (Pat); and sisters: Barbara Harms and Sharon Joseph (Tom).
He was preceded in death by his father and brother Greg.
In lieu of flowers, memorials may be directed to Alive Hospice or the Bellevue Presbyterian Church Cares, to benefit the Alzheimer's Association, 100 Cross Timbers Drive, Nashville, TN 37221.