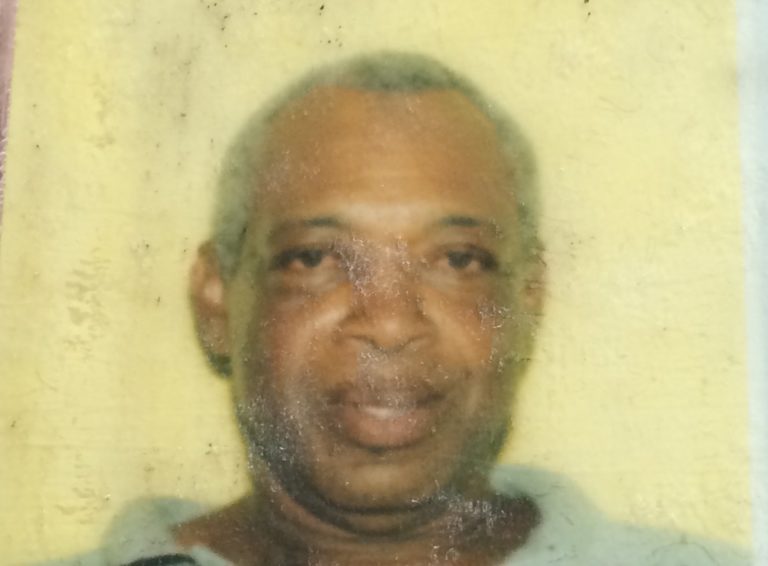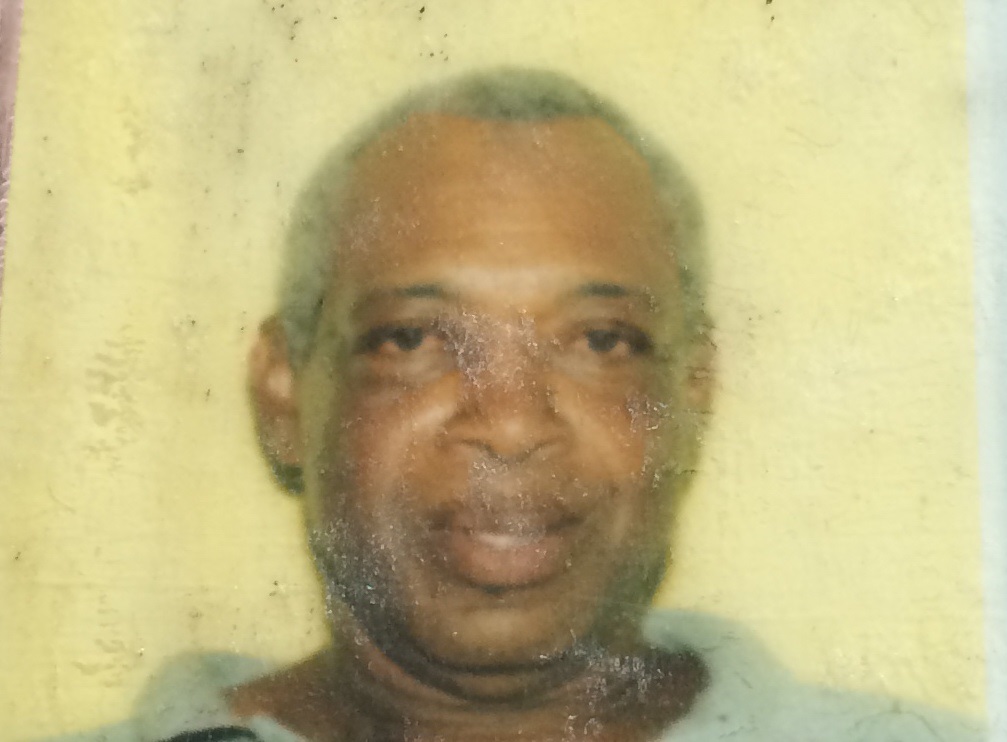 Juanito Mario Robles, also known as "Mario" or "Valdez," of Estate Lavallee died on Oct. 12. He was 62 years old.
He was preceded in death by his mother, Rufina Smith-Robles; father, Donald Robles Sr.; and brothers: Donald Robles Jr. and Ray Robles.
He is survived by his companion, Geneva Rodriguez; daughters: Renee Robles, Latonya Robles and Chantelle Robles; son, Mario Robles; grandchildren: Marcus and Malachi Simmioljkjier and Omega Robles; sisters: Beatrice R. George, Laverne, Rita, Diane and Cherese Robles, Brenda Plaskett-Princole and Denise R. Clay; brothers: Lorne David, Peter, Dale and Craig Robles, Daryl and Craig Plaskett; nieces: Keisha Cornelius, Sherese and Shevonne Joseph, Shenel Tyrell, Tricia Lincoln, and Shermona and Akela Robles; and nephews: Donald III and Moses Akem Robles, Jama Raimer, Steve Tyrell, Jason "French" Woolcock, Demante Pierre, and D'Andre and D'Ante Sackey.
He is also survived by great nieces: Brianna Hodge, Victoria and Shanyia Murray, Maya and Mahlaya Tyrell, and Rihanna Purandah; great nephews: Donald Robles II, Ryan Rawlins Jr., Nicholas Soogrim, Brian Hodge and Jama Raimer Jr.; aunts: Gertude R. Plaskett, Eunice Robles, Joyce R. Potter, Fermina Smith, Lorraine Francis, Ethel R. Joseph, Ann-Marie Robles, Leona Barry, Joan Williams, Jean Wiltshire, Leona Smith, Inez Williams, Cheryl Brewster-Angow and Azalia Thomas; and uncles: Henry Smith, Winston, Lionel, Larry, and Elridge, Harold and Angel Robles.
Other survivors include cousins and other relatives: Anthony, Roy, Egbert Jr., Olaf, Shama, Mark, Eleanor, Leander and Bennet Smith, Clifford, Marilyn, Althea and Gloria Joseph, Shelby, Stephanie and Eldra Potter, Jasmine and Jackie Simeon, Ramona and Carlos Robles, Eunice Heyliger, Dido Simmonds and family, Eugene "Genix" Thomas, and the Edney, Smith, Petersen, Heyliger, Thomas, Gill, Stevens, Smalls, Brooks, Quinland, Brewster, Krigger, Phillip, David, James, Hector, Gil Christ, Milligan and Henry families; as well as other relatives and friends too numerous to mention.
A viewing will be held at 9 a.m. and a funeral service at 10 a.m. on Thursday, Oct. 30, at St. Ann's Catholic Church. Interment will follow at Kingshill Cemetery.