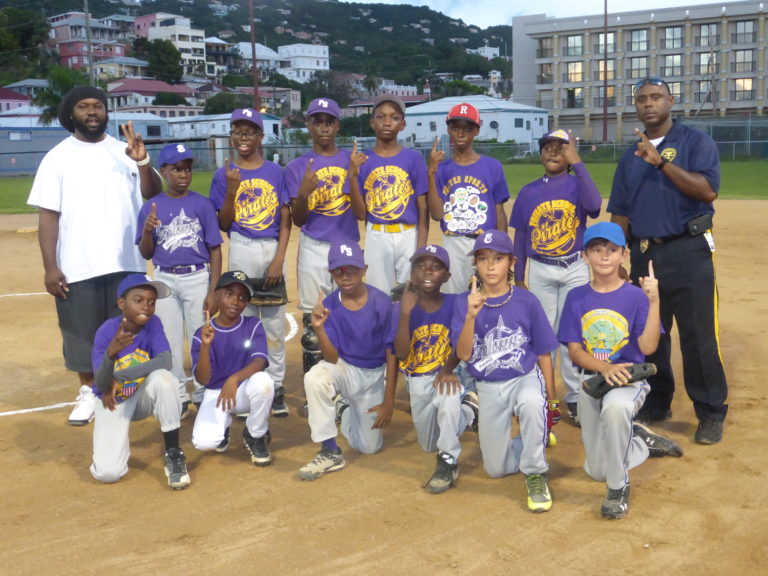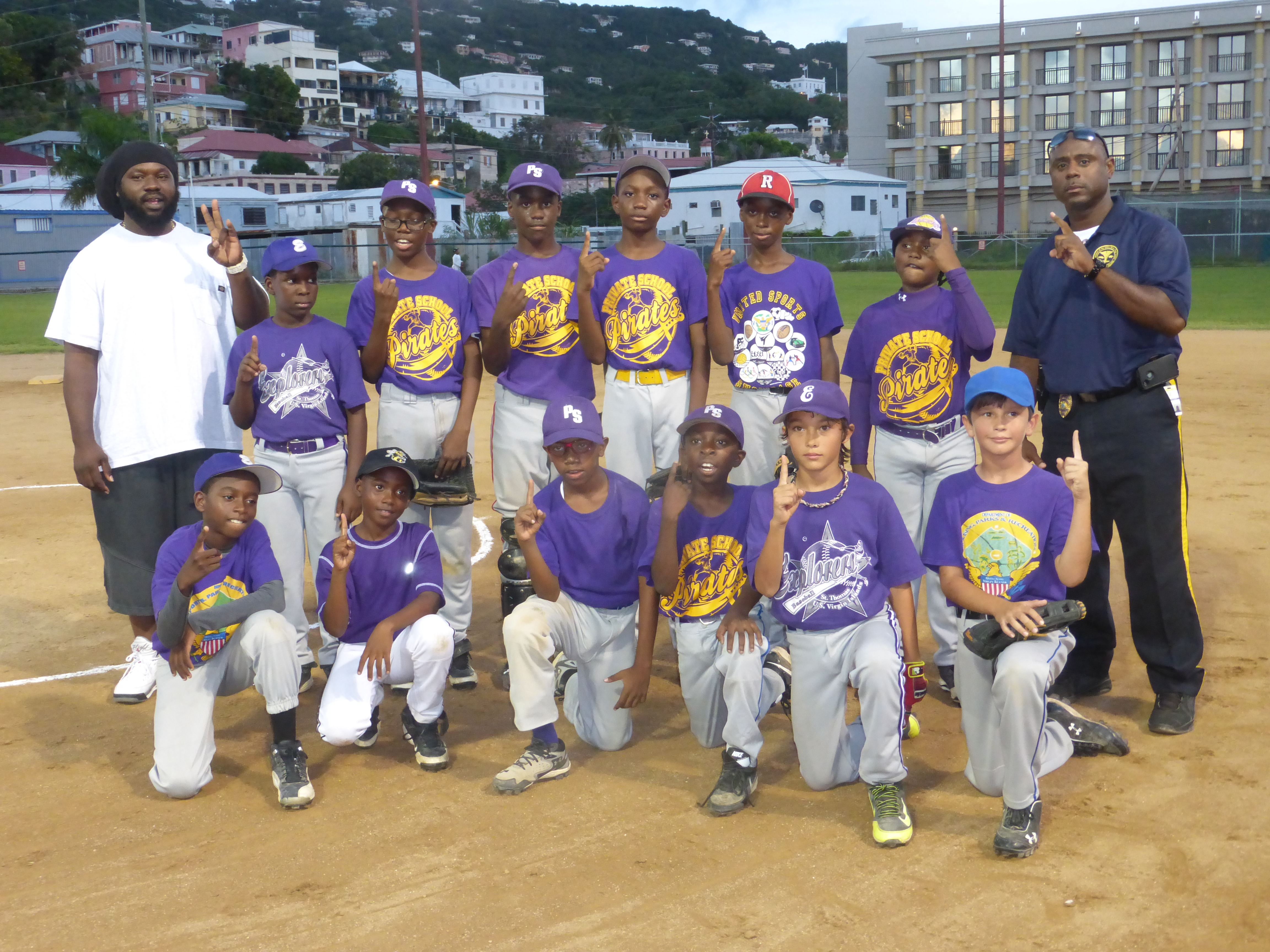 The St. Thomas Private Schools Pirates Baseball Team went undefeated during the 2014 season. On Wednesday, Dec. 3, the Pirates beat Yvonne Milliner Bowsky Elementary School in the final championships, 13-3. The team consisted of students from Calvary Christian Academy, New Testament Academy, Prophecy Elementary School, All Saints Cathedral School and the V.I. Montessori School.
The Pirates' team members are Ethan Farrell, Cymoi Benjamin, Demoi Foy, Jaden Garfield, Ivan Van Beverhoudt, Mekiya Cozier, Nykebo Warner, Kaleen Shelford, Nashyi Francis, Cedric Heyliger, Lennon Richman and Taber Helton. The coaches are Dwayne "Juice" Maduro and Waukebo Warner.
For more information, contact Dwayne "Juice" Maduro at 643-7777.