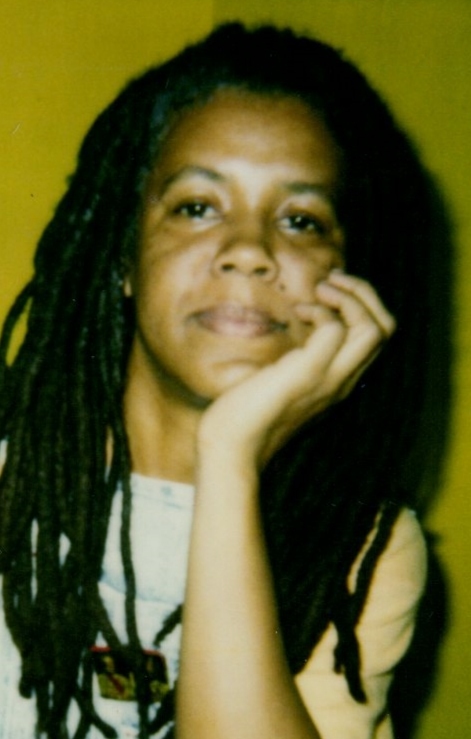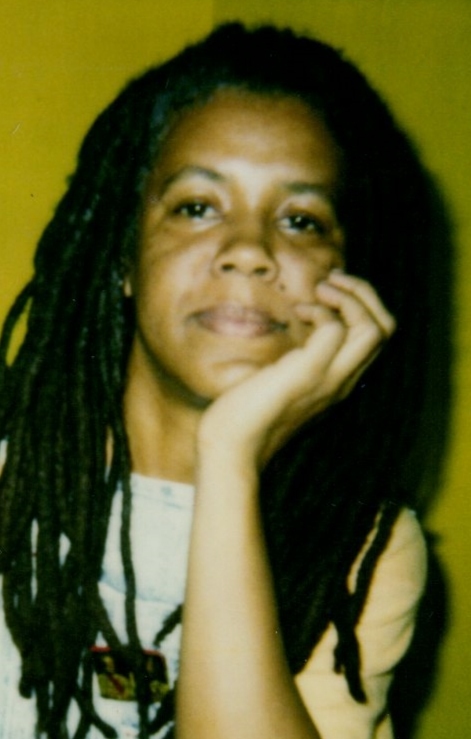 Nilda R. Camacho of Estate Golden Rock, died on Nov. 24. She was 66 years old.
She is survived by her son, Dwight Reaves Jr.; companion: Dwight Reaves Sr.; brother, Robert Camacho; aunt: Mariana Acevedo; uncles: Apocinar and Mauro Acevedo; cousins: Norma Mason, Calvin, Marva, Timothy, Butch and David Heidmann, Victor "Mencho" Camacho, Luis "Mencho" Camacho, Juan "Mencho" Camacho and Nemecio "Mencho" Camacho, Mario, Romelia and Vilmaldo Camacho, and Glorin Camacho Jr.; as well as other relatives and friends too numerous to mention.
There will be a viewing held at 9 a.m. and a funeral service at 10 a.m. on Friday, Dec. 12, at James Memorial Chapel. Interment will follow at Kingshill Cemetery.