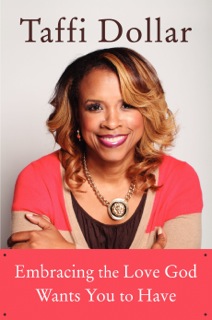 "Embracing the Love God Wants You to Have" by Taffi Dollar
c.2014, Amistad $21.99 240 pages
This is the year when you'll finally do it. Your New Year's Resolution is to find love.
You've vowed to open your heart and your mind and, this year, you're going to do it. But dating is fraught with trouble, so where do you begin? In the new book "Embracing the Love God Wants You to Have" by Taffi Dollar, you start right at home – with yourself.
When she was young, Taffi Dollar was somewhat of a wild child. She drank, took drugs, partied and slept with her military boyfriend. Her relationship with him wasn't very good, though, and that caused a lot of sadness – until someone handed her a flier about a Bible study group and she decided to attend.
After that first night, she was so excited about what she learned that she ran to her dorm room, fell on her knees and gave herself to God.
She also fell in love with the speaker at that Bible study. They dated for awhile, married and started a family, but their relationship wasn't perfect – and that's one of the points Dollar makes: nobody is perfect. We're all flawed, but God loves us anyhow.
And yet, it's good to remember that "God's ways are not always our ways." What He offers us in blessings may not be clear, at least not in the beginning. We need to listen, be quiet and pay attention and "when we understand how God expresses His love, we can recognize His love in our life," the author writes.
If you feel a wall between love and happiness, learn to determine where that wall came from. Get rid of guilt, anger, old hurts, betrayals and irritations, and wipe the slate clean by knowing that God made you and that he's proud of His creation. Don't, therefore, give yourself such a hard time, Dollar writes.
When times get tough, remind yourself to walk in faith. Dedicate your relationships to God and ask Him for help when you need it, she advises. Pray with the ones you love and keep the lines of communication open. Put grace back in your life. And above all, remember that, no matter what happens today or tomorrow, you are blessed.
When I first picked up "Embracing the Love God Wants You to Have," I thought it was a book on hearts-and-flowers kind of love. And I suppose, ultimately, it is – but there's much more to it than that.
Long before any romance can begin, the author guides her readers on a path toward loving themselves and accepting the love of God. That, as Dollar indicates, is a good base for having a strong relationship with a man. And once you've found that, she includes chapters on keeping a marriage healthy, asking for help from God, and raising children to love their Creator.
If you want love of self or other this year, don't breeze through this easy-to-read book, even if you're tempted to. Instead grab it, knowing that "Embracing the Love God Wants You to Have" demands introspection and meditation. And then do it.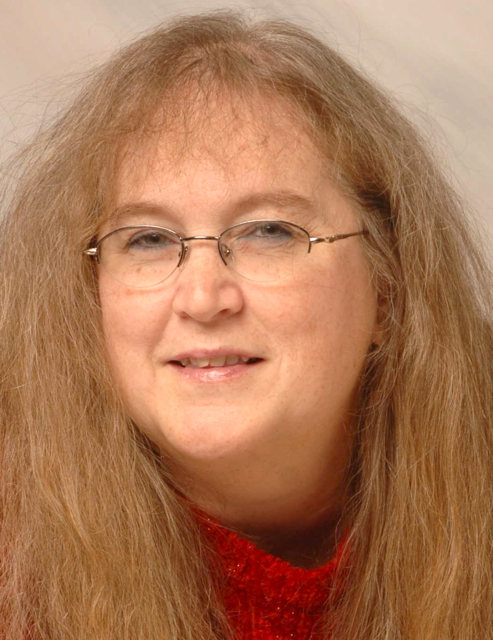 __
The Bookworm is Terri Schlichenmeyer. Terri has been reading since she was 3 years old and never goes anywhere without a book. She lives on a hill in Wisconsin with two dogs and 12,000 books. Her self-syndicated book reviews appear in more than 260 newspapers.