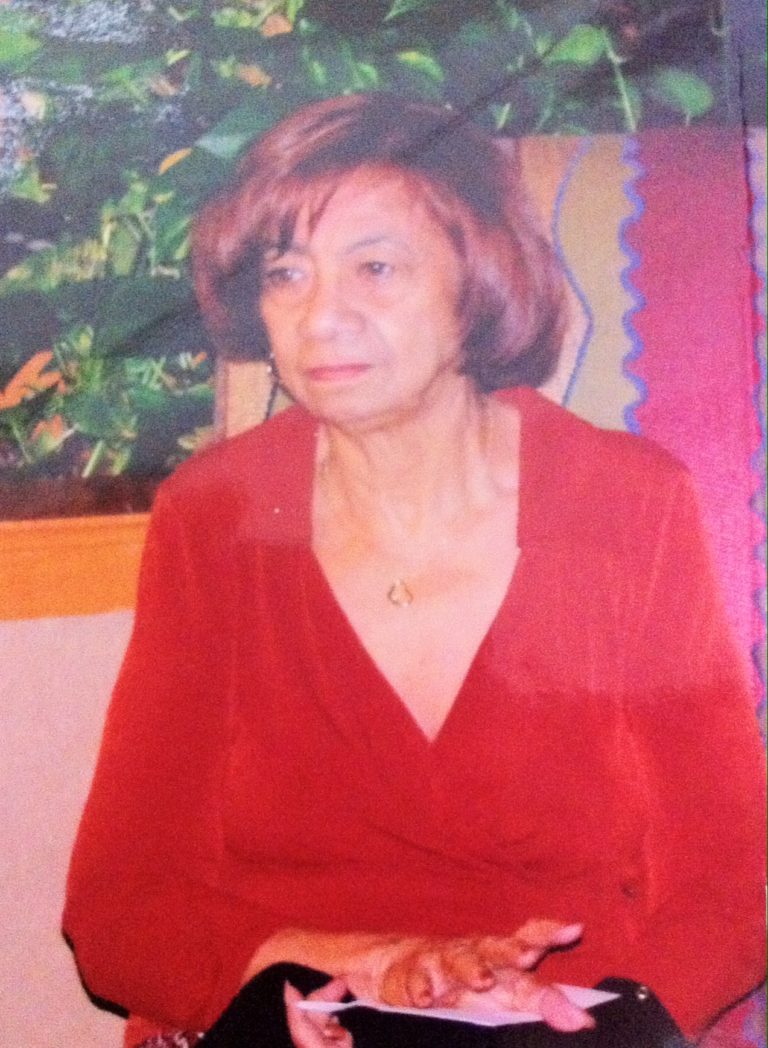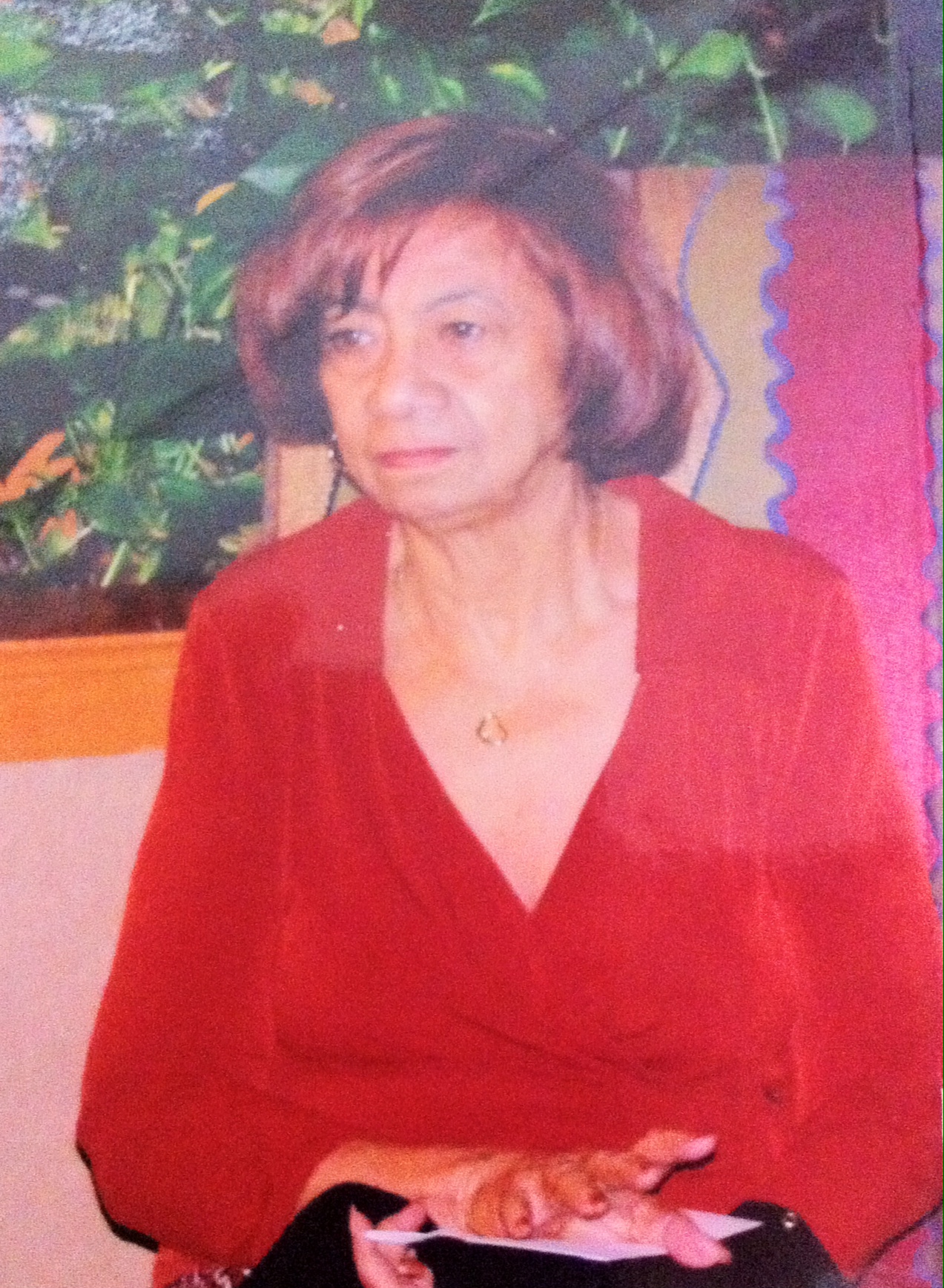 Natividad Concepcion, also known as "Naty," died on Feb. 1 in Fajardo, Puerto Rico. She was 78 years old.
She is survived by her mother, Isabel Encarnacion Felix; children: Ronald T. Luther, Iris G Canton and Lad Concepcion Jr.; son-in-law: Curtis S. Canton; grandchildren: Khaleel Luther, Khadisha Luther, Natale Delgado, Jailyn Delgado, Jamal Rivera, Curtis Canton Jr., Christian Canton, Corey Canton, David Concepcion, Janalee Concepcion and Ajani Concepcion; great-grandchildren: Arnaldo Conde, Nairis Conde, Edrian Conde, Alexander Conde, Ahisha Acevedo and Amiyah Concepcion; and siblings: Gloria Solis, Juanita Kearley, Carmen Adorno, Miriam Rivera, Sonia Rivera and Alfonso Rivera.
There will be a Memorial at 10:30 a.m. on Saturday, Feb. 7, at the United Methodist Church in Herman Hill, St. Croix. There will be no viewing.