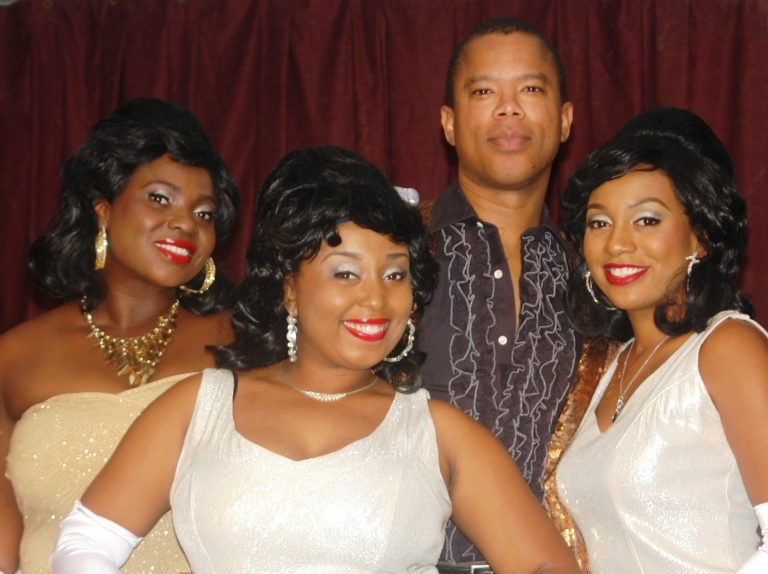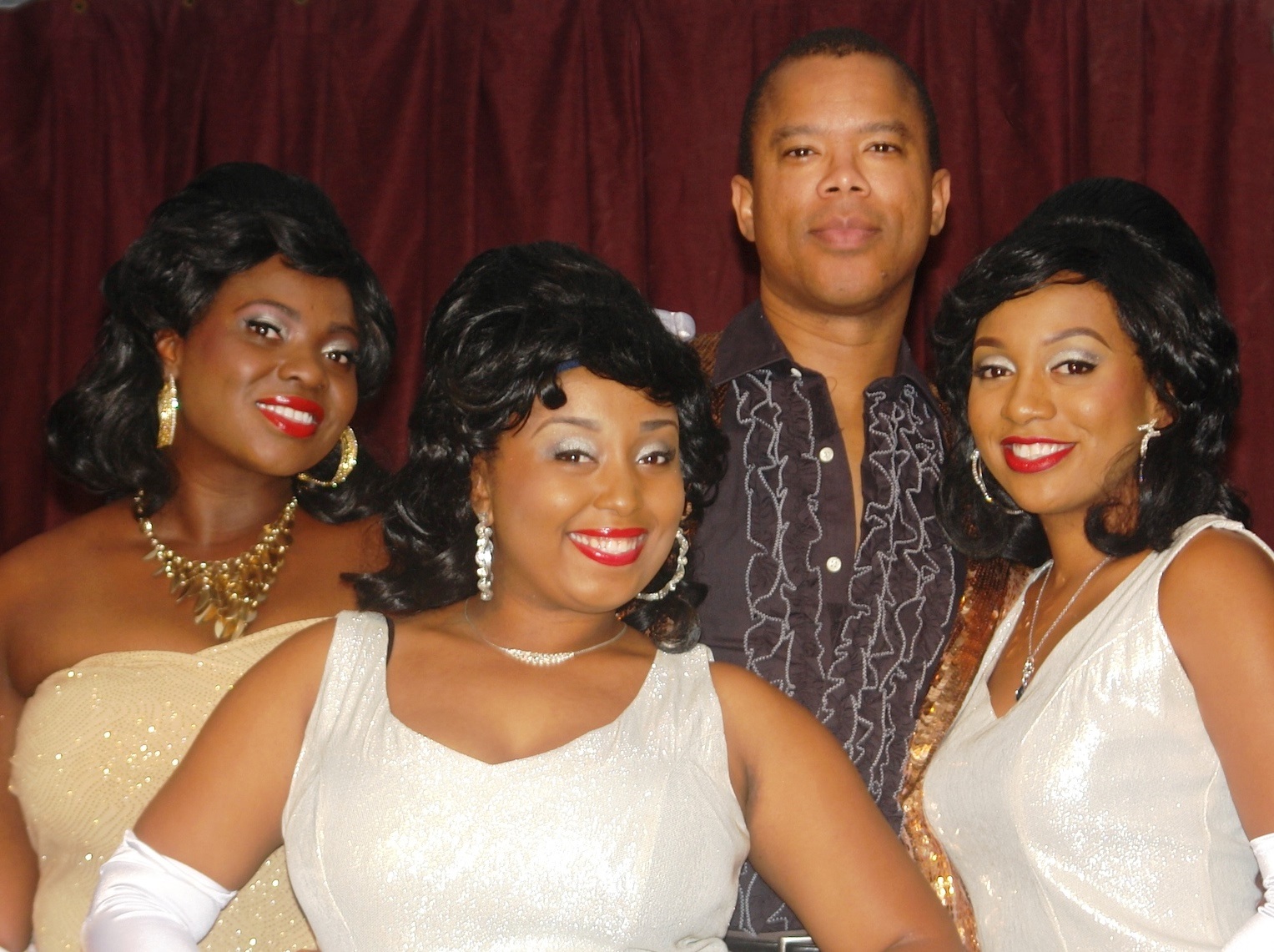 Caribbean Community Theater (CCT) celebrates its 30th season with the popular musical "Dreamgirls," which will open Friday, Feb. 6, and play for three consecutive weekends through Saturday, Feb. 21. "Dreamgirls" is an award-winning musical based on the show business aspirations and successes of R&B acts such as The Supremes, The Shirelles, James Brown, Jackie Wilson and others. The musical follows the story of a female trio called The Dreams, who become music superstars.
The cast of includes Jamie Arko, Amaris Chew, Kishma Chichester, Peter Clements, Daniel Deane, Tony Emanuel, Janney Gerson, Tyson Henderson, Kim Jerome, Jahmani Johnson, Paul Knipler, Kemit-Amon Lewis, Shanavia Z. Martin, Tiara Mason, Tyrone J. Reed, Jamile Smith, Isabella Sylvester, Kelvin Vidale, Curtis Walters and Letitia Wise. This show is directed by Christine Thomas; the assistant director is Nicole Gariepy; the musical director and piano player is Patrick Baron.
Performances will be held at CCT, No. 18 Estate Orange Grove, just minutes from downtown Christiansted, St. Croix. There will be six evening performances of "Dreamgirls" at 8 p.m. on Fridays and Saturdays: Feb. 6-7, Feb. 13-14 and Feb. 20-21. There will be a matinee performance at 4 p.m. on Sunday, Feb. 15.
In order to secure seating on the night of their choice, theatergoers can purchase tickets in advance. Visit Caribbean Community Theatre's Web site at www.cct.vi to purchase advance tickets online, or purchase tickets in person at the CCT box office by appointment. Tickets are $25 each with some discounts available for students and CCT members.
For more information, call 778-1983 or 718-4229, or e-mail [email protected]
"Dreamgirls" is sponsored by CBS-TV2, Christiansted Apothecary Hall, Gotts & Associates Insurance, Innovative Companies, JKC Communications of the VI, Marshall & Sterling Insurance and Seascape Pool Center Inc. This project is jointly supported by a grant from the Virgin Islands Council for the Arts and the National Endowment for the Arts.