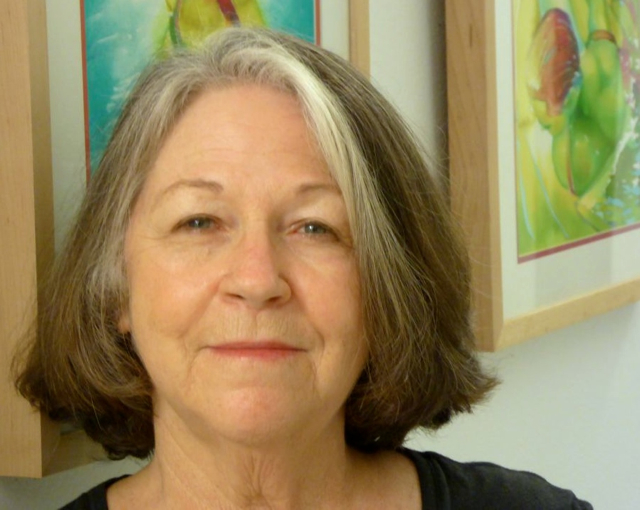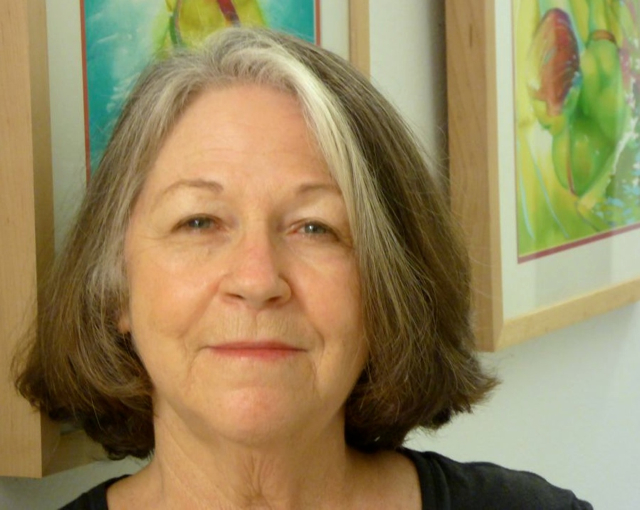 In 2010, I found this little box of cards called "table topics" in a Regan National airport shop.
It has about 300 questions that provide fodder for dinner conversation.
One of them that we pulled out one night asked, "What one thing do you think is most helpful in aging gracefully?"
Without hesitation, my husband said, "Flexibility."
I was like, "wow" that's exactly right in so many ways.
The most obvious is what we were talking about last column: stretching.
That is the physical act of elongating parts of the body whose natural tendency – especially under duress, or simply as a result of gravity – is to compress.
Anyone who has studied yoga knows that the spine is the key to – well – everything. When you see an aging yogi, often there's no telling how old that person might be. He could be 60 or 85.
Yoga is the act of stretching the spine. I started practicing yoga this time around 16 years ago when I started the Source. I cannot explain why. It just happened. There was a class and I had some freedom, so I took advantage of it. I had enjoyed a brief encounter with a few classes when I was in my twenties, but moved eventually from yoga practice to Tai Chi – something that was incredibly important to me at the time, but is another story.
In my reunion with yoga, I practiced in fits and starts with a few different classes for several years and finally settled down with a woman who became my teacher.
I now have a personal practice that in a perfect world I would attend to daily. What's real is my practice could mean five minutes when I get up … a downward dog or two and maybe some windshield wipers on my back, or an hour and a half once every week or two using audio tapes left behind when my teacher left St. Thomas.
Most often I spend 20 minutes on the mat recalibrating my body whenever I can't stand how tight I feel – or whenever I need the quiet movement. Usually three or four times a week. Every day to start my day would be best, but I am not here to lie to you; I am not one for routines.
Yoga releases endorphins – the feel good hormones – as does cardiovascular exercise, chiropractic adjustments and chocolate. Yoga makes me feel so much better when I do it. Calm, loose, relaxed and taller.
It is a good idea to spend a few years with a teacher before attempting to practice on your own. A teacher can make suggestions and corrections and teach the fundamentals of the practice of yoga. And you can get injured in yoga just as with any physical activity if you don't know what you are doing or aren't properly prepared.
But if you don't have time or money for a class, a good yoga video could work, I suppose. I am able to work with audio only because I spent those years in a class observing and being supported by an amazing teacher who had dedicated her career to yoga and bodywork. She knew what she was teaching and she taught it well.
She also understood the underlying philosophical basis for the practice. My guru says the practice of asanas (postures) is so that you can sit and meditate for longer periods, because you are flexible … and you are flexible because you meditate and experience flashes of being in the moment.
This brings me to the other meaning that flexibility holds for me. Being adaptable. When we live in the moment we have no choice but to be aware and adjust for whatever is happening. That for me is synonymous with flexibility.
Usually when you see an 80-year-old struggling to get up from her chair, you will find her equally immovable in her thinking. Crotchety comes to mind.
On the other hand, I have known graceful, fluid 80-year-old women who rise from a low couch with as much grace as they did at 30. That's who I choose to be.
Flexibility in body and mind could be the difference between those two images. Like my husband, I believe it is.
Note to self: "Intelligence is nothing more than the ability to adapt." Albert Einstein