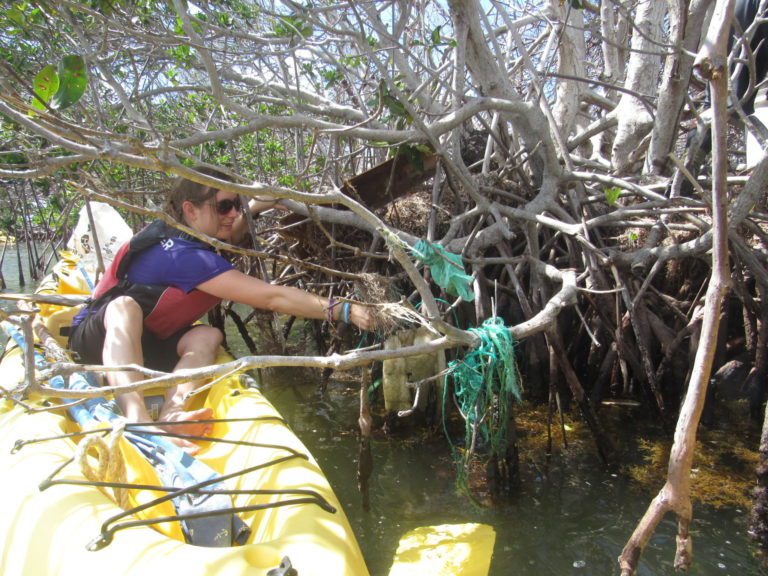 A large-scale community cleanup of the St. Thomas East End Reserve is now expanding to include Salt River, St. Croix and Coral Bay, St. John and seeks community-minded volunteers on each island.
Organizers of the 3rd Annual Great Mangrove Cleanup estimate that nearly 5,000 pounds of trash were removed from mangrove shorelines of the East End Reserve in previous 2018 and 2019 events, with more than 200 community members participating. Cleanup planners expect a similar turn out again this year in hopes of removing more than 1,000 pounds of marine and hurricane-deposited debris.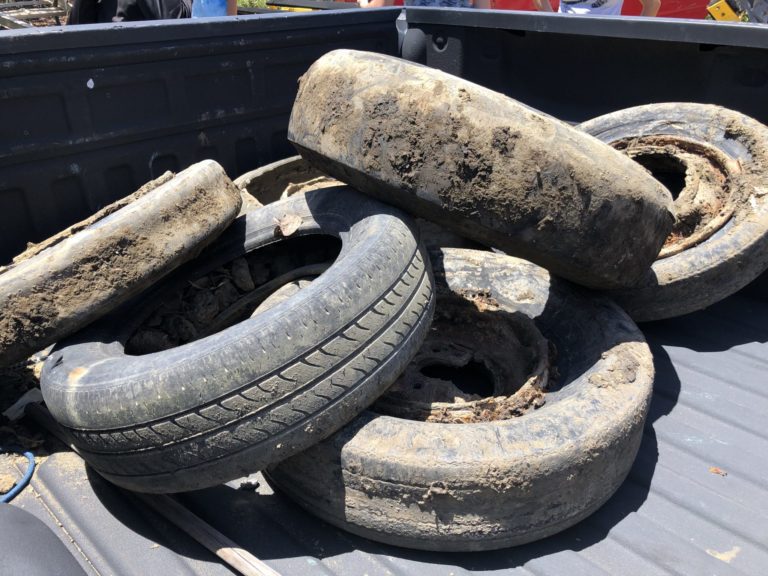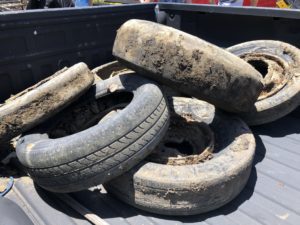 "It's easier than ever to participate in the 2020 Great Mangrove Cleanup with events happening this year on St. Thomas, St. John, and St. Croix," shares Kristin Wilson Grimes, an assistant professor of watershed ecology at the University of the Virgin Islands. "We invite the U.S. Virgin Islands community to join us to help keep our mangrove shorelines clean and thriving!"
The Salt River Mangrove, St. Croix cleanup event is set for February 22, while the Coral Bay Mangrove, St. John cleanup is scheduled for March 28. Organizers will hold the Mangrove Lagoon, St. Thomas cleanup event on April 25. Volunteers may register now at viepscor.org or call 340-513-7203 for more information.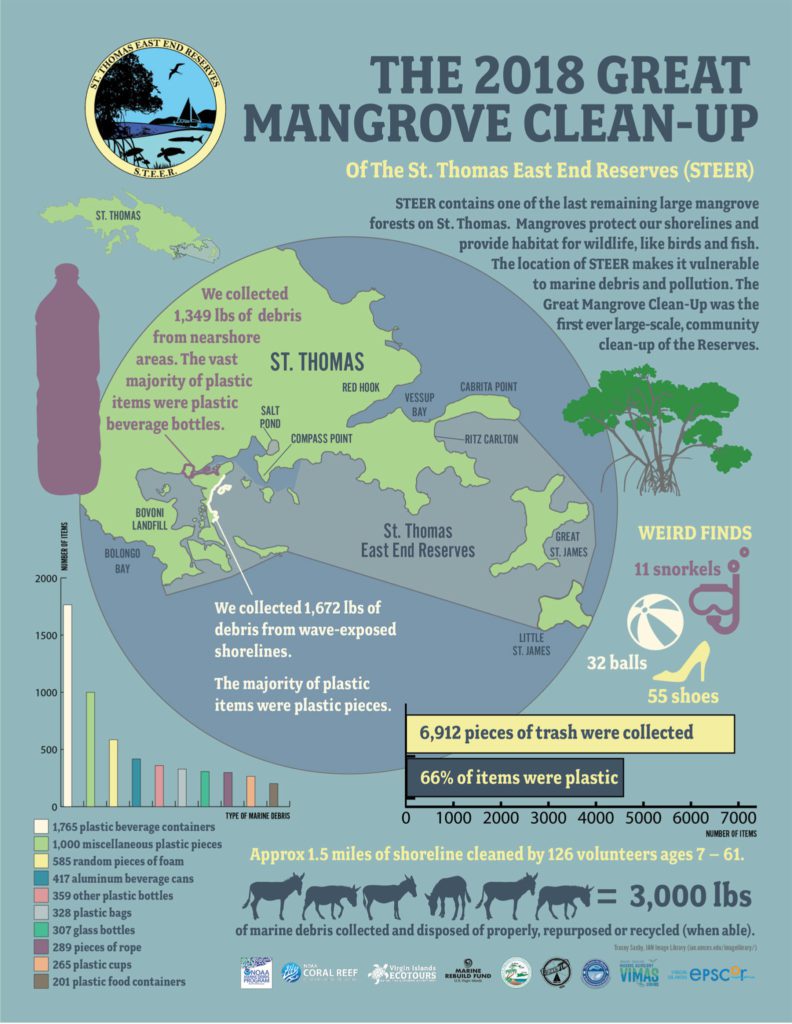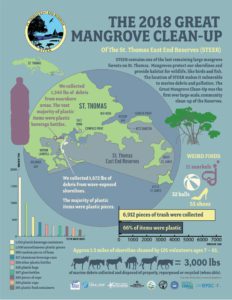 Sponsors of The Great Mangrove Cleanup include the University of the Virgin Islands Center for Marine & Environmental Studies, Virgin Islands Established Program to Stimulate Competitive Research, the Virgin Islands Marine Advisory Service, Virgin Islands Department of Planning & Natural Resources Division of Coastal Zone Management, the National Oceanic & Atmospheric Administration, Coral Reef Conservation Program, V.I. Waste Management Authority, National Park Service, Friends of St. Croix USVI National Parks, Coral Bay Community Council, Coral Bay Yacht Club, Flyaway Charters, BushTribe Eco Adventures, and Virgin Islands Ecotours.