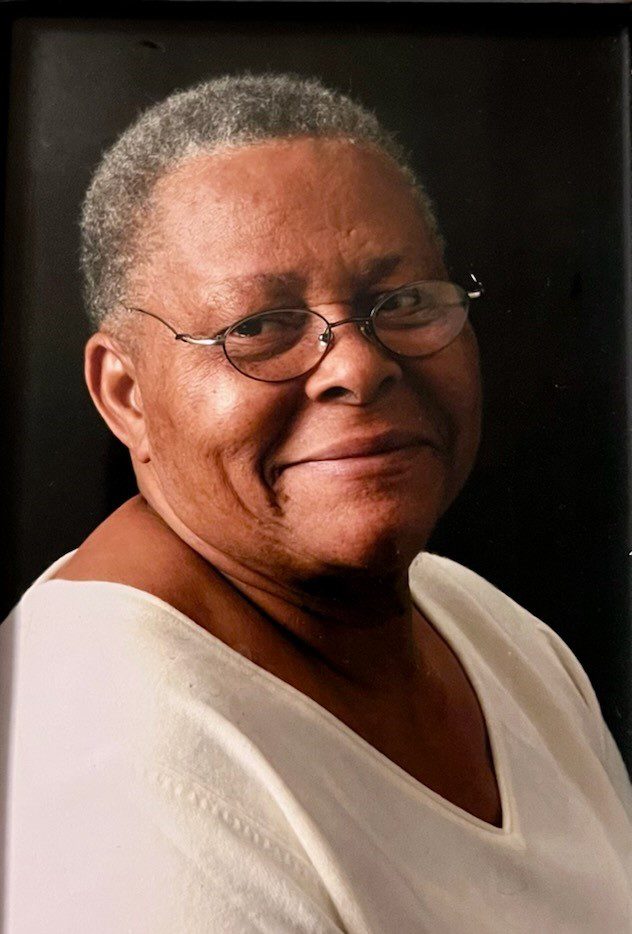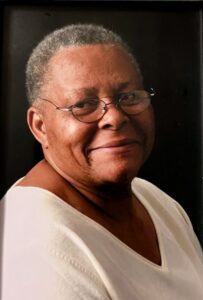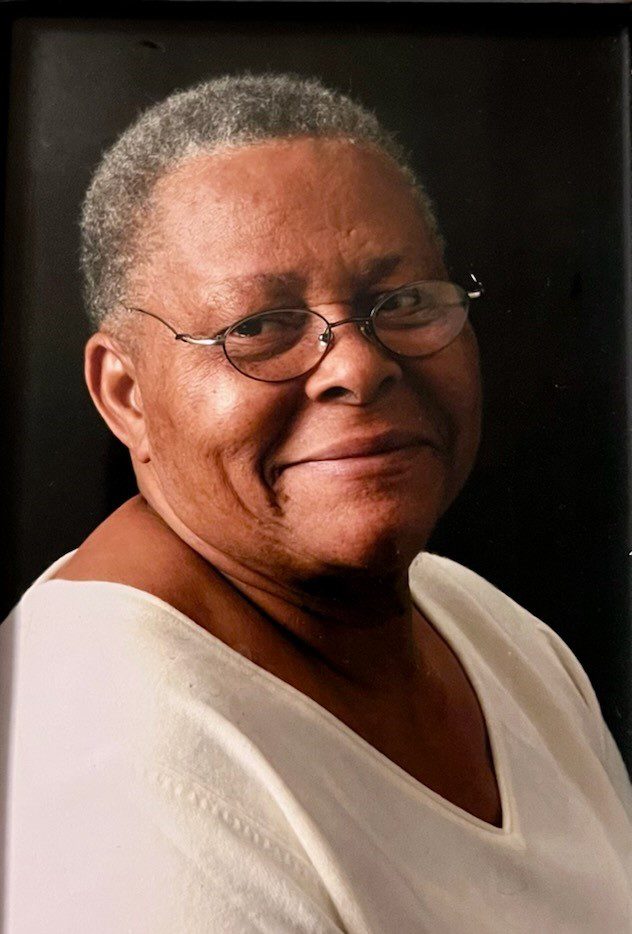 Cicely Emelda Richardson has died.
She is survived by her children: Sandra Davis Howard, Denise B. Huggins, Vladimer E. Sydne and Javier D. Davis; and grandchildren: Alaijah O. Davis, Amaiyah M. Davis, Dacinth A. Dorsett, Derrick A. Dorsett, Devon E. Sydney, Dylan E. Sydney, Javier D. Davis Jr., Jayda C. Davis, Jayla S. Davis, Makenzie P. Smith, Michale A. Reyes, Sharrell L. Flores, Shawn J. Flores and Tenequa L. Howard.
She is also survived by great-grandchildren: Davion A. Dorsett, James L. Giles III (aka BJ), James L. Giles IV (aka JD), James L. Giles V (aka JR),  Jahmaiyah V. A Giles, Rekayla L. Johnson, Shaquanya Harris: great-great-grandchildren: Perry K. Woodard, Joy A. Woodard and Angel K. Woodard; and in-laws: Shelly L. Sydney, Paul A. Howard Sr. and Arturo L. Flores.
Funeral Services for Cicely Emelda Richardson: A first viewing will take place from 4-6 p.m., Monday, Aug. 1, at Turnbull's Funeral Home.
The second viewing will be held at 9 a.m. followed by a funeral service at 10 a.m., on Tuesday, Aug. 2, at World Overcomers Ministries, formerly known as Frenchtown Evangelistic Assembly Church. Interment will be cremation.
Funeral arrangements are entrusted to Turnbull's Funeral Home and Crematory Services.